I was beyond flattered when, my friend, Linden contacted me a few weeks before her baby was born to capture her new little ones pictures once she arrived. You see, Linden is also a talented photographer as well, who is part of a photography group that I'm in. To this day, before every shoot my nerves try to get the best of me but I have to admit, I was a little extra intimidated having another photographer as a client! So, fast forward to August, Sadie Grace was born! Now, at just 10 days old, baby Sadie displayed perfect manners the day of her shoot. Good job already, Linden! ;) Honestly, she barely whimpered during her entire session. Enjoy some of my favorites from her day, I love what we captured!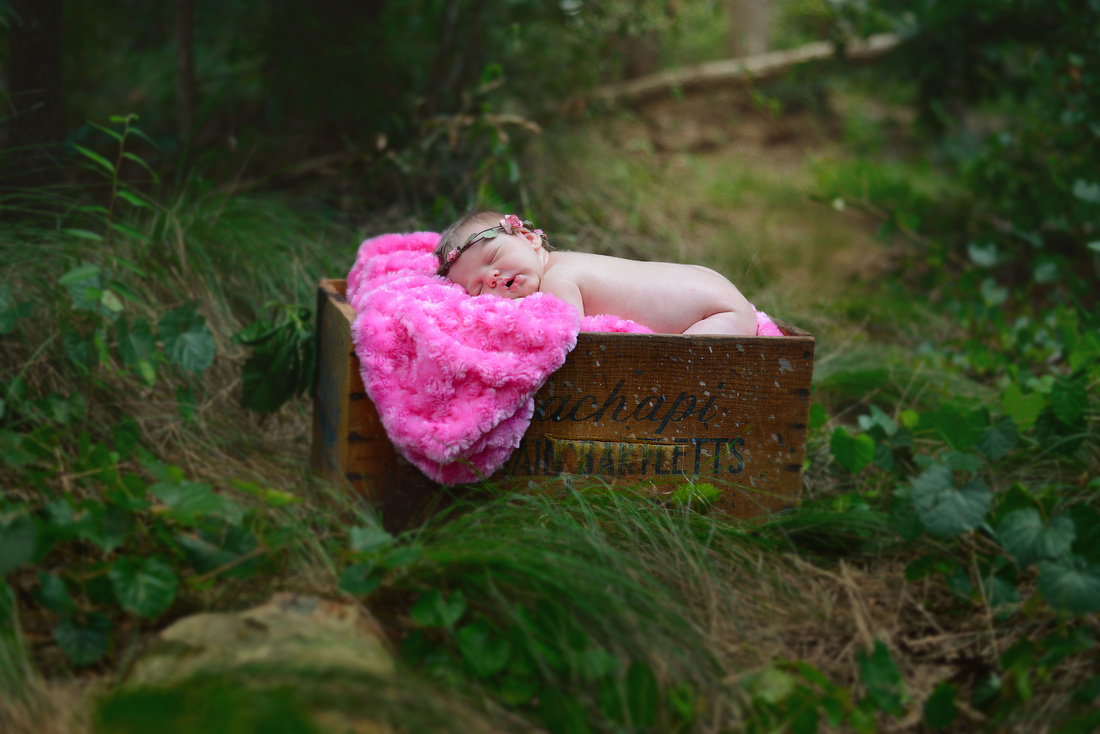 Pretty Momma, pretty baby!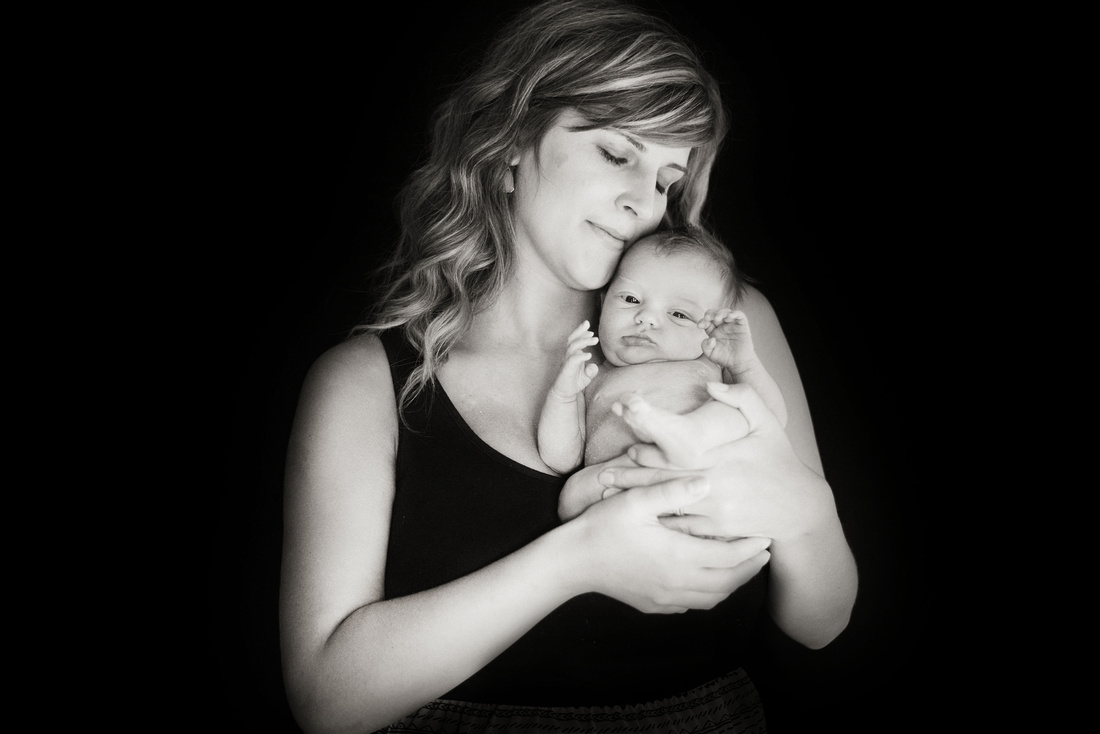 Be still my heart!!!!
Love the freshness of her newborn skin in the next shot!
Perfection!
Daddy steeling kisses from his big girl!
Look at those little baby moves captured with Sadie's tiny hands...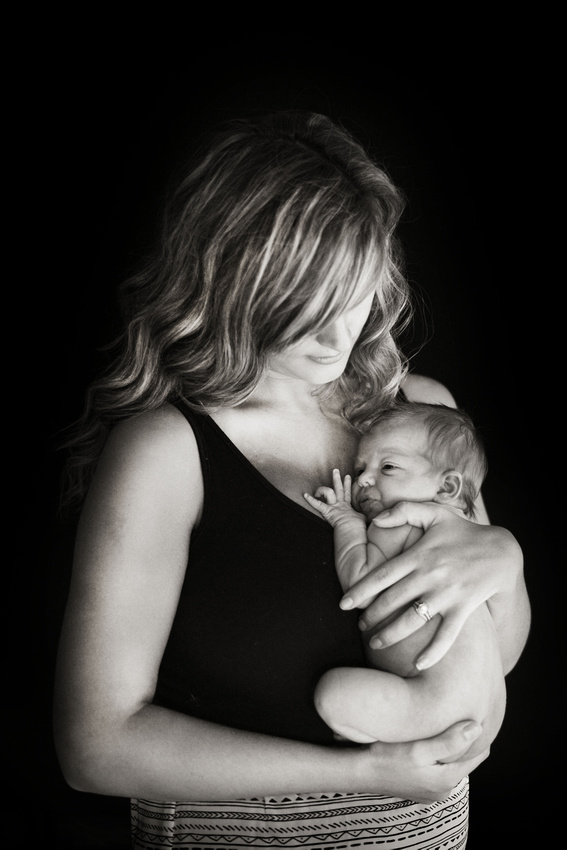 These next few are very similar but I posted several because I love big sister's body language. You can feel her excitement.
Awe!!!To me, one word sums up this next image..."Gentle"!
Now Daddy showing his pride for the newest addition to his family.
Thanks Again, Linden and Matt for letting me capture these for you. Truly, there is no greater compliment then having another photographer choose your work!