Meet Mackenzie & Matt. These two are such genuine people and both share a love for music. In fact, it's such a big part of their life that the night of their session, Matt brought along his guitar to incorporate into their shoot. Not only did we use it in a few pictures, I also shot these while he played for us in the background! Yeah, it was a nice night (despite the heat and gnats)! Now onto the best part...Pictures!!!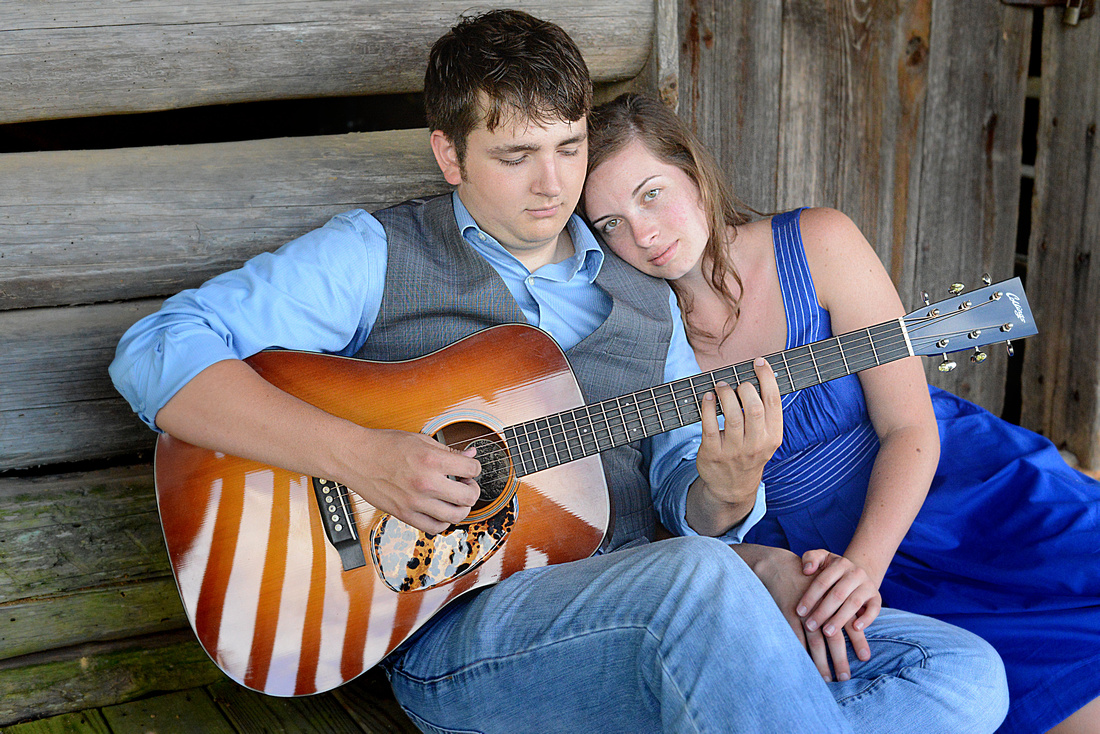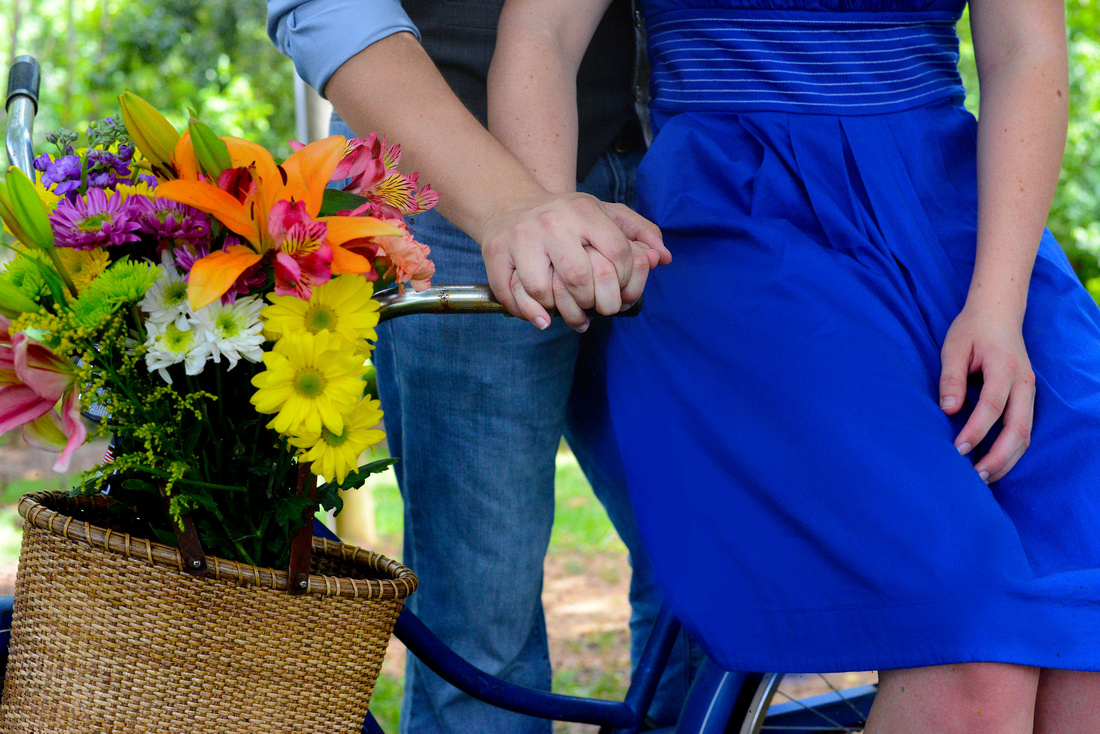 Mackenzie, you are beautiful inside and out!
Such a pretty couple!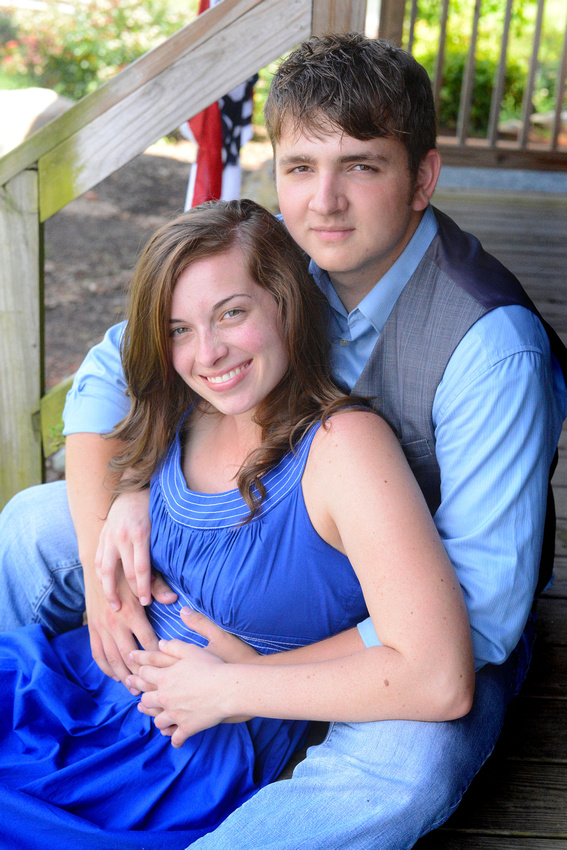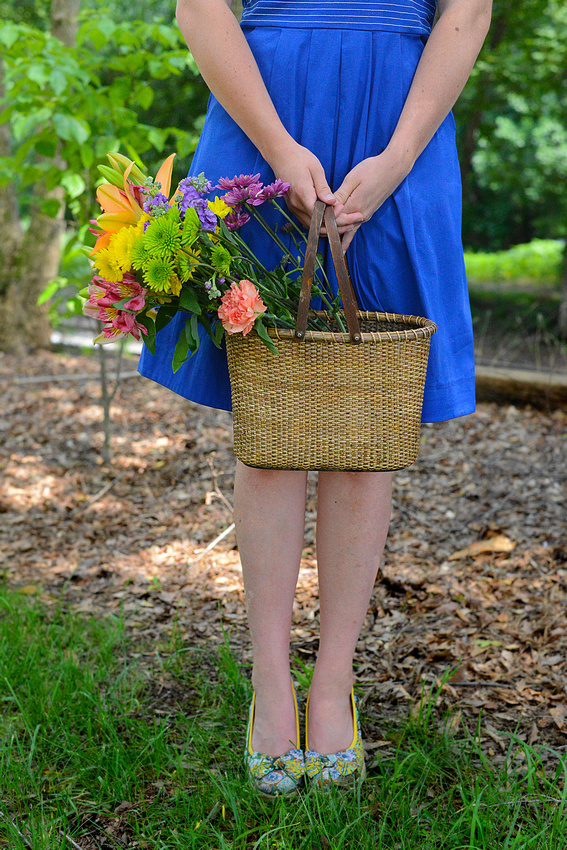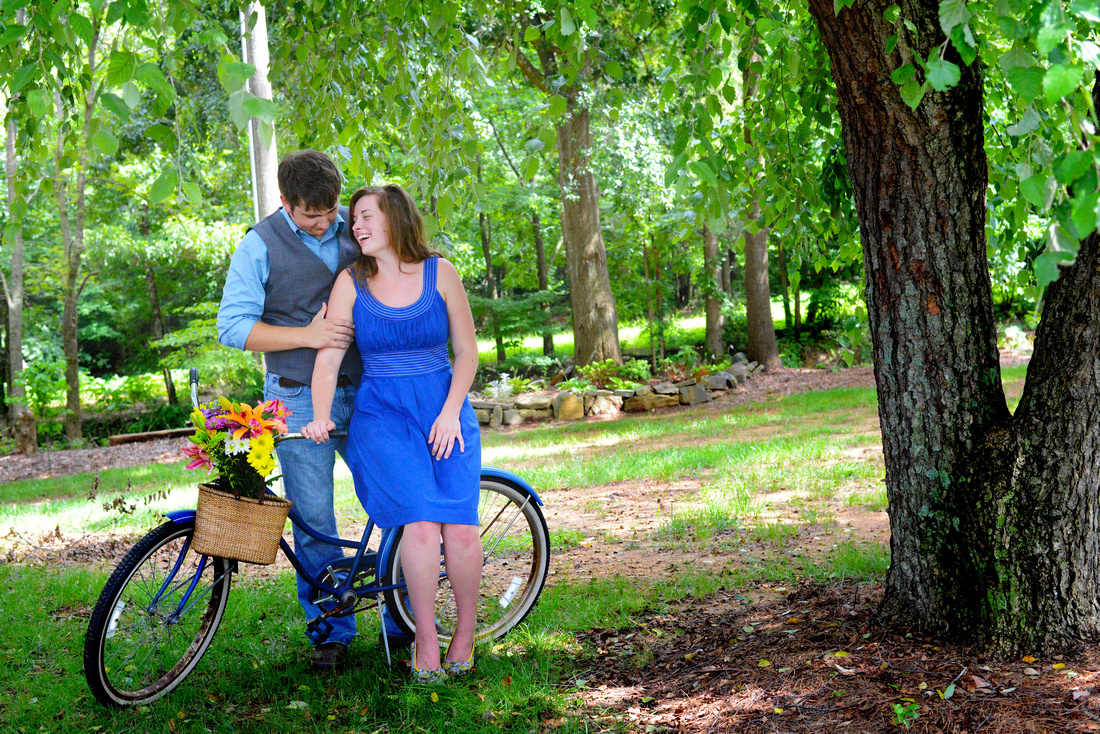 Holla! Matt, you're mighty handsome yourself!
Mackenzie and Matt, thank you so much for letting me capture these for you!