Okay, sometimes I admit, if my head was not screwed on, I would forget it! I took these pictures a couple of months ago and forgot to blog them. So this morning I was going back through all of my galleries and came across this little one...Baby Braxton! Braxton is my cousin Carey's youngest child. It still seems strange sometimes to think that we are old enough to have our own families. Not only is this Carey's baby but she's a Momma of three! I say that because some days I don't feel that the two girls that used to throw teddy bears into the ceiling fan for amusement (lol) should be old enough for the responsibility of these little lives! But none these less, we are and have since learned that amusement now is found in a little (or lot) less destructive ways! ha! In fact, I'm pretty sure we would hear our parents voices coming out in us if we caught our own children doing some of the things we did when we were kiddos!
Anyway, meet Baby Braxton celebrating his first six months!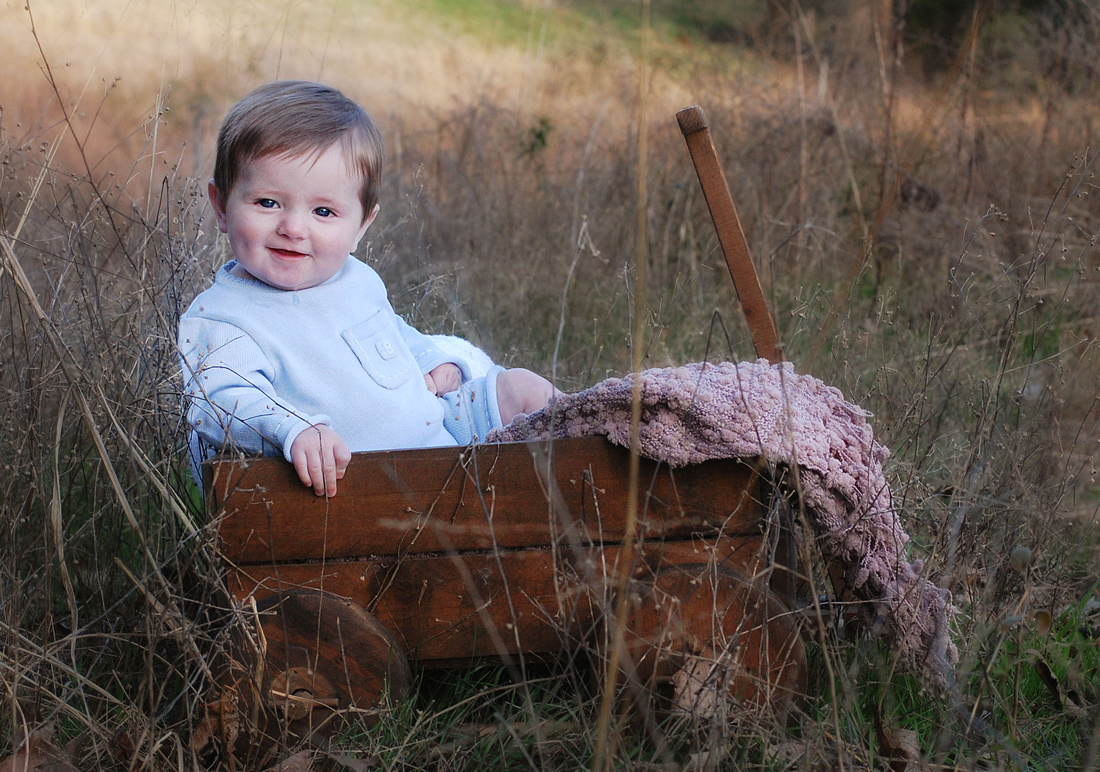 Peek-a-boo!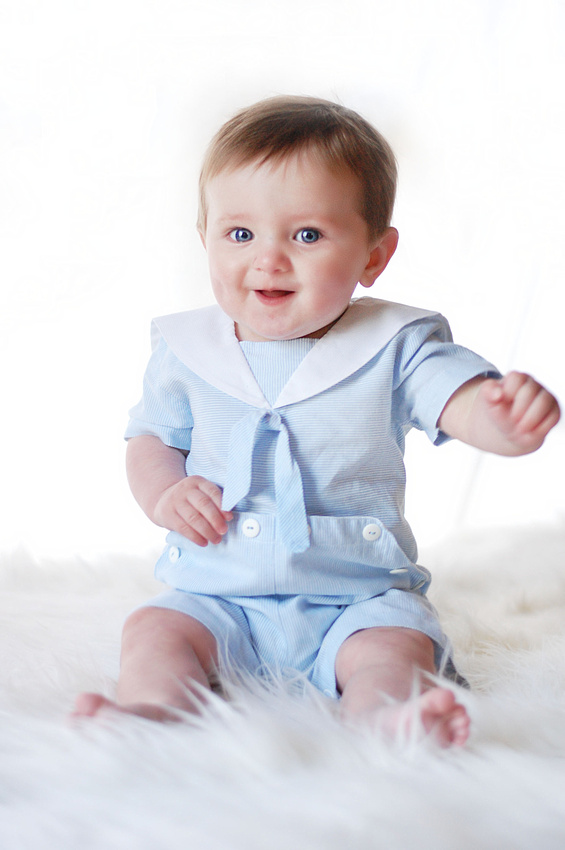 I've decided that piggies are a necessity in every shoot! :)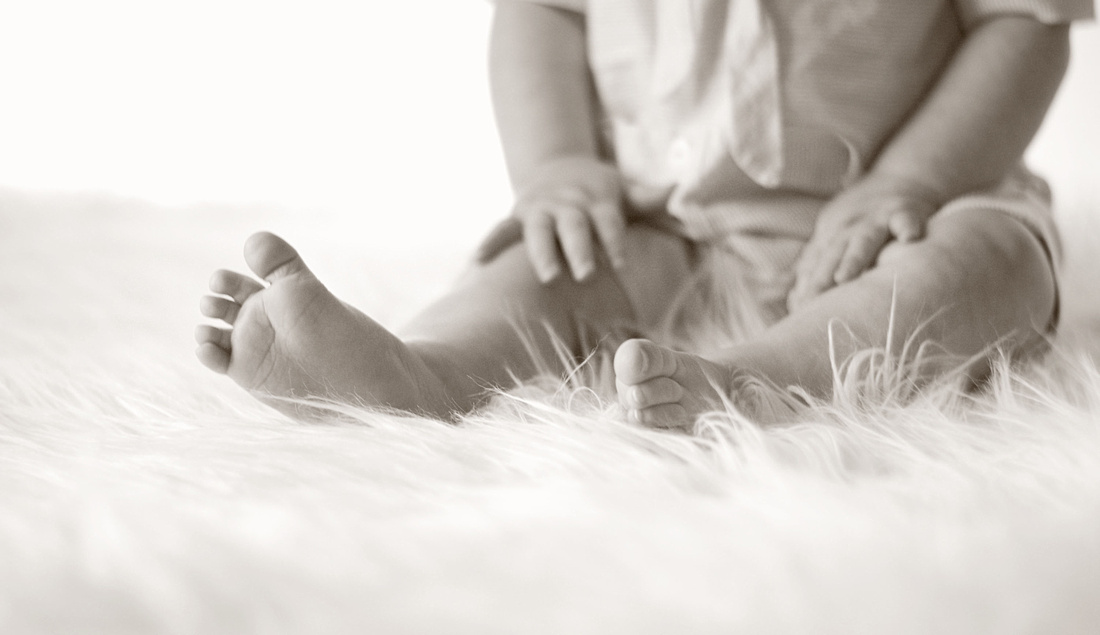 Oh! His eyes!
Thanks so much Carey for letting me captures these for you!