Meet baby Levi. At the time of his session, he was just 10 days new. I was quite excited to add this little one to the MTH Photography family...He is absolutely precious. Abby, I know you and your family are beyond thrilled to have this little boy as the newest addition to your family tree! Thanks so much for letting me capture all his newborn sweetness, I wish you many years of happiness as you watch him grow!
I think he was laughing at us here...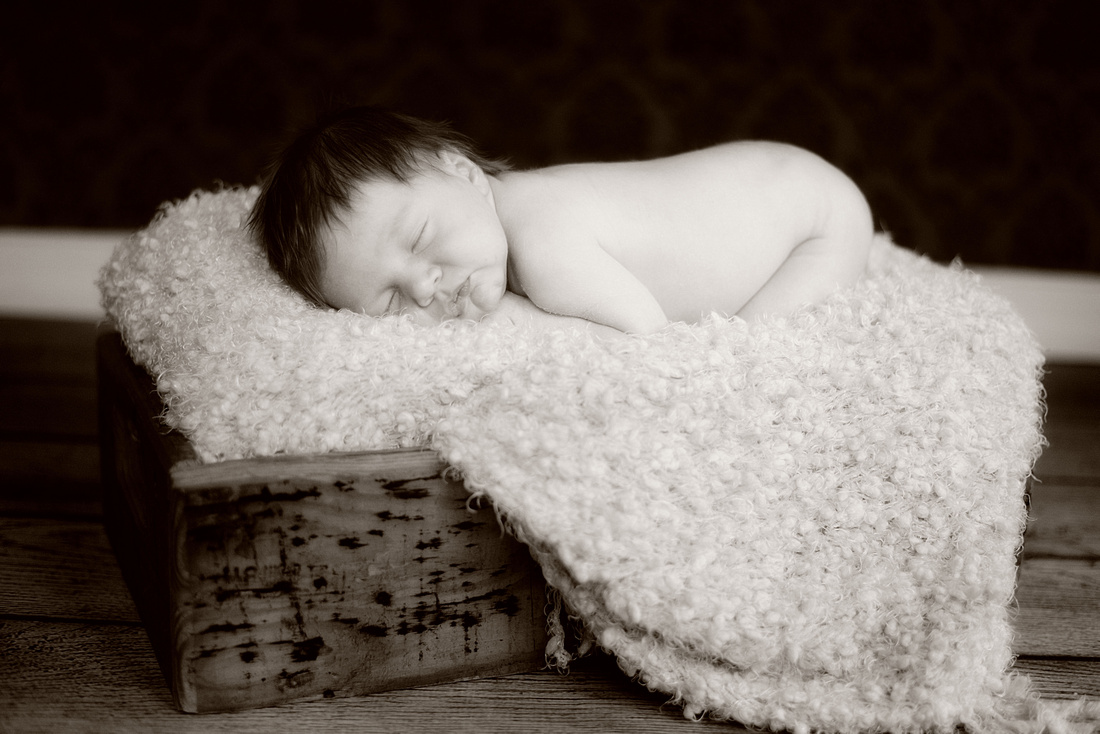 He must have been dreaming peaceful dreams!