You may remember a few months back, I posted a link to my sister's facebook page...Mona Boutique. She and her boys create one of a kind pieces from old barn wood and vintage tiles of tin. Well, spring has rolled around and she's added new creations to her line of beautiful things. The other day I stopped by her house and fell in love with this angel planter. I think it's perfect for any woman but thought what a great idea for a mother..."Momma's Angels" or "Momma and her angels" (that would be me and my girls, wink, wink)!
And then in this next picture is my personal favorite, Momma's Angels painted in this distressed blue!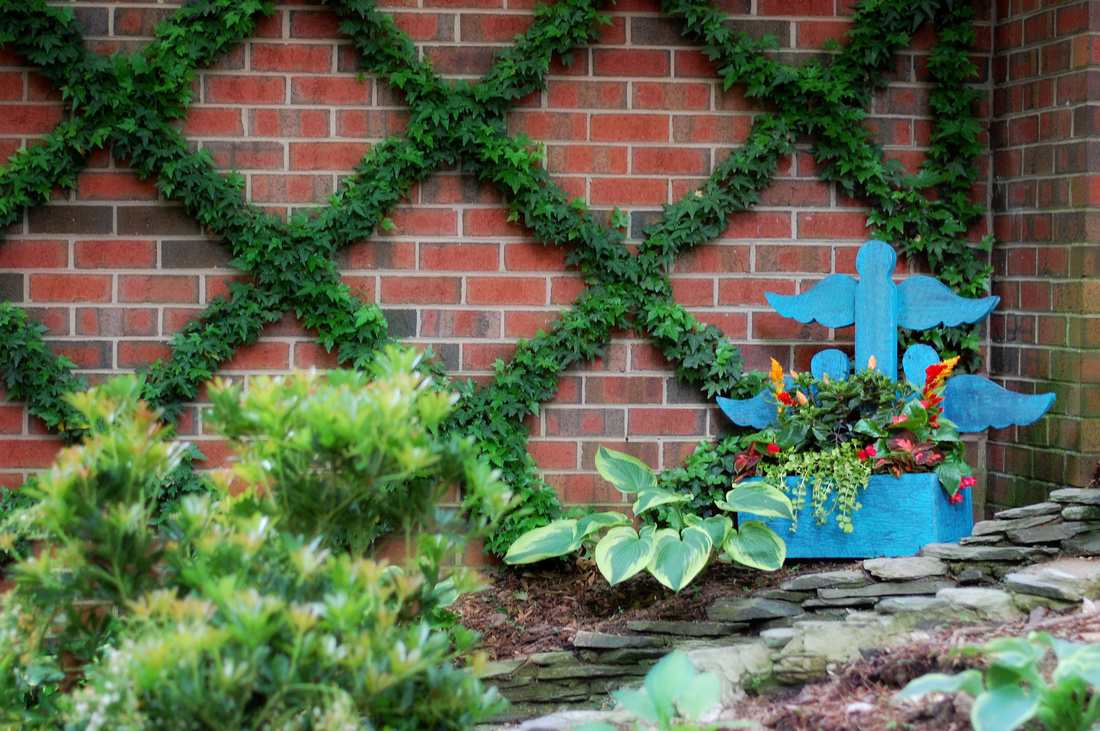 These vintage bird houses are the perfect accent to any space. All are different, no two are alike...Some are adorned with crystal door knobs others with chippy hinges and iron birds!
Here are some "Large" bird houses ready for a new home...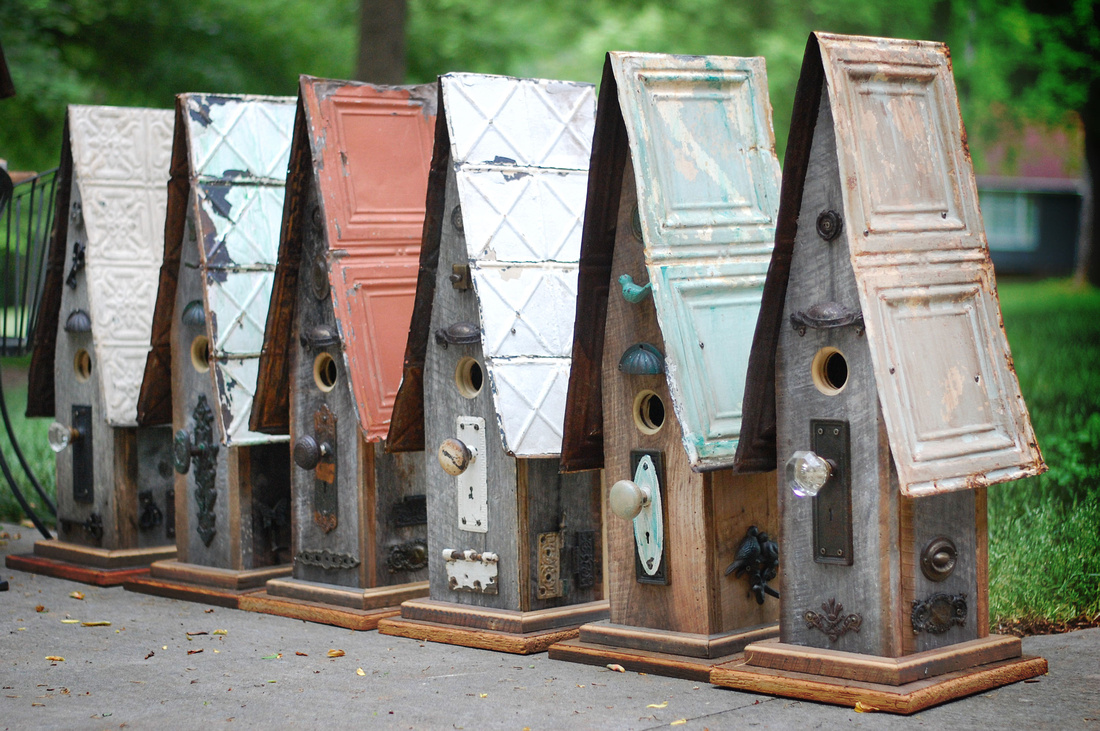 Love how welcoming this display is atop another creation shes made, the distressed blue table!
Ahhh, I want them all!
It's the details, I tell ya!
Large, Medium, Small and Extra Small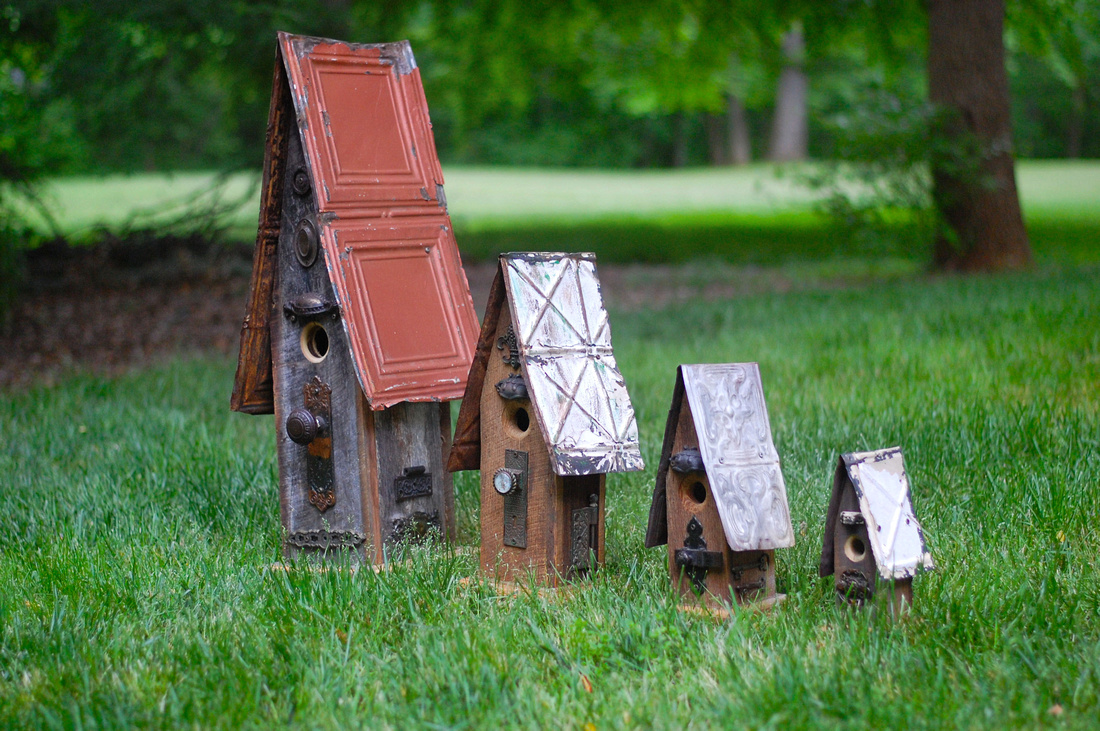 Outdoor living room, I think yes!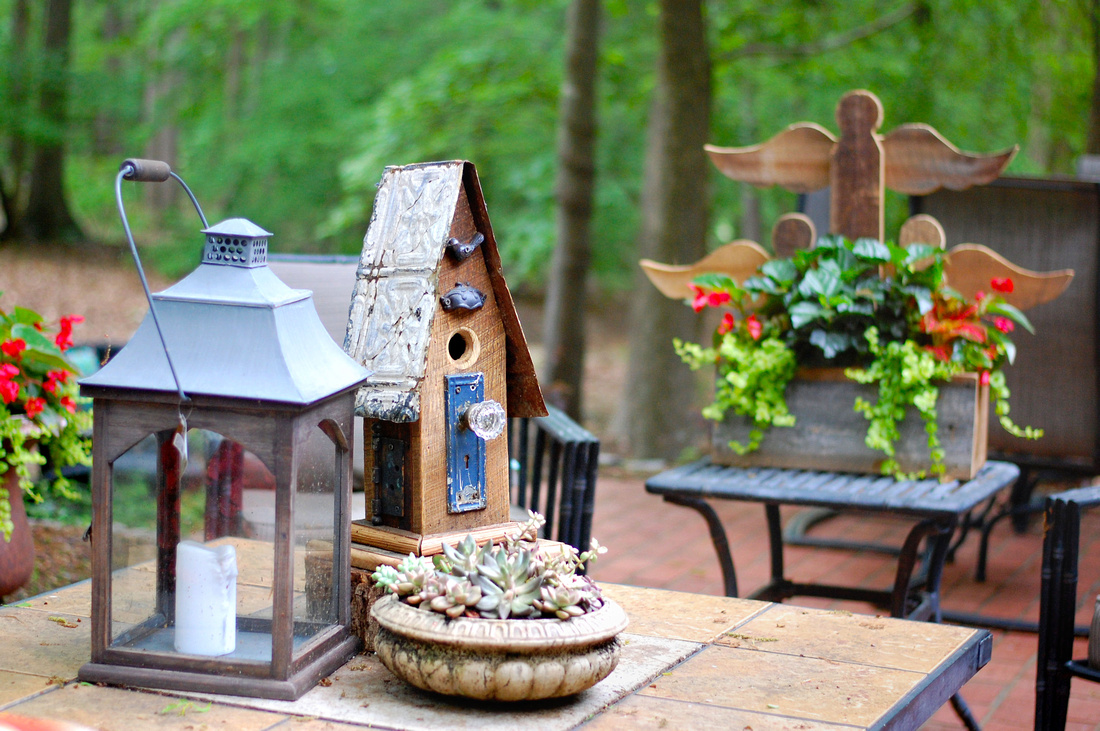 Love this embossing of this tin.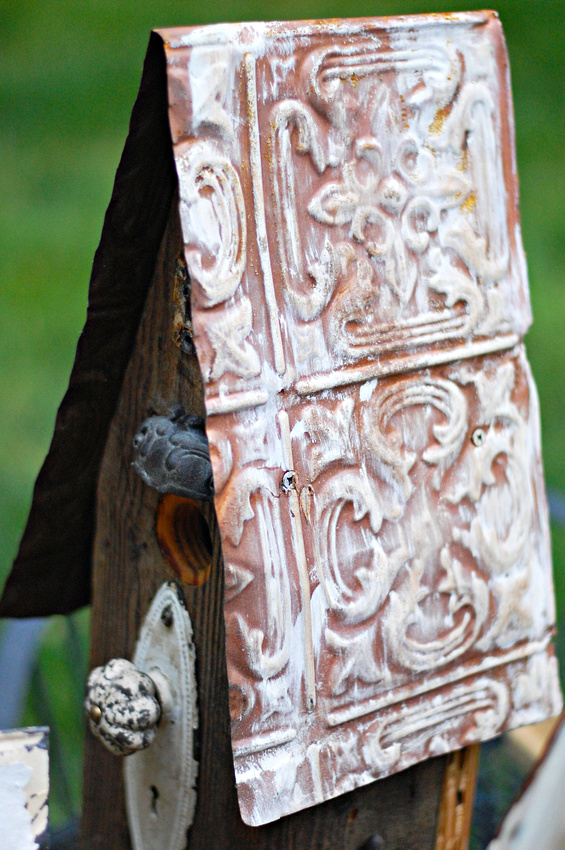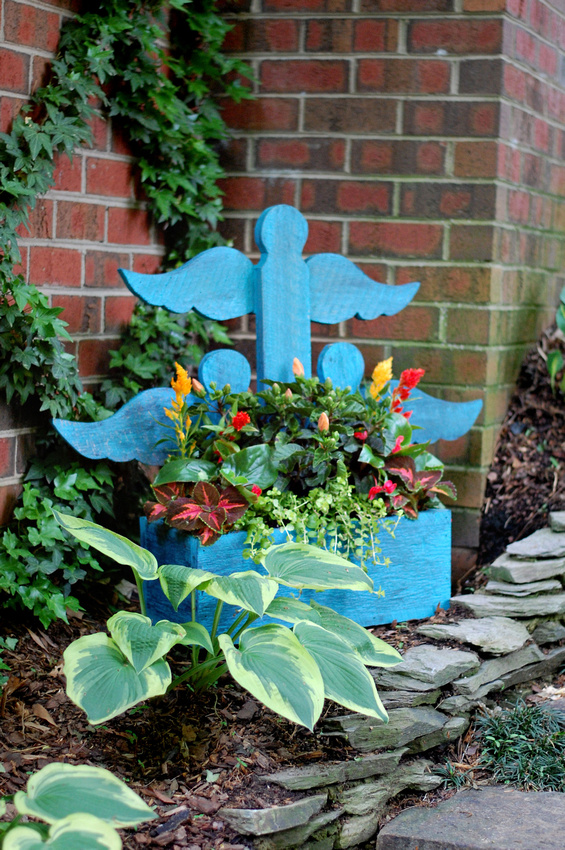 You can find out more information about Mona Boutique (Making Old New Again) by clicking here or calling Mica at 704-363-2297.