The dark clouds gathered overhead as 4:30 drew near but there was no shortage of happiness for these newlyweds. Russell and Kristen were married this past Saturday in beautiful vintage themed, outdoor wedding. Just as the ceremony got under way, the bottom let down as these two recited their vows to one another before their closest family and friends. Kristen and Russell persevered and didn't let a little rain ruin their wedding day. In fact, the afternoon included lots of celebrating in the joining of their two lives with family, friends and fellowship! Here's a look at their new beginning...
Before the ceremony.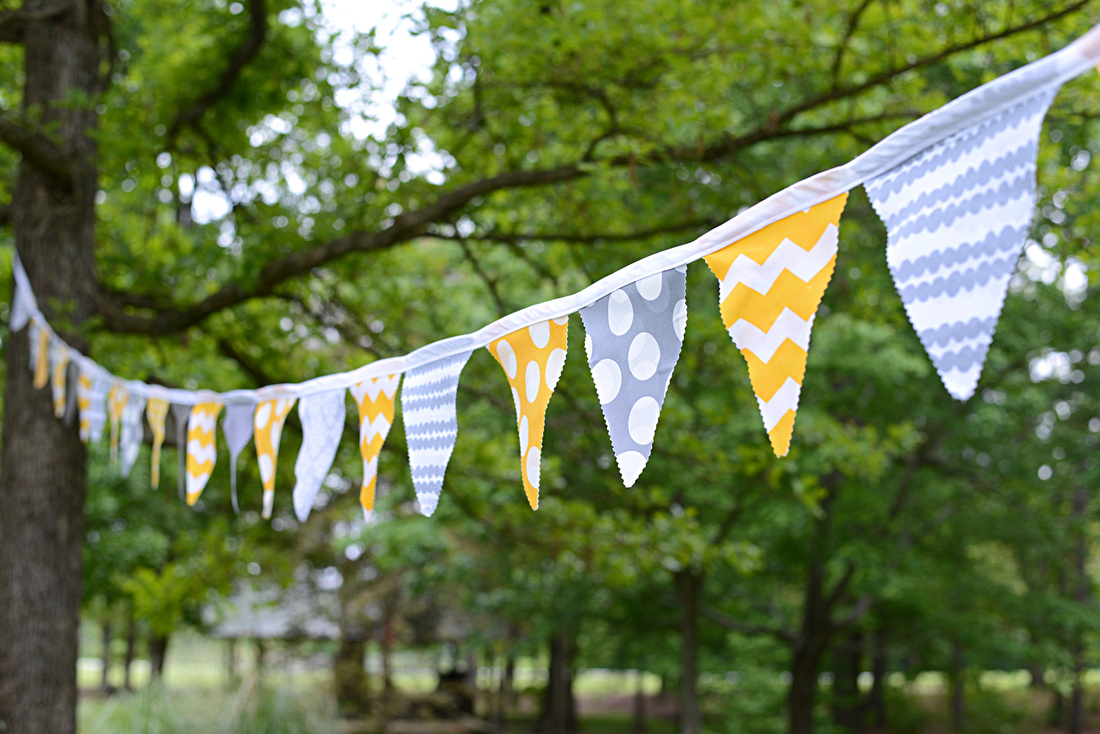 I loved her shoes!
Watching the clouds...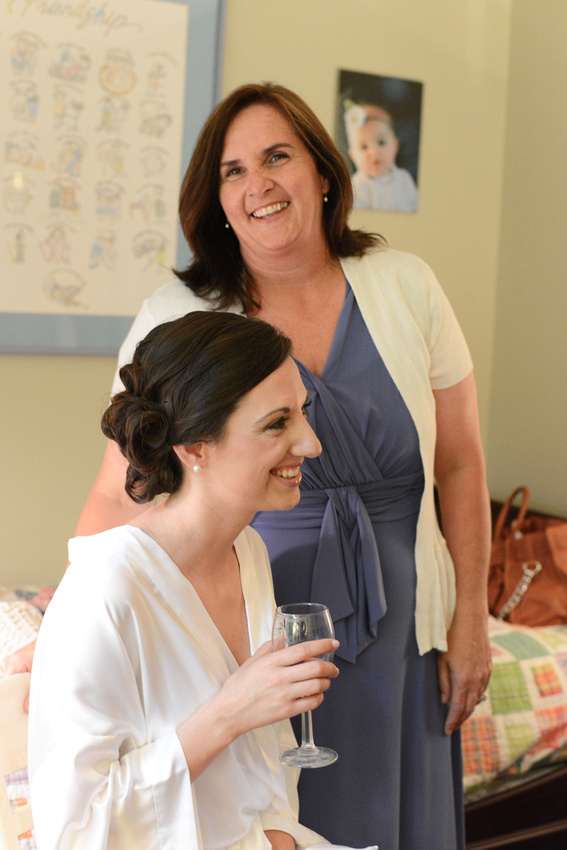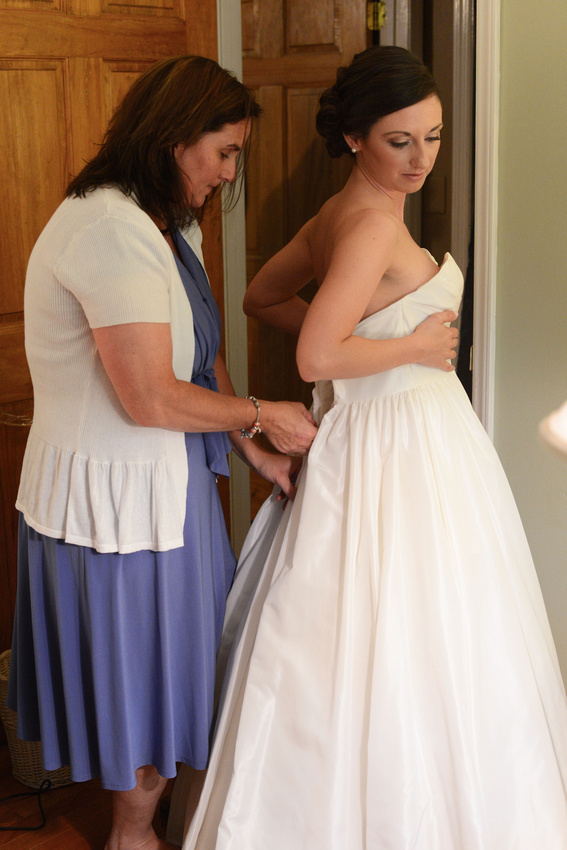 Wow, Kristen you are beautiful!
Good luck kiss from daddy.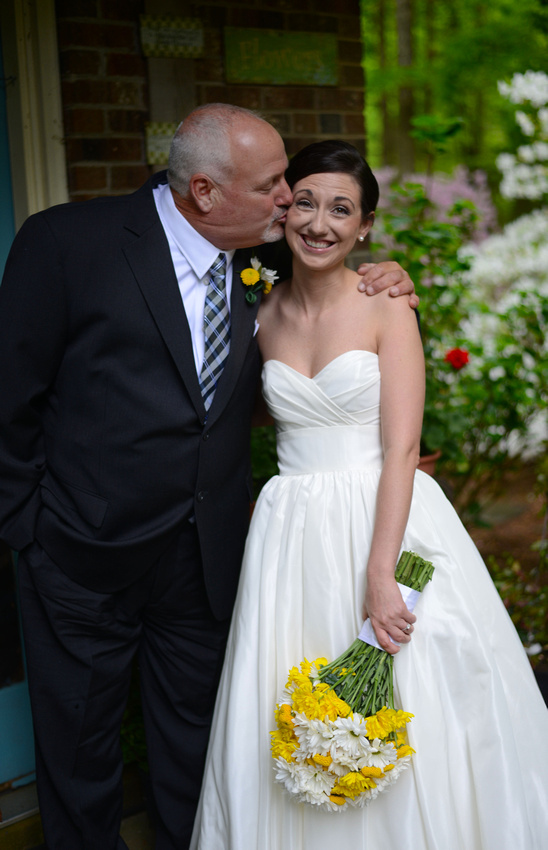 And the groom looking all handsome!
Love how genuine this next picture feels.
Ahhh, the ring!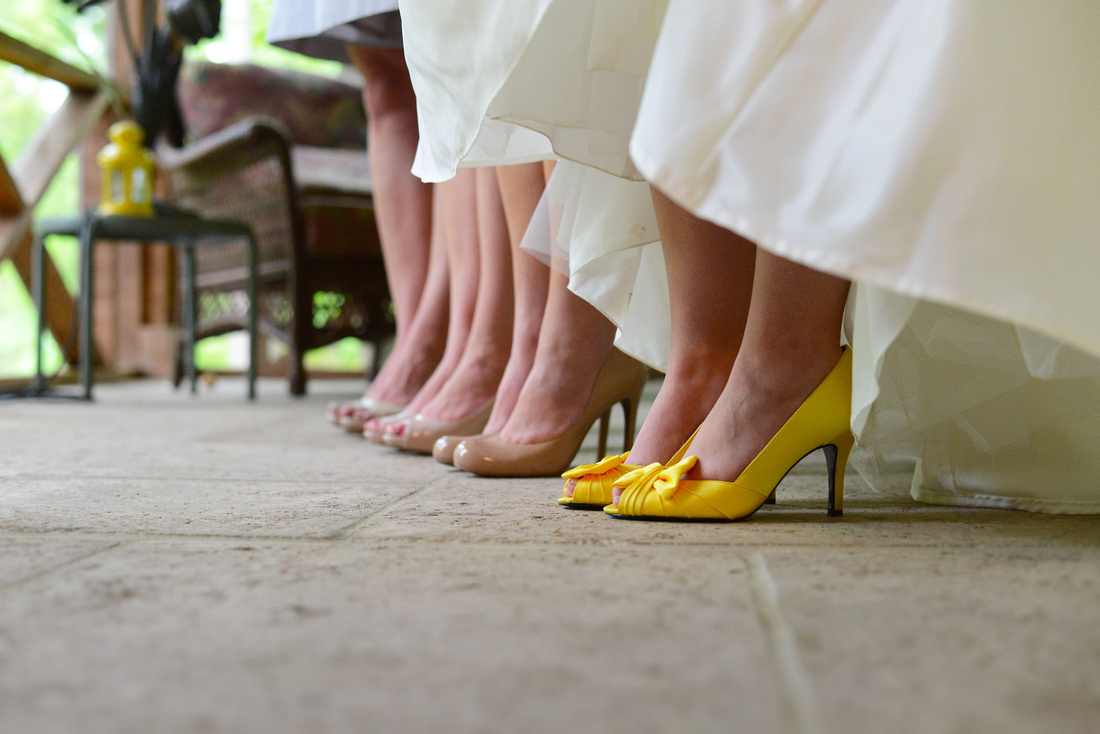 In this next picture, Kristen carried her Uncle David's guitar pick in her bouquet and on her right hand she wore her grandmother's ring as something old.
The guest have arrived...
Here comes the bride...
Walking down the isle...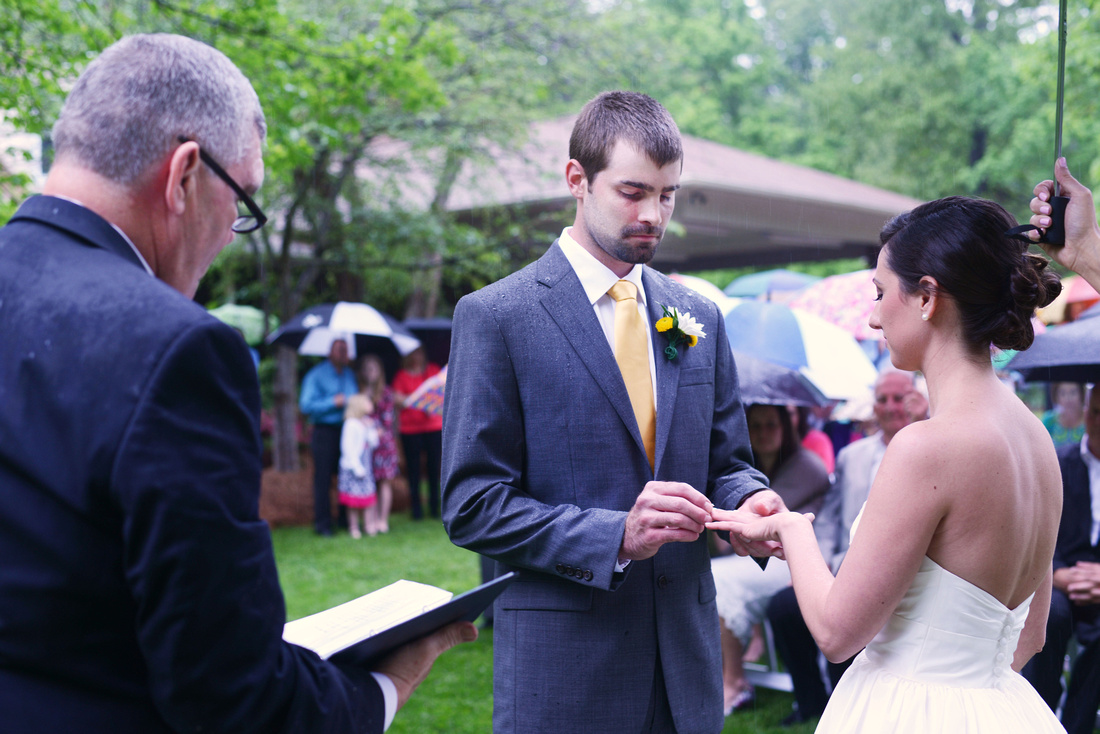 Look at the rain on Russell's shoulder...They were troopers!
Now time to celebrate!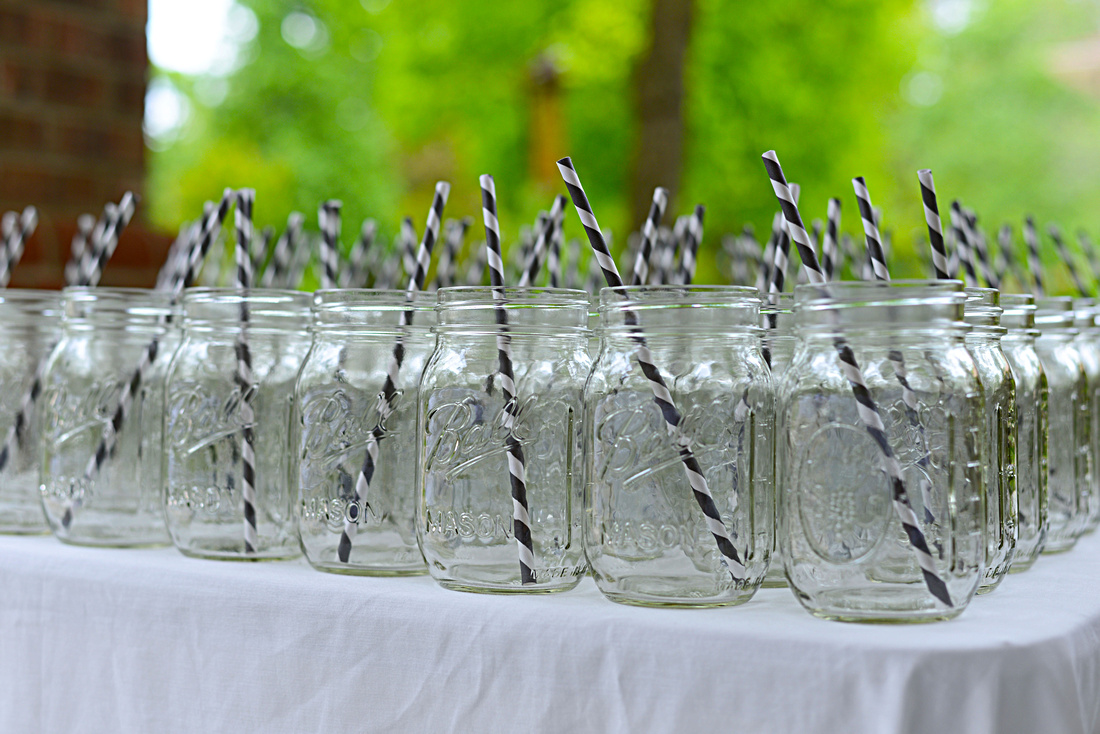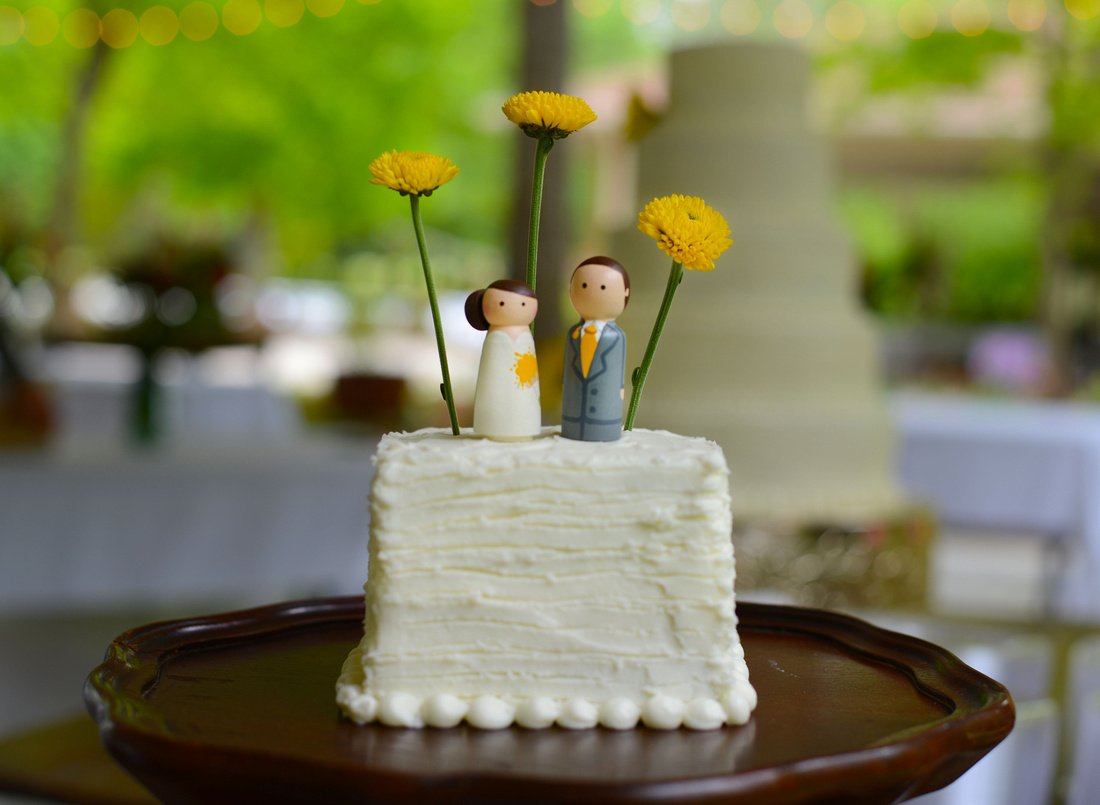 There's always a fun time to be had with these sisters!
The wedding supper, burger bar!
And this picture, well, she just makes you feels good!
These two were fighting over who caught the bouquet! ;)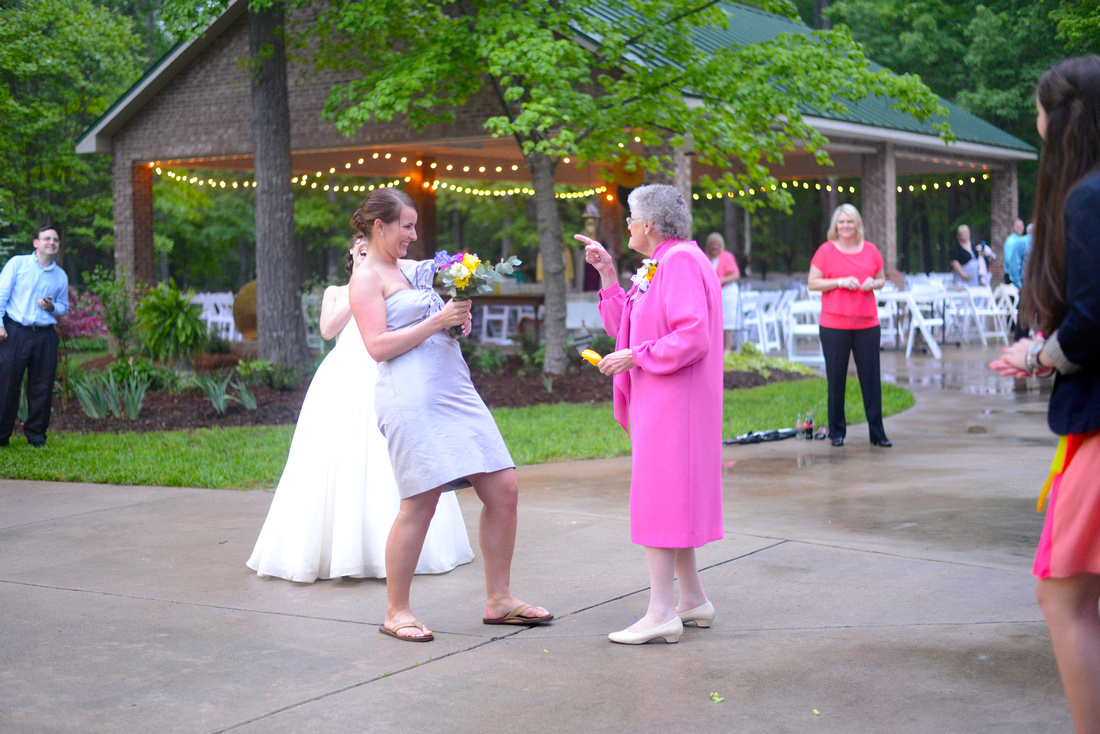 And the couple who ended up with the bridal bouquet and garter toss.
These three sisters just gained another!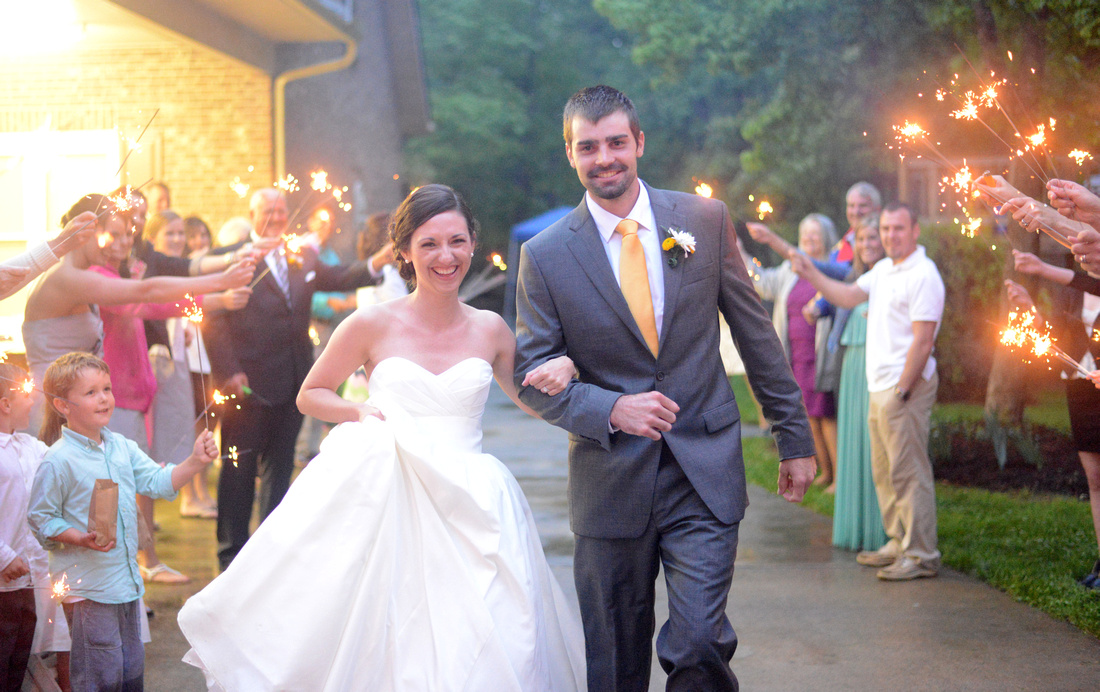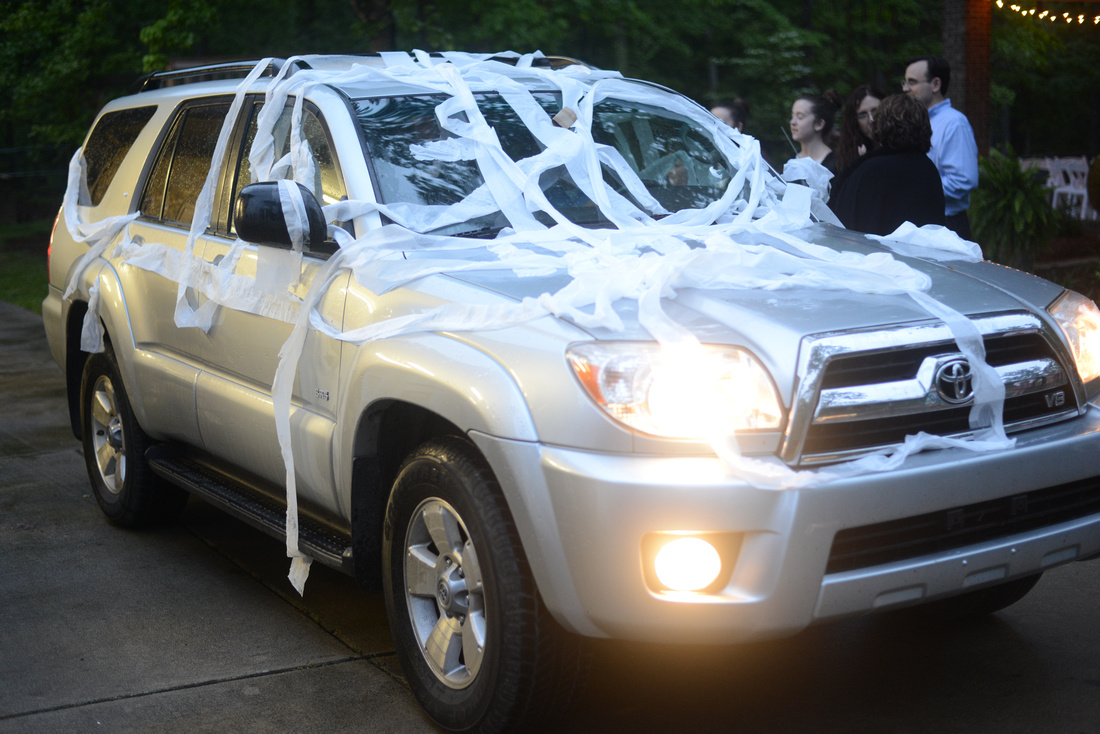 Congratulations again Russell & Kristen...Hope you have many happy years together!