Remember this beautiful Momma?
Well, here is her little baby who is now 6 months old. This was one wanted little boy! So needless to say, he isn't lacking for love, he gets lots of smooches!!!
Meet Cooper! He was so sweet the afternoon when we got together for pictures, he was just chill all afternoon!
This first one might be my favorite from the day...
I love babies when they play with their feet...So innocent!
I love his little hat his Momma brought along! He owns it well!
Look at those eyes, so sweet!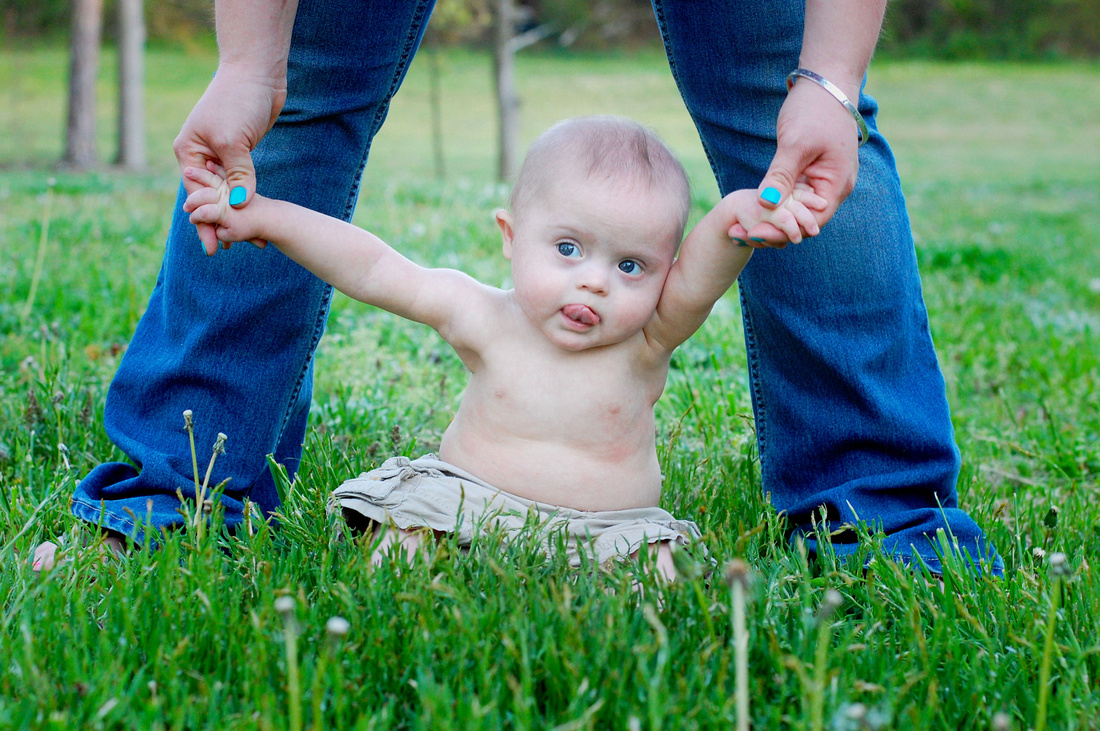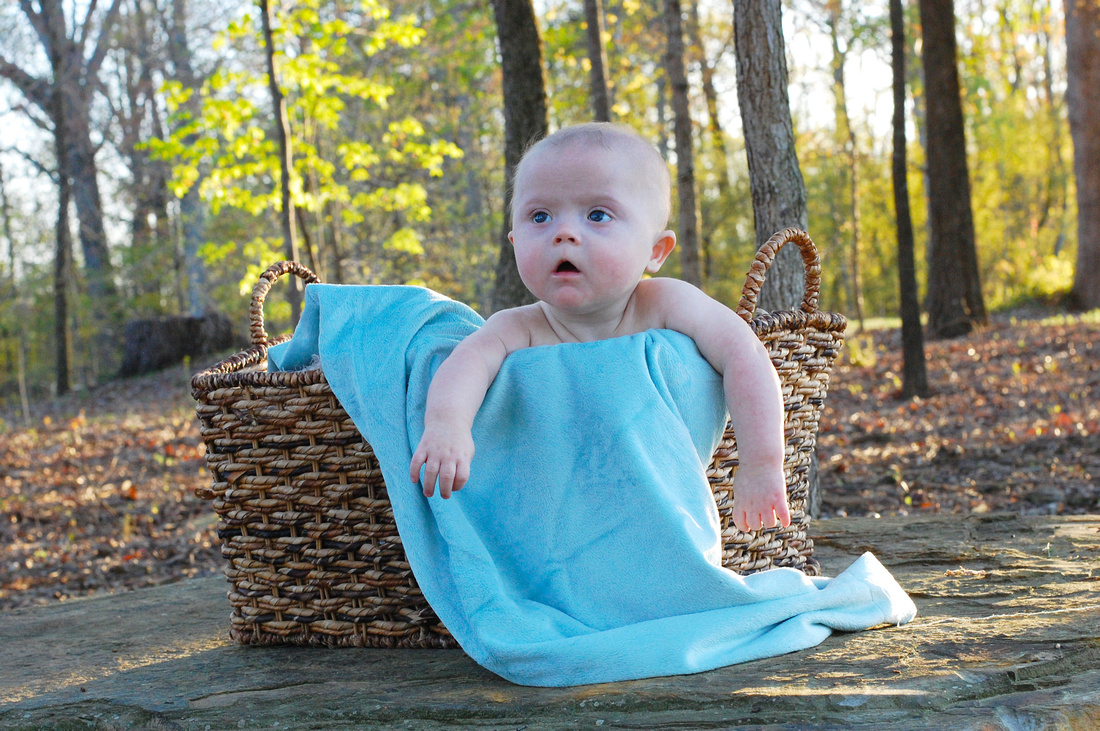 Thanks again Stacy, for letting me capture your little one at his half year birthday!