It was October and the first time I met Kara in person was 2 hours before their wedding! Yes, you read that right two hours prior!!! Her mother-in-law had booked me a few months before since she and Robert live in another state so unfortunately I hadn't had the opportunity to meet one on one with her until the day she was to be married. Thankfully though, we hit it off and I got to be a part of a beautiful wedding.
They had a quiet ceremony with their closest family and friends in the church Robert grew up in. Then and outdoor reception followed at their family river house. Their was dancing, laughter and many well wishers to help them enjoy their day. Here is look at their new beginning!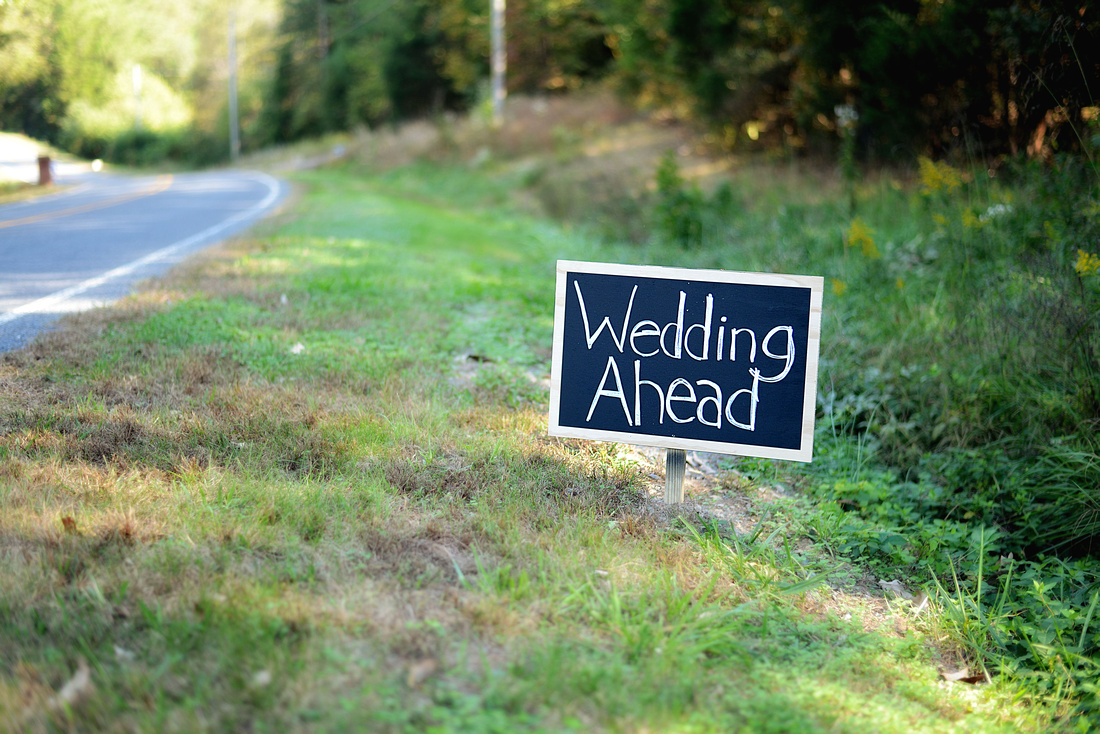 A few last minute chats...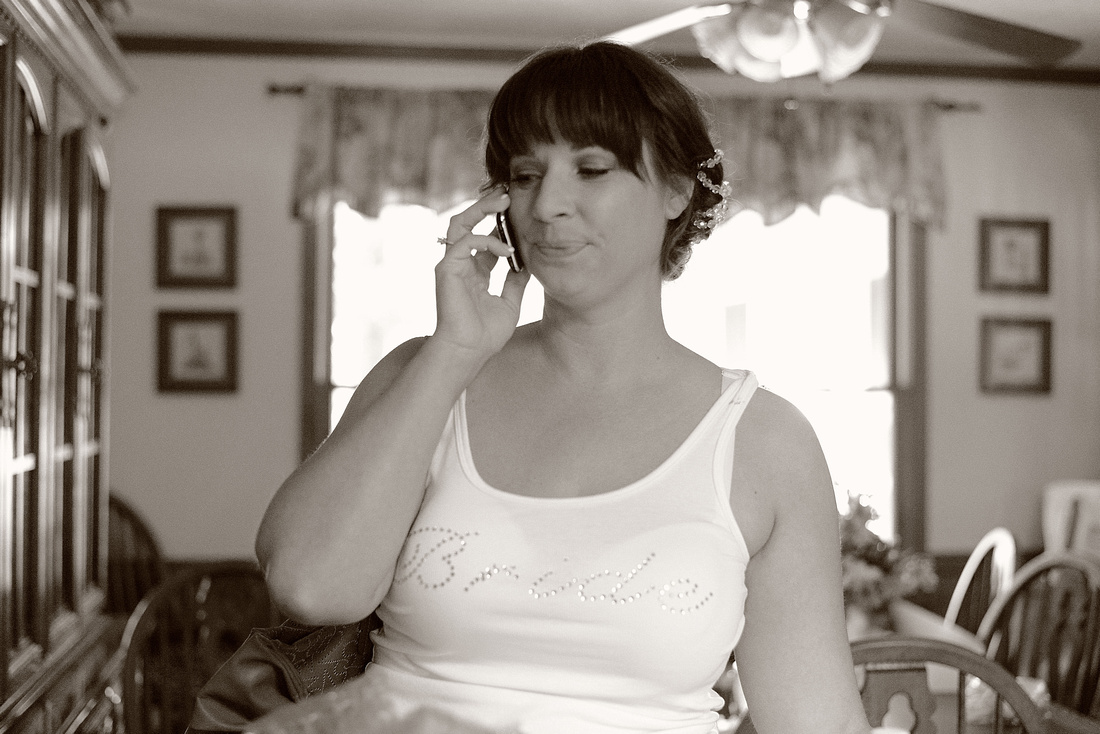 Garters made by the grooms grandmother.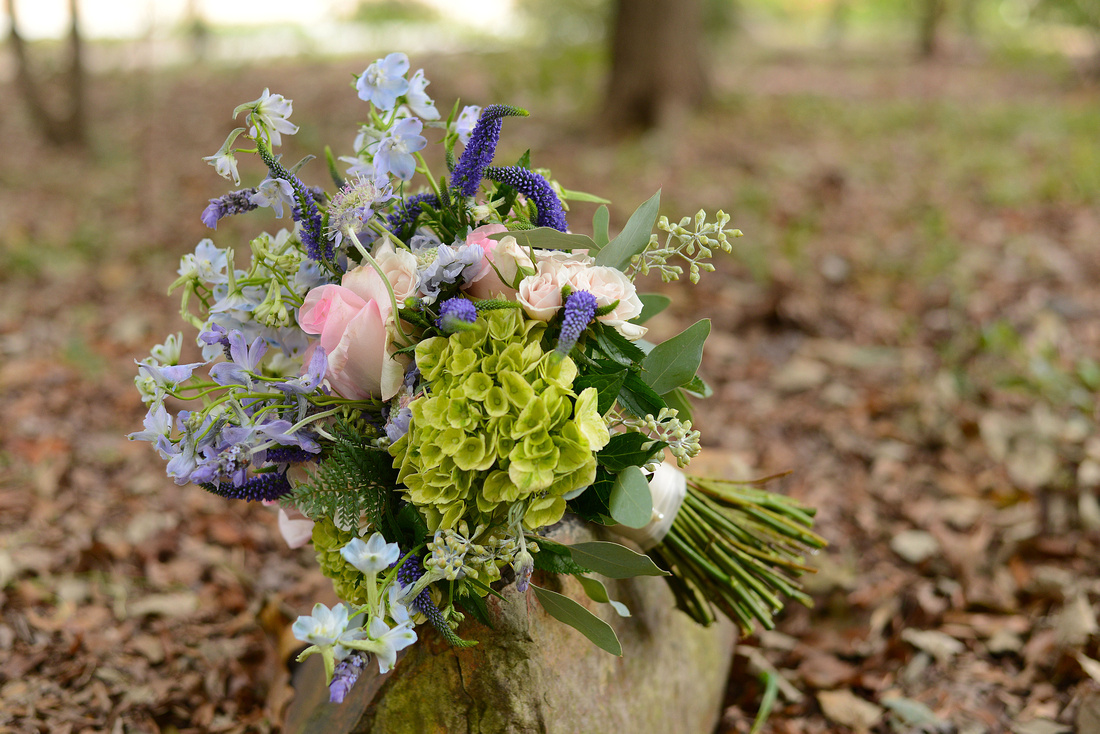 Harper needed some last minute snuggles from grandmomma!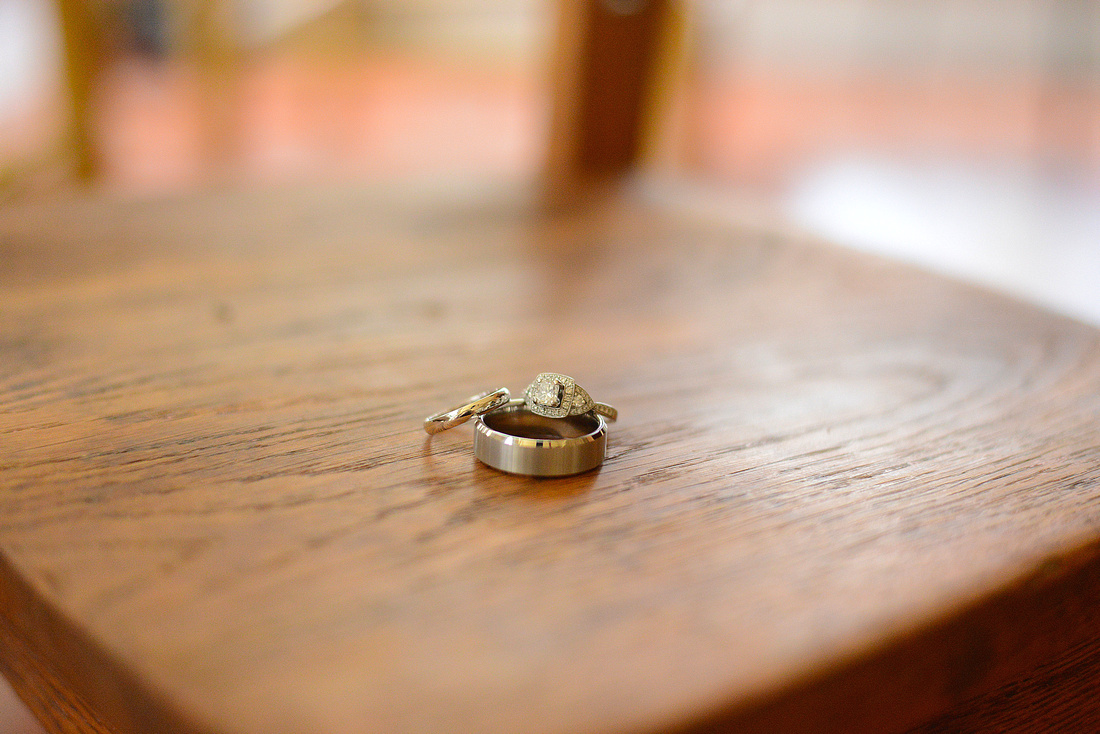 The groom and his best man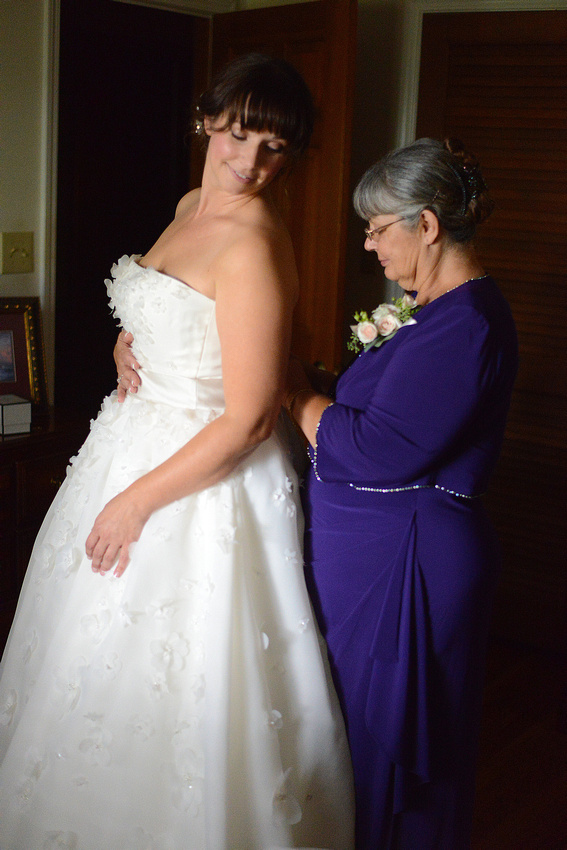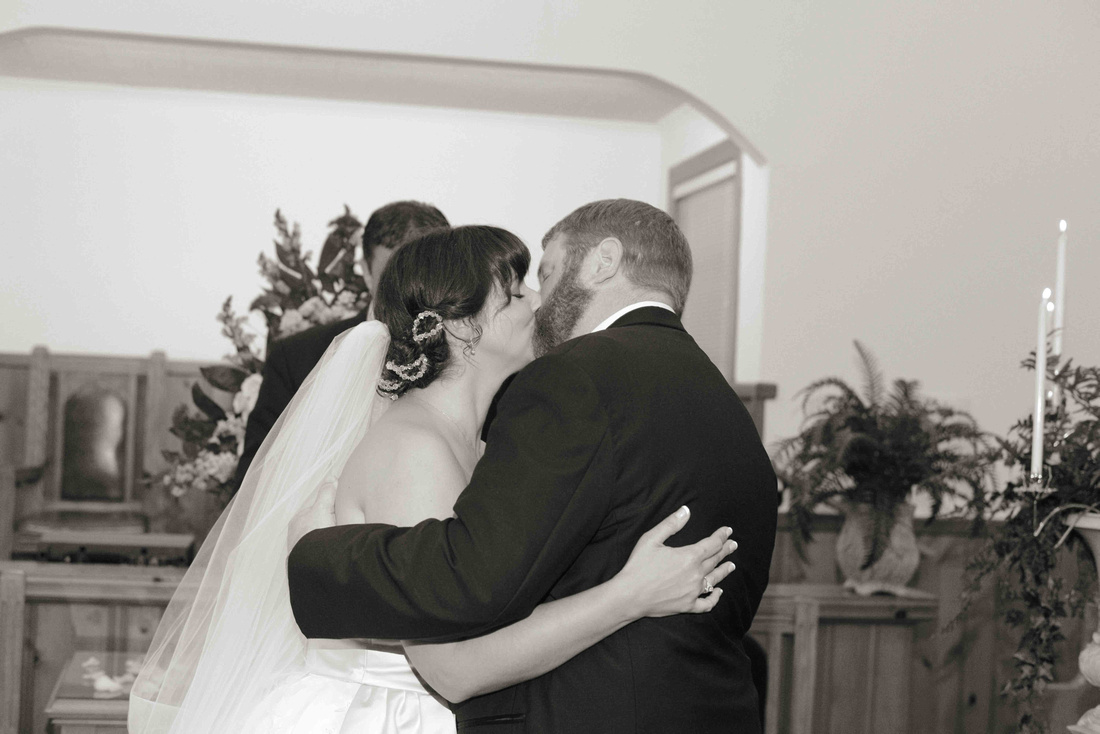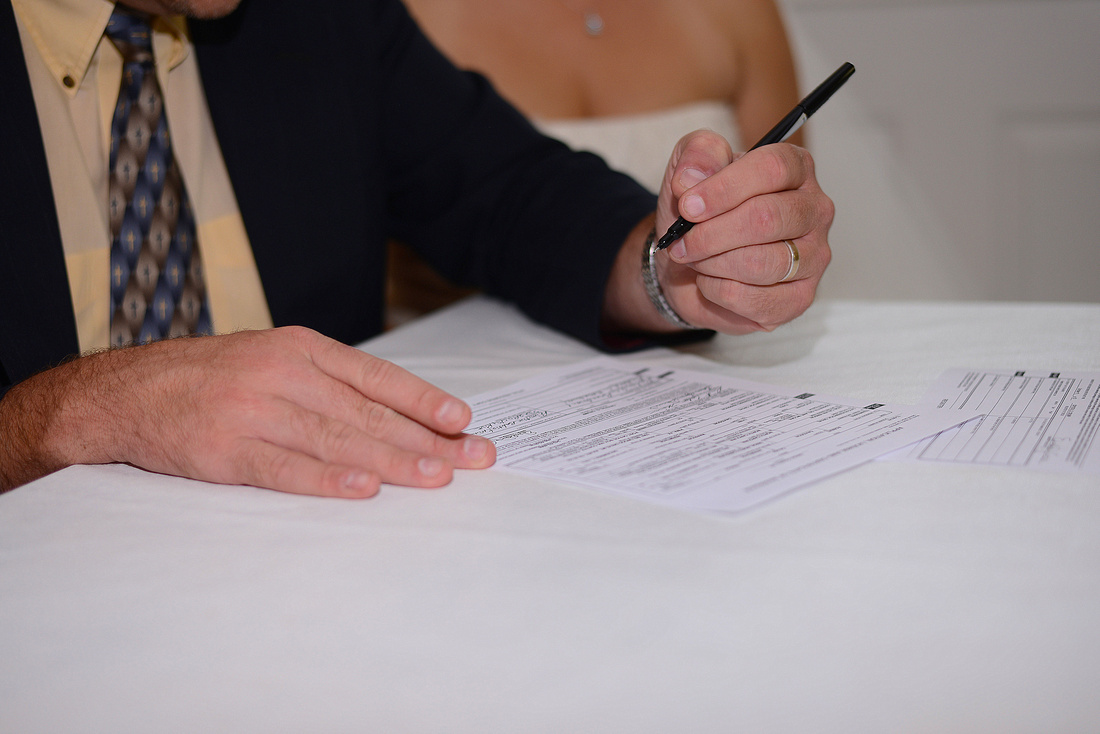 Kara, you are beautiful!!!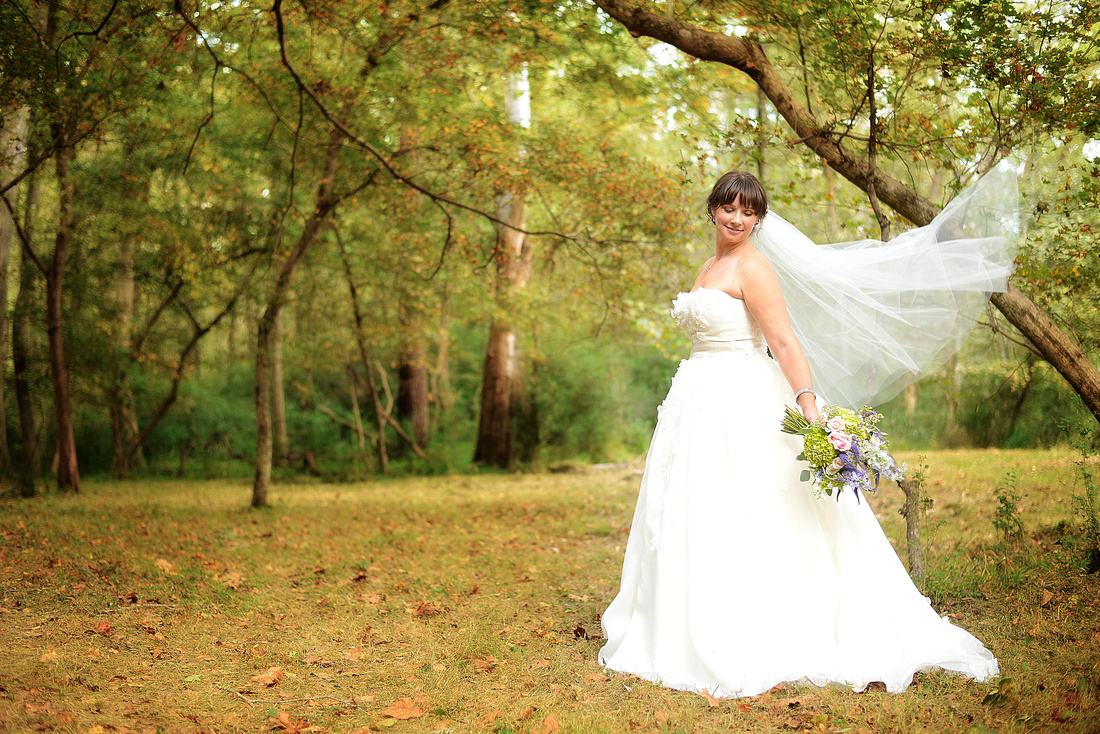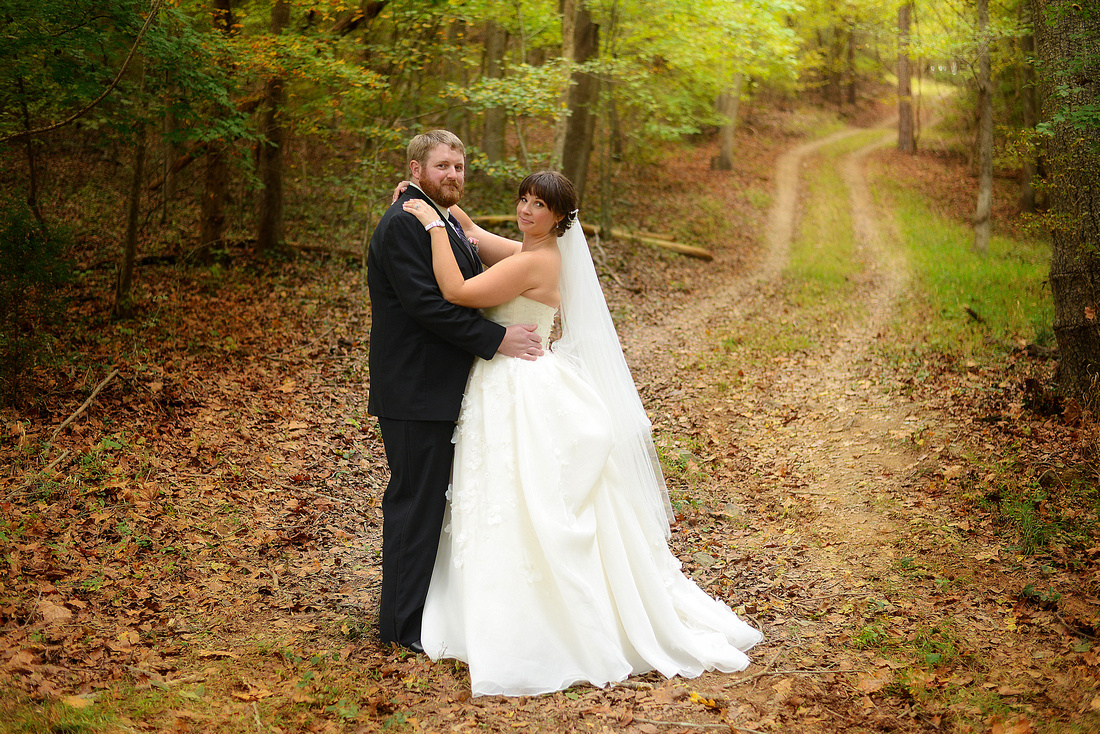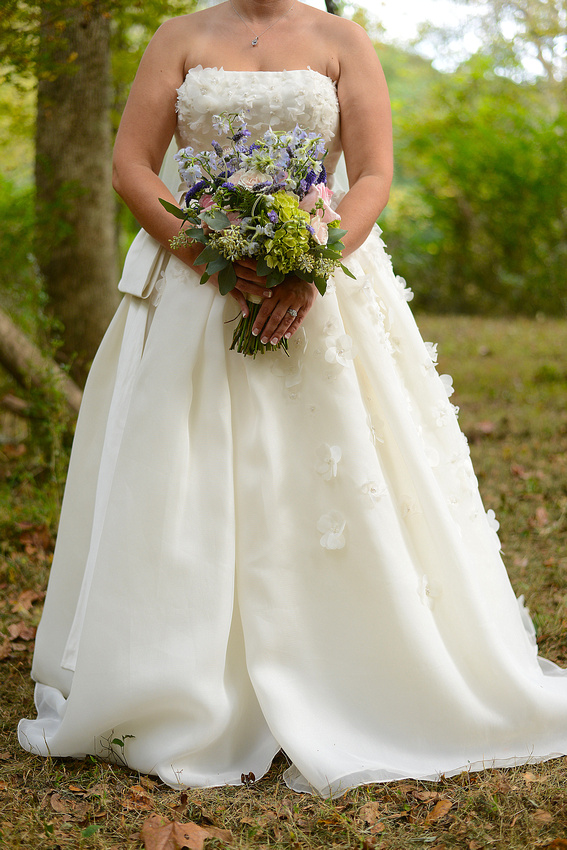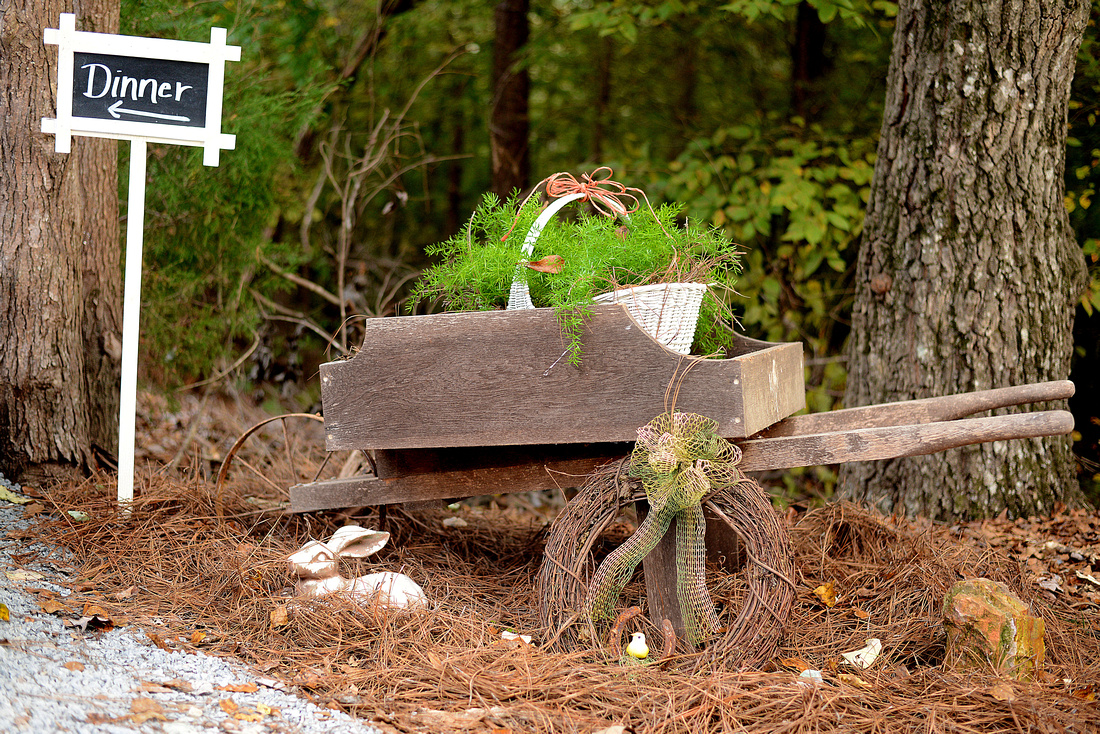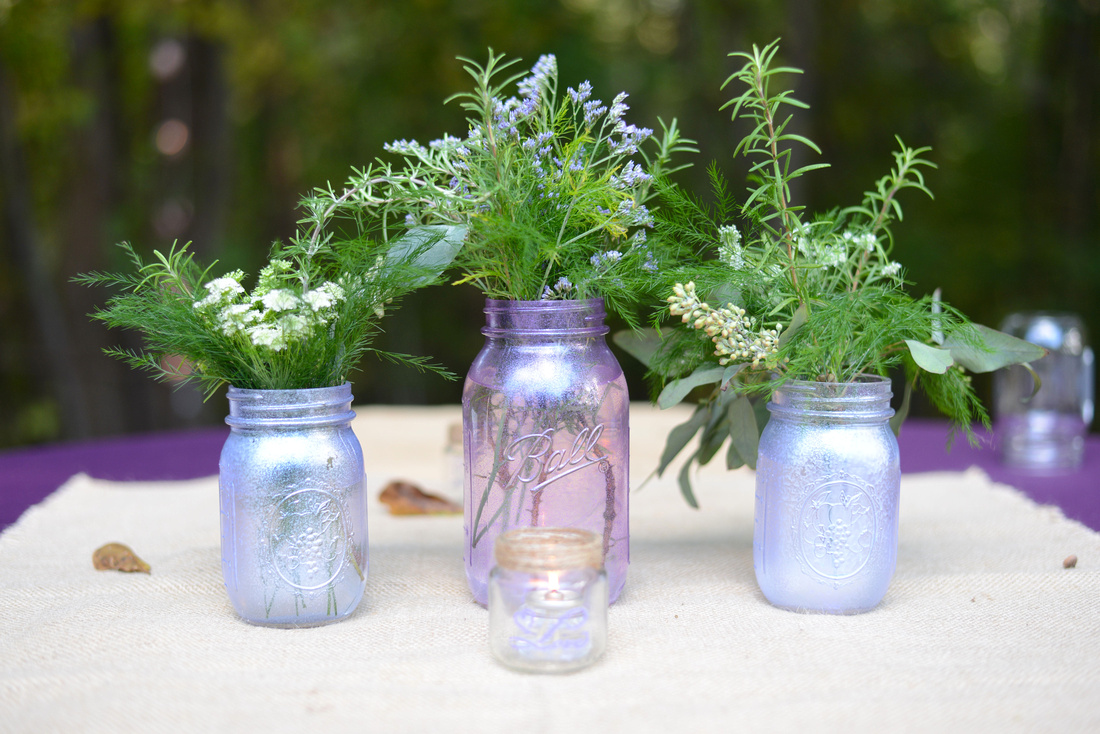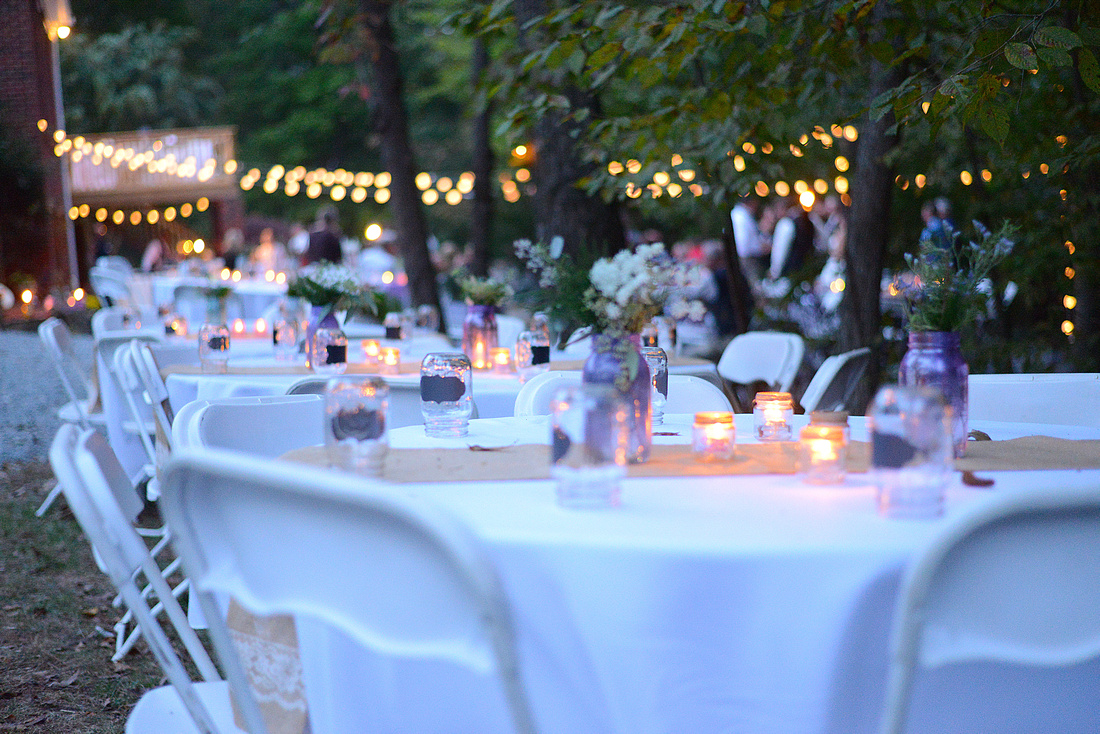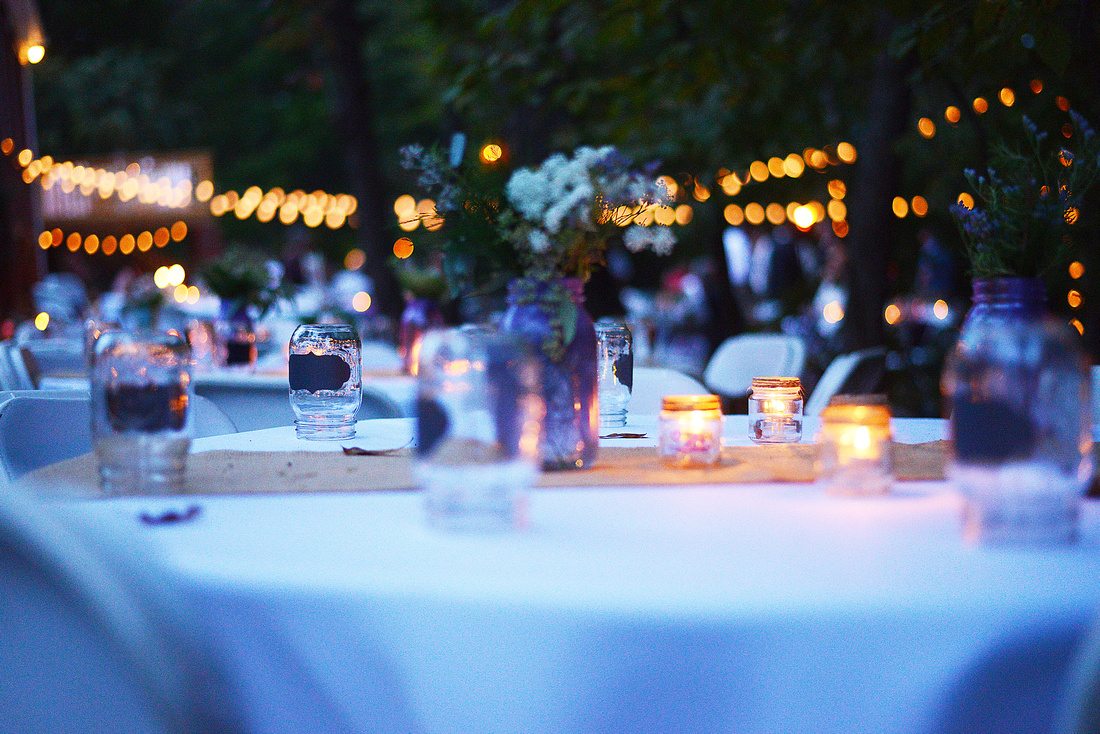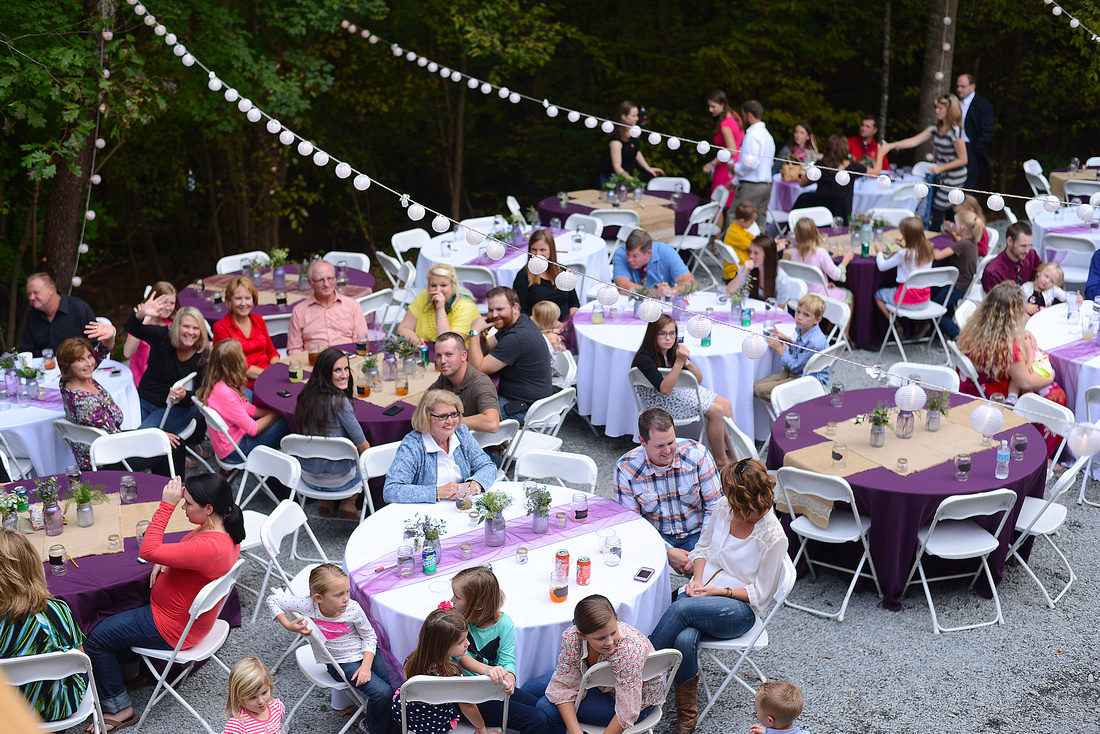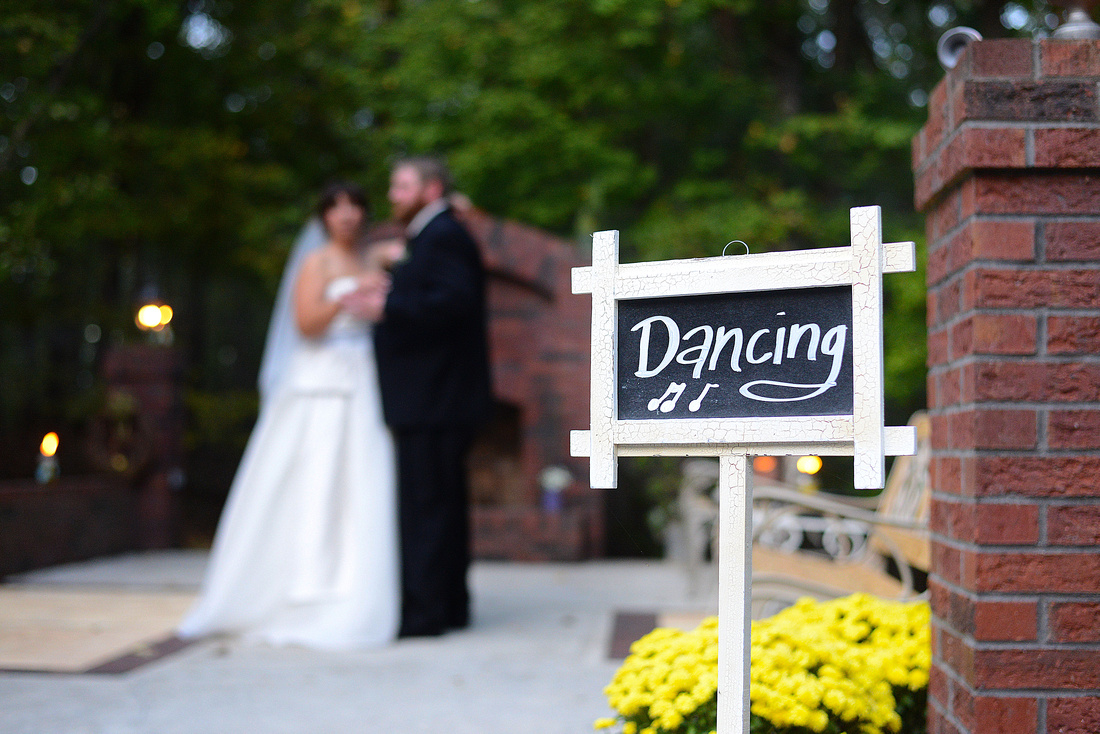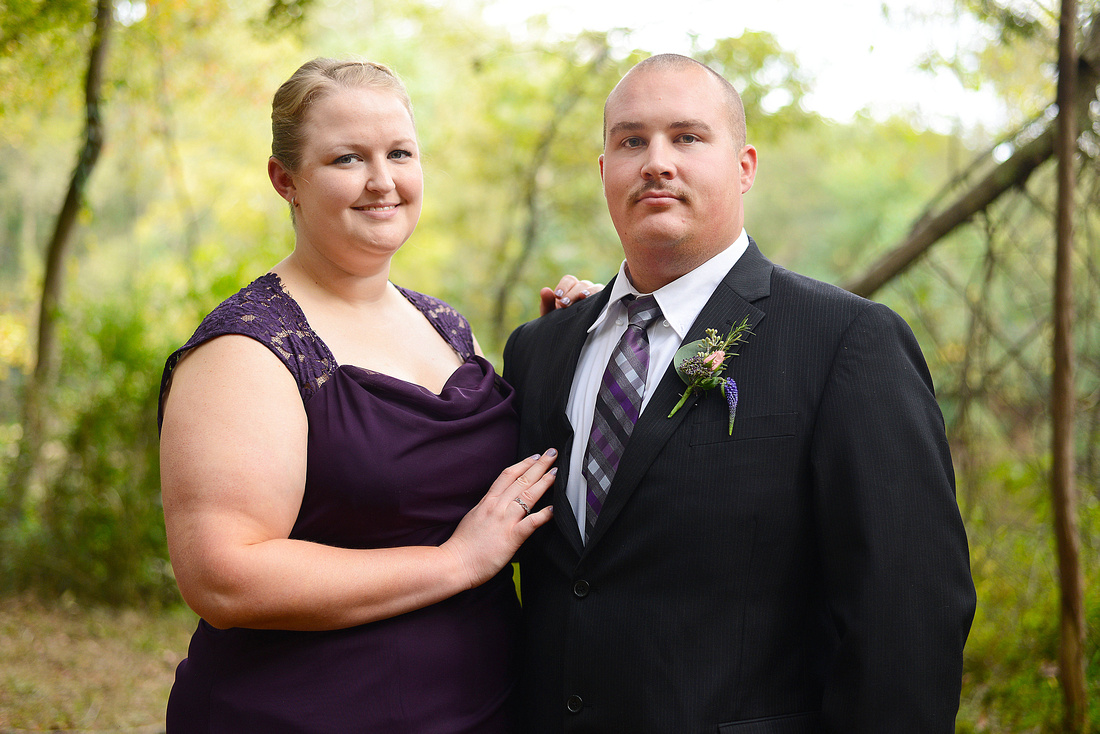 Harper knows how to party! He was very animated dancing to the music.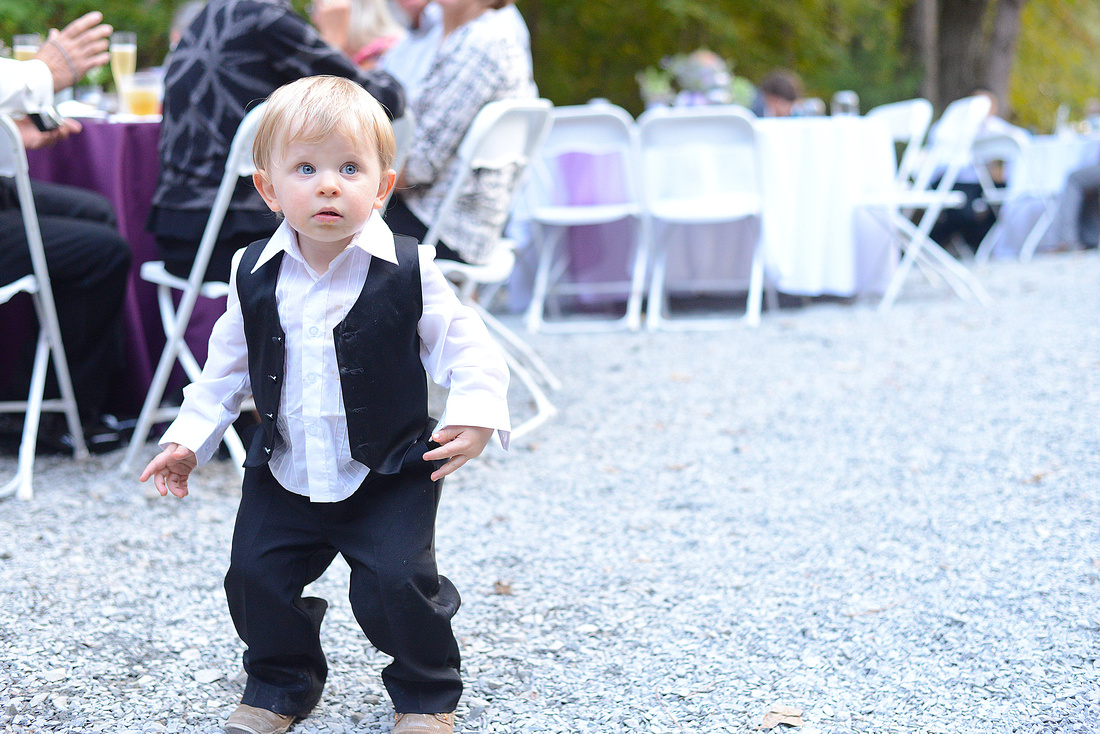 This little guy tripped me out watching them as they cut the cake!
Wishing you both many, many years of happiness together!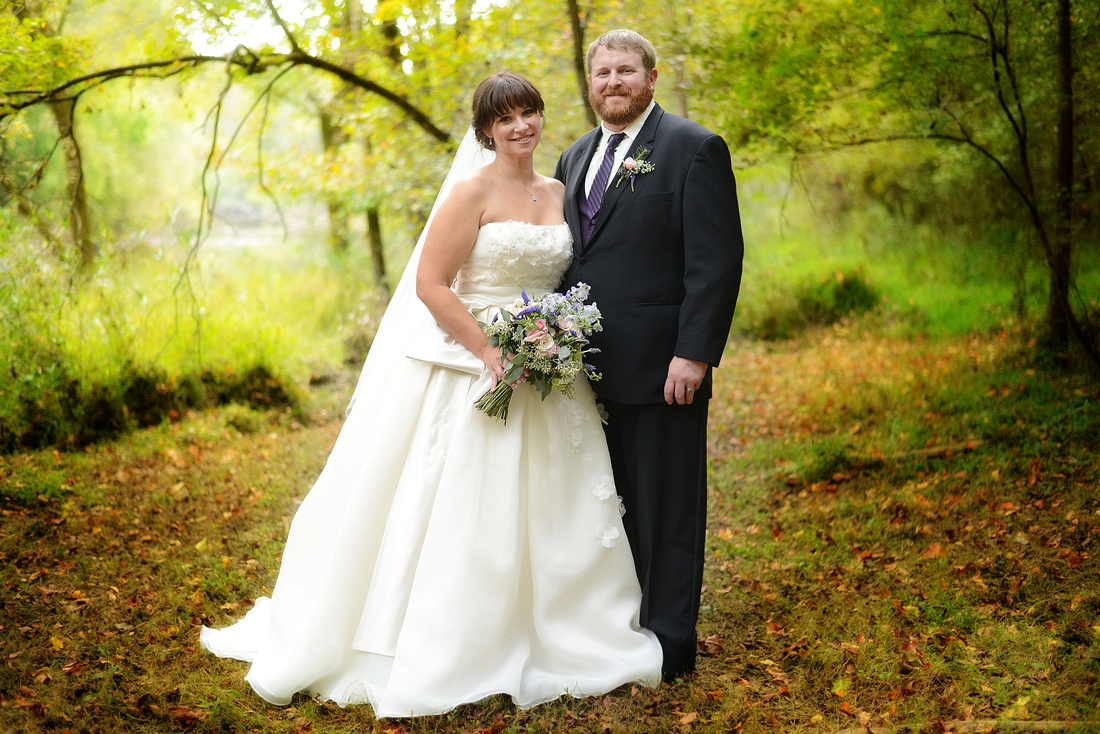 Thank you both so much for letting me be a part of your day. Leaving a wedding and seeing two people so happy is what I love so much about this job...Thank you!