So this weeks episode of Click of the Wild was a tough one for me. It was one that I thought would come easily simply because I live in a house of girls and my love for all things pink. But when push came to shove, I struggled. The intent of Click of the Wild was to help us stretch outside of our comfort zone and this weeks increment proved to do exactly that. To be honest, I staged several different pink venues but all were a fail, as in a complete flop.
That's when I stumbled on this next image...literally! So, after I nearly dropped my other love, me and my camera captured this weeks focus...PINK! Not my favorite but it's real life...where I am right now and that feels right!
Pink crochet...Timeless!
And well, Lucy, she's my best friend every morning for the simple fact that she holds my drink of choice...coffee!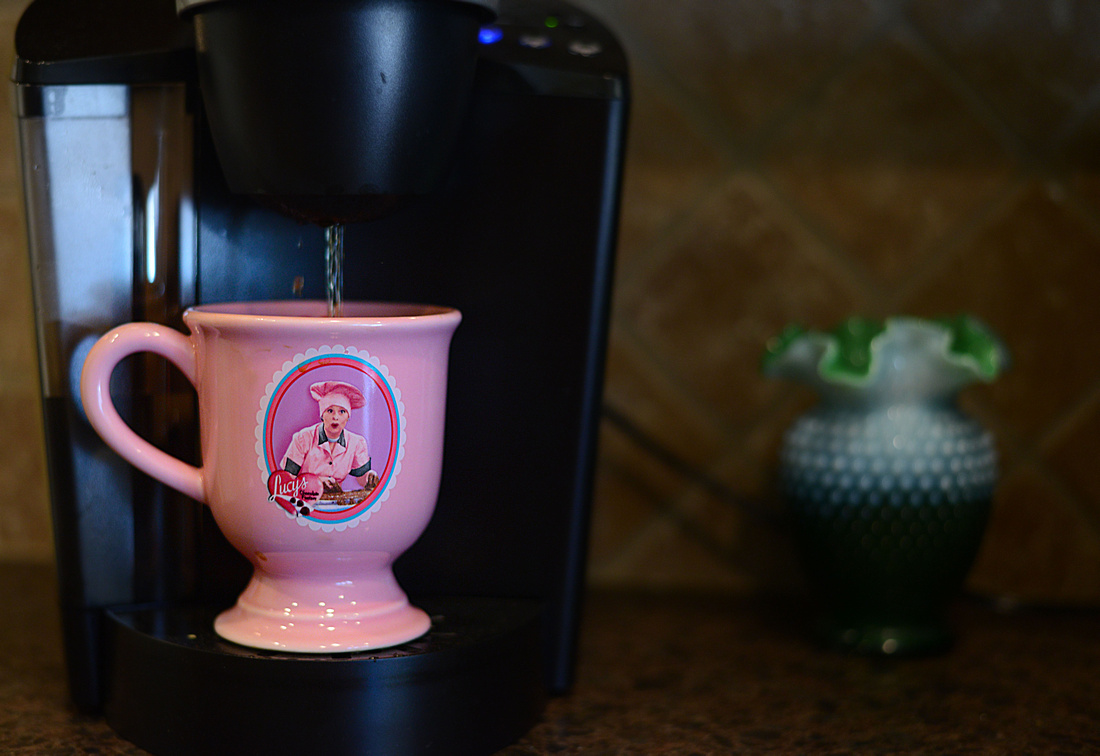 Today is Arlie's first ice skating lesson...Her birthday gift! We're a little excited! (Yes, that is a Christmas tree in the back ground. Don't judge...It's not March yet!)
We like PINK around here! Even bring out my handy tool kit quite often, honestly, bet that I use this little thing weekly.
So there you have it. A look into my life might find you a good bit of pink...hey, what can I say, I'm a girl! See ya next time!