This is a short and sweet post because I'm neck deep in editing. But, here are a few of my favorite shots from recent shoots. Hang tight everybody, the blog may be put on the back burner until I can come up for air from editing.
This next picture felt "vintage" to me so I went with it!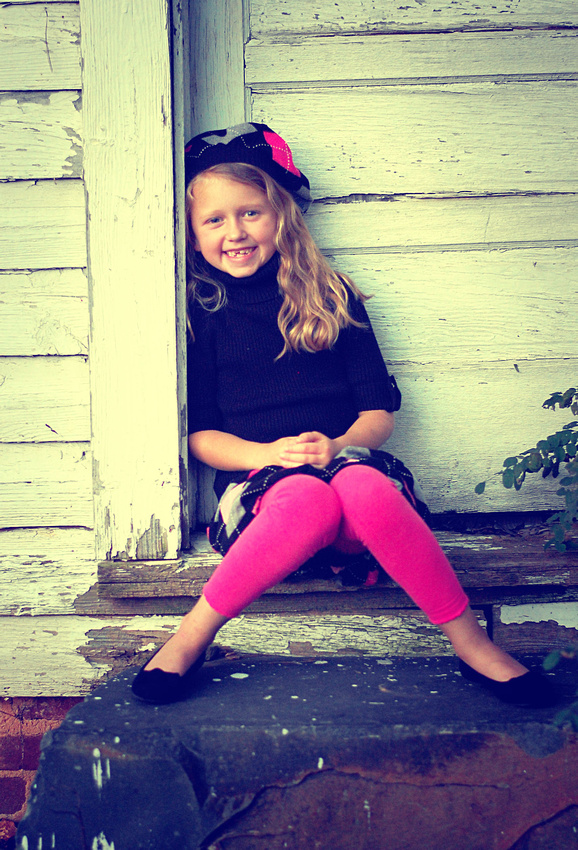 Next up is one that I posted last night on Facebook...I think it's canvas worthy! ;)
Look out boys, you may like the subjects when I post this full session. ;)
And well, this one...he's just a cutie!
See y'all soon!