So the afternoon I met up with this family, the weather was perfect for pictures. The sun was hanging at just the right place in the sky, this family had coordinated their colors just perfectly and the location was a combination of rustic days gone by with the freshness of regrowth from today. Believe it or not, the back drop (little white building) in many of their pictures is an old doctor's office where Dr. D.T. Boger practiced medicine right here in the little town of Unionville many years ago. In fact, when I contacted the owner of the property to get permission to use it for our photoshoot, he told me that Dr. Boger, who was his grandfather, passed away in 1935. That gave me a little better explanation about just how old this place really was. It's hard to imagine a place like this being a doctor's office when facilities and technology has advanced to what we have today! But none the less, this place now makes for some pretty awesome pictures!
Now on to the best part! This was one of my favorites from their session!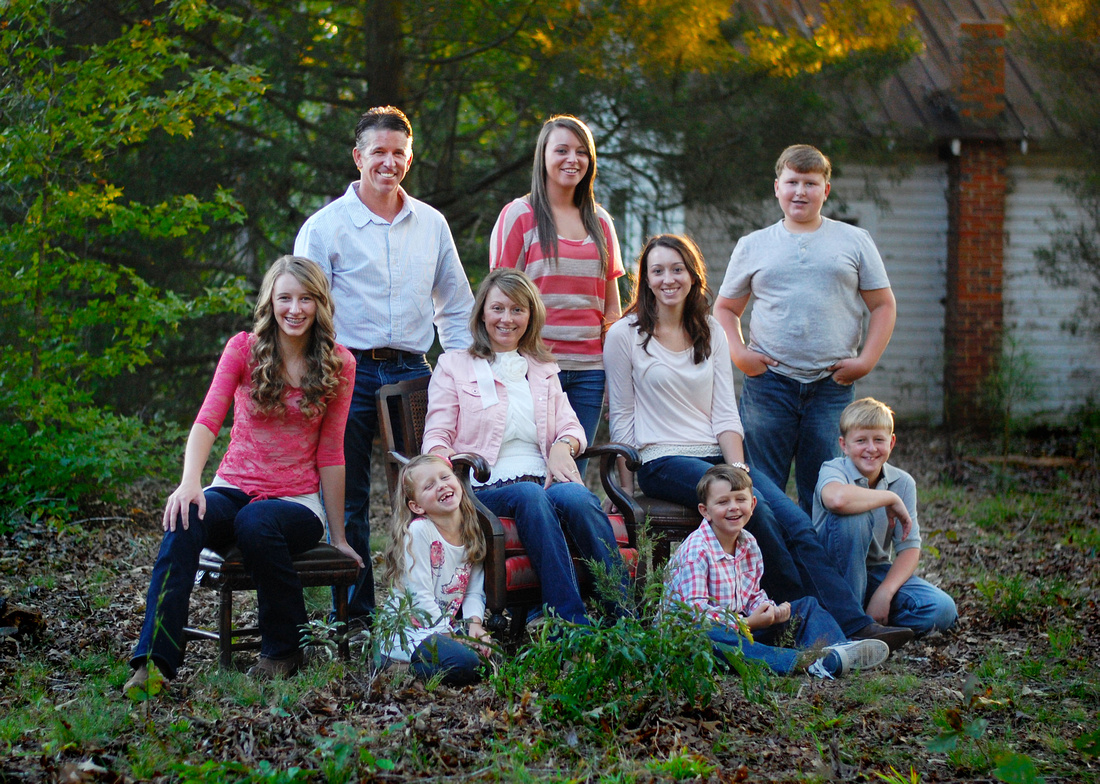 Love this next shot!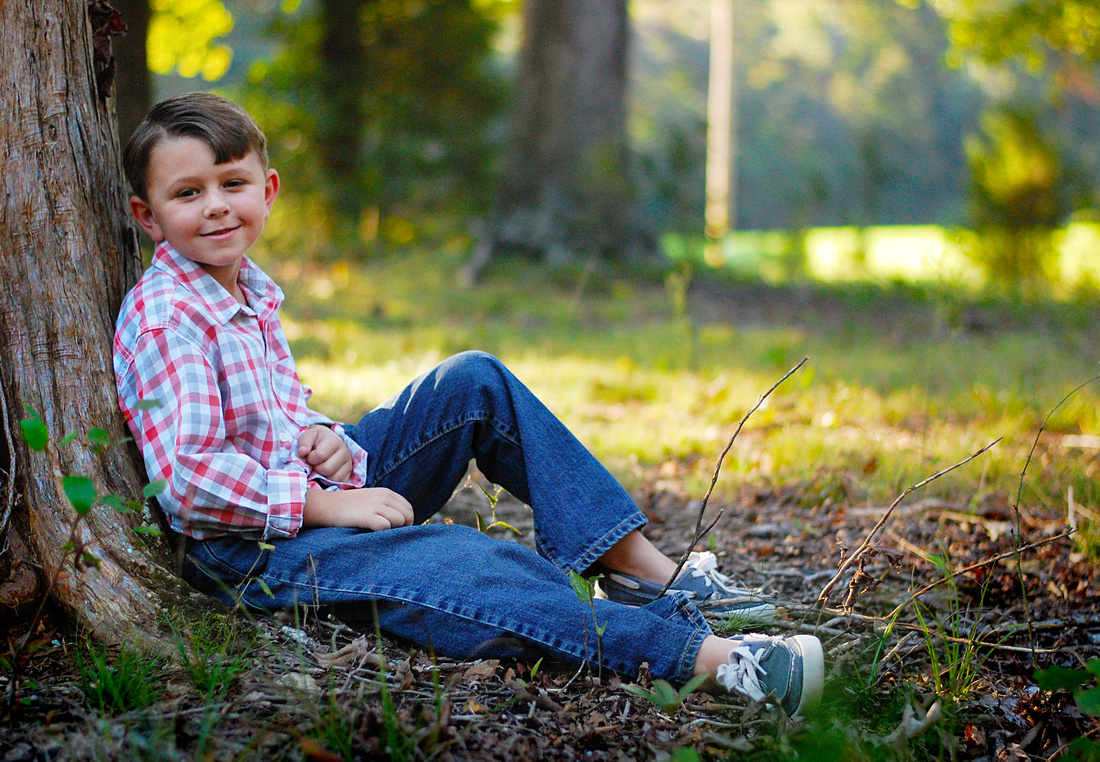 I wanted to get this next shot in age order, love the "stair stepped" effect!
Such a pretty girl!
And "cousin" came along for the afternoon so we included her in a few pictures!
Tammy, you look beautiful!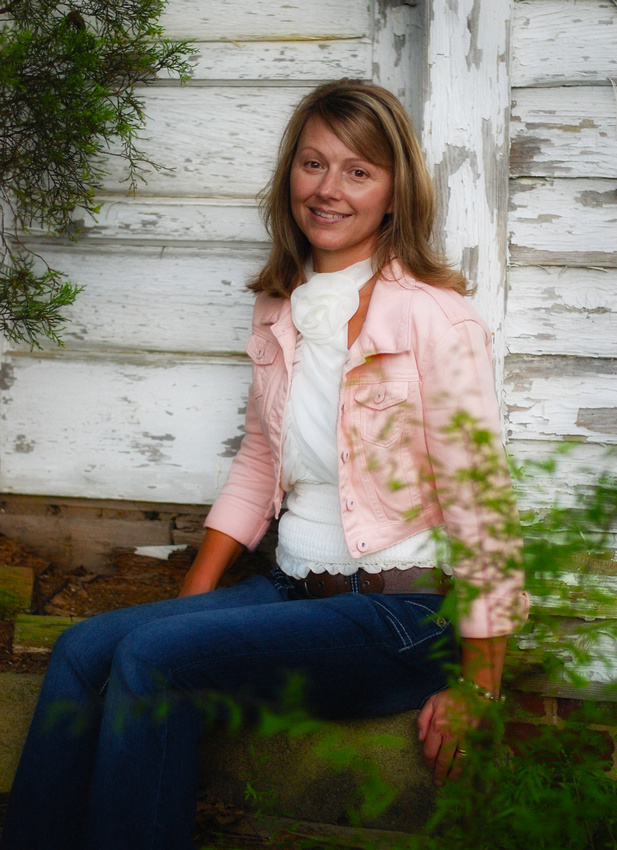 And Trent, your not too bad yourself! ;)