Back in June, my sisters and our families made a trip down to the coast to enjoy some R&R. Although, I prefer the cooler months, this trip to the ocean with my family is something that I hold near and dear to my heart. Many family memories have been made down by the sea. Some years we've only been for a couple of days and then others it's been a whole week but no matter how long the stay, we always try to honor this tradition with each other. We've watched our kids grow up pushing Tonka trucks in the sand and building drip sand castles while sitting in the salt water pools that the tide left behind. This year was no different, thankfully we were all able to enjoy a few days together doing some of the following.
Sleepy eyed mornings out on the deck...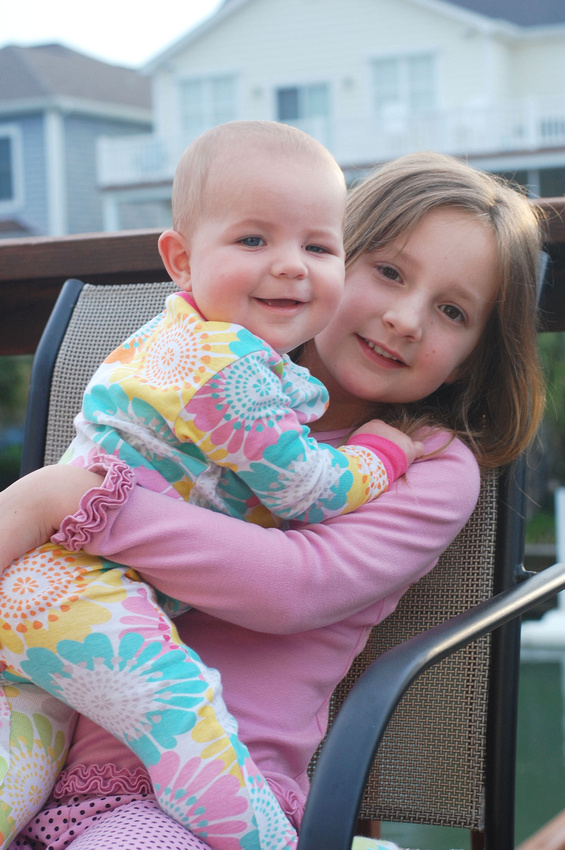 Big cousins taken care of the "mini's"...
Finding big chairs out by the seaside...
and bike riding were part of our days...
Ponytails were the "hairdoo" of choice...
With the best babysitters around!
Cute little bathing suits had to be sported...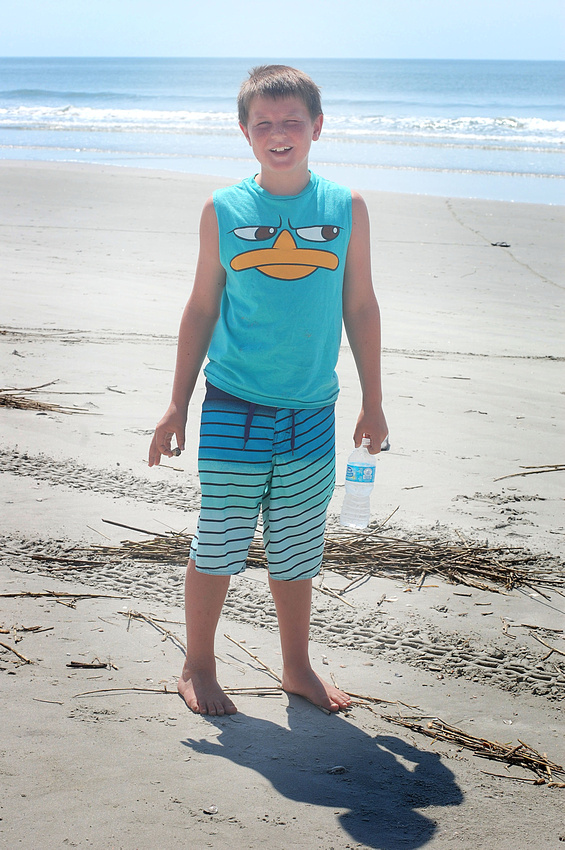 And laughing babies...well, not much to say other than she just makes us feel good...
Eating 3' long candy snakes...
and pirate adventure dolphin tours...
then to end the day Gigglng on the floor with cousins...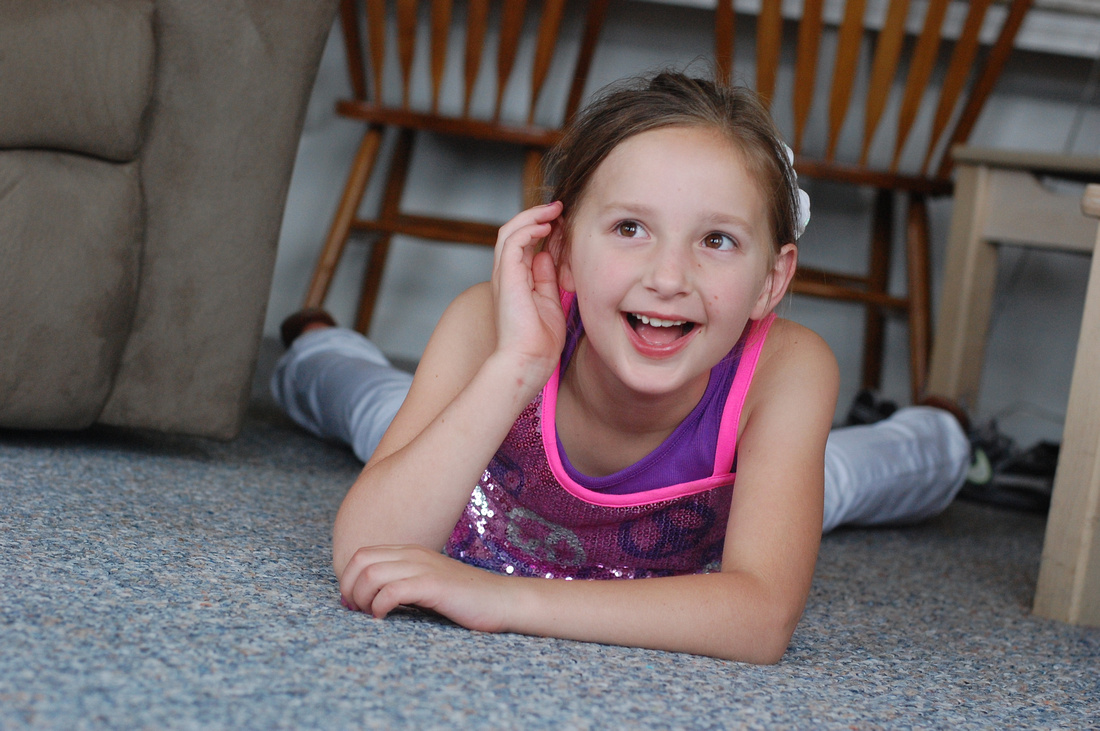 and the older ones lost in a good read...
Funny looking sea creatures, a Ribbon Fish maybe???
then the tiny ones spotting Uncle Billy in the crowd...
sandy tootsies...
And of course, if I'm around, there will be more pictures at sunset!
Until next year, that wraps up our family sea side memories for 2012!