Meet Florence, owner of Flo's Boutique. I have much admiration for Florence as she is following her dream to offer beautiful, one-of-kind Buffalo Horn jewelry. Each piece is intricately made with all natural products so that no two pieces are exactly alike. You can check out more of what she has to offer on this site.
The day that our session was scheduled, our "model" was Ashley, Florence's daughter. Ashley is absolutely a gorgeous girl. But as the saying goes, you can see, "the apple doesn't fall far from the tree". Florence truly is a beautiful person both inside and out.
Check out her site to see many more designs!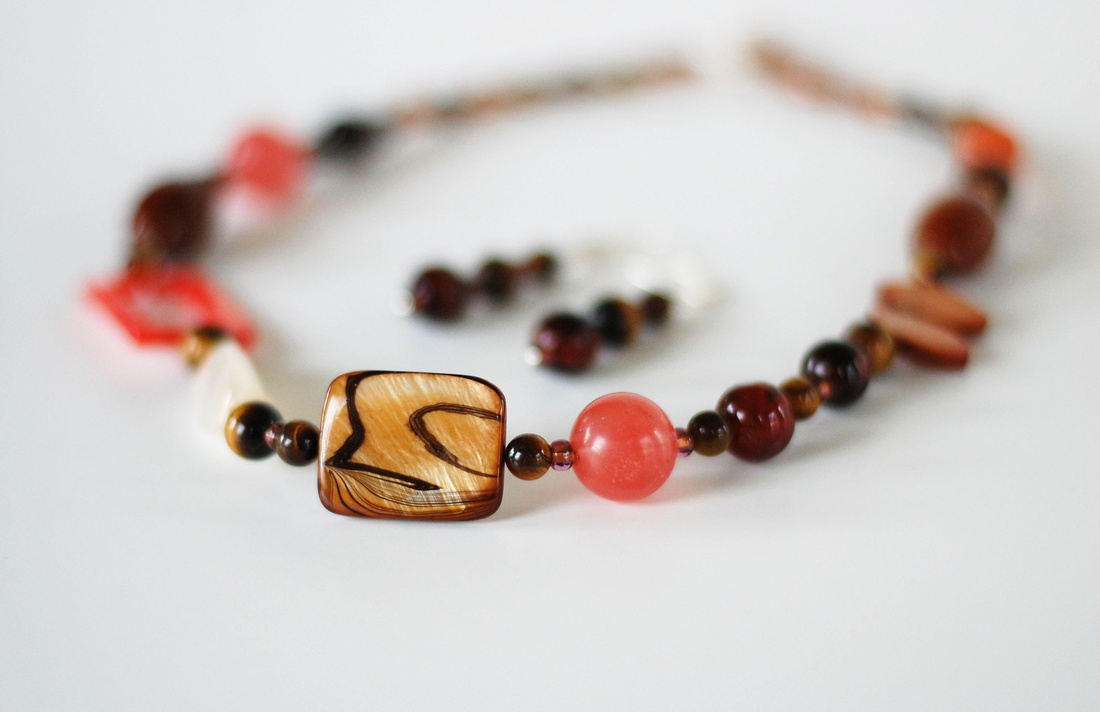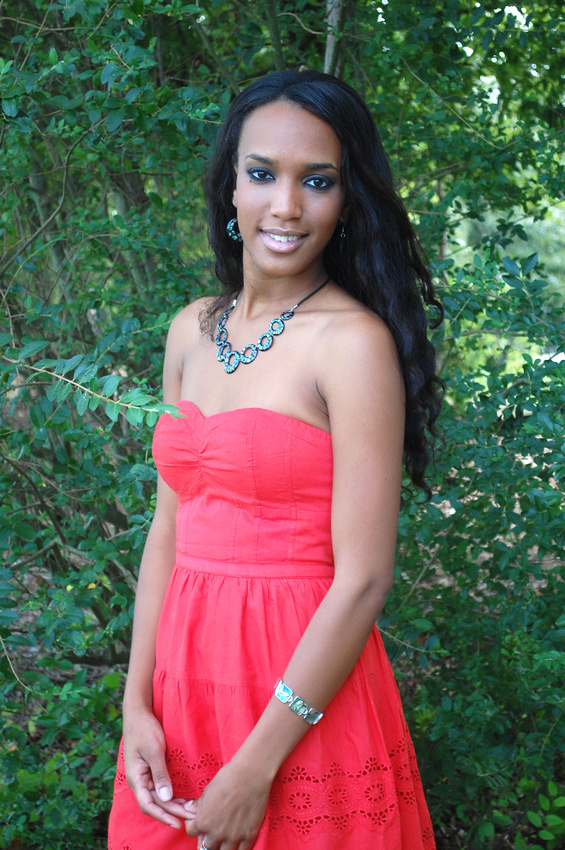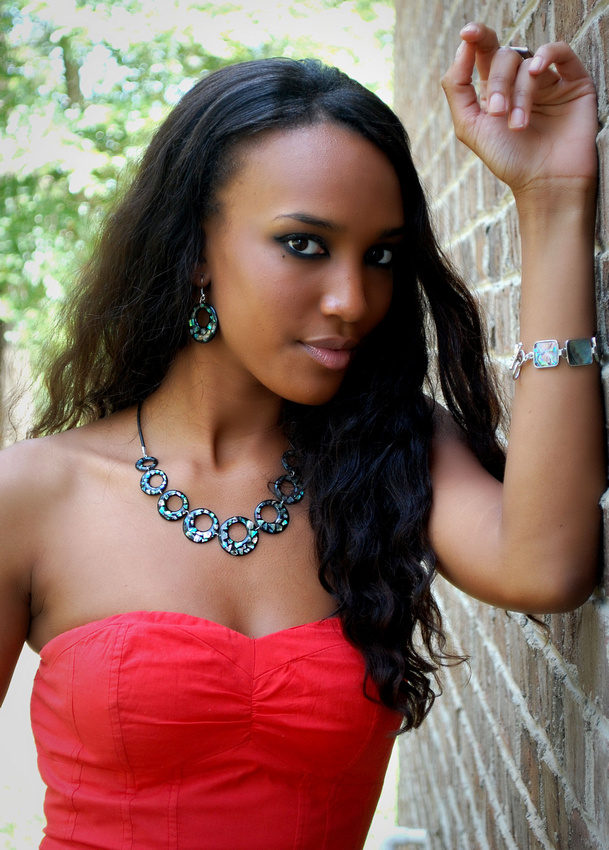 Thanks again Florence for trusting me with not only your jewelry but for allowing me to take your pictures. You and Ashley were a pleasure to work with!