After rescheduling several different times because of the rain, we were finally able to meet one Saturday afternoon a few weeks ago to capture these sweet images. Miss Payton has quite a bit of personality as you will see in the pictures and looks adorable with her beautiful natural bouncing, blond curls. Many people pay good money to try and achieve what God has blessed her with naturally. So, now to the good stuff...Pictures!
Love the warmth of the sunlight in this shot!
Pretty piggies!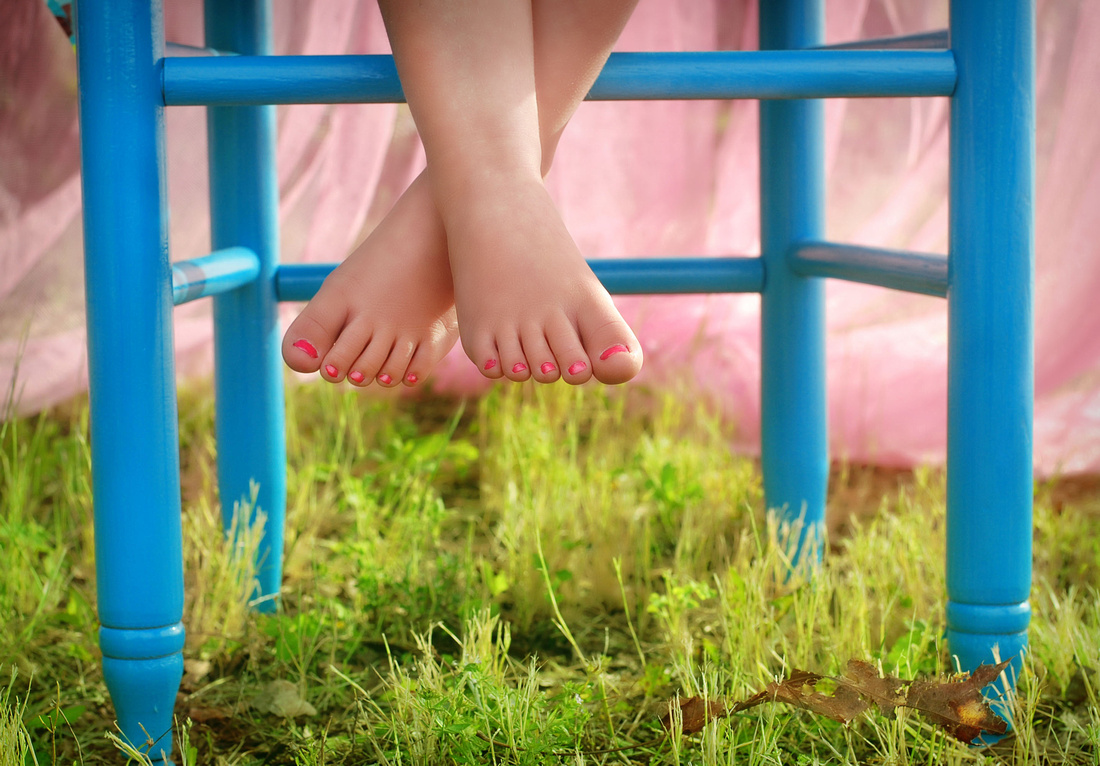 See what I mean about personality? :)
Thanks again Taylor for letting capture your "baby's" pictures!