"The cleaning and scrubbing will wait till tomorrow,
For children grow up, as I've learned to my sorrow.
So quiet down, cobwebs. Dust go to sleep.
I'm rocking my baby and babies don't keep."

Recently, I had the pleasure of spending the afternoon with baby Liam. At just 11 days new, he was perfect with his half squinted newborn eyes to his beautiful fresh blond, baby hair atop his head. A true American baby boy...Blond haired, blue eyed! Take a look at some of my favorites from his newborn shoot.
See what I mean about blond hair? It's beautiful!
He looks as if he's working so hard to open his newborn eyes. Bless!
Love the comparison of his tiny feet against his Momma & Daddy's wedding rings!
A tad on the vintage side but it works for me!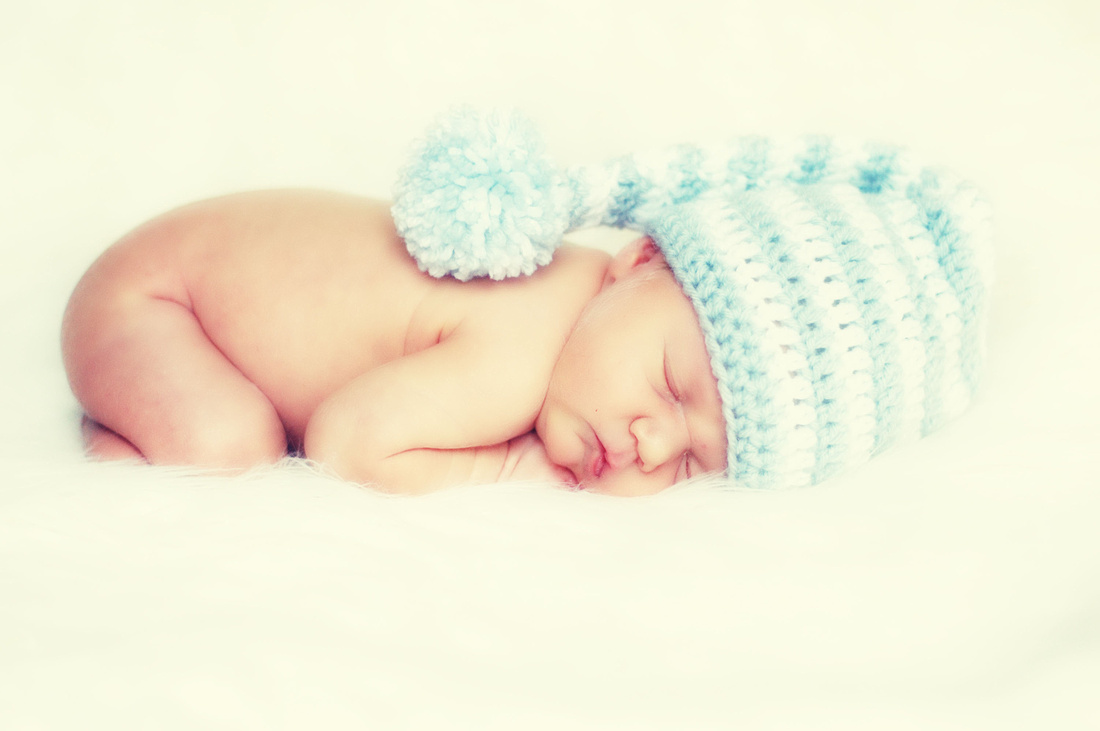 This next image is a favorite of mine, however, I couldn't choose between b&w or color so I'm posting both!
I think I love how dramatic the lighting is in the color image...Wondering which is your favorite?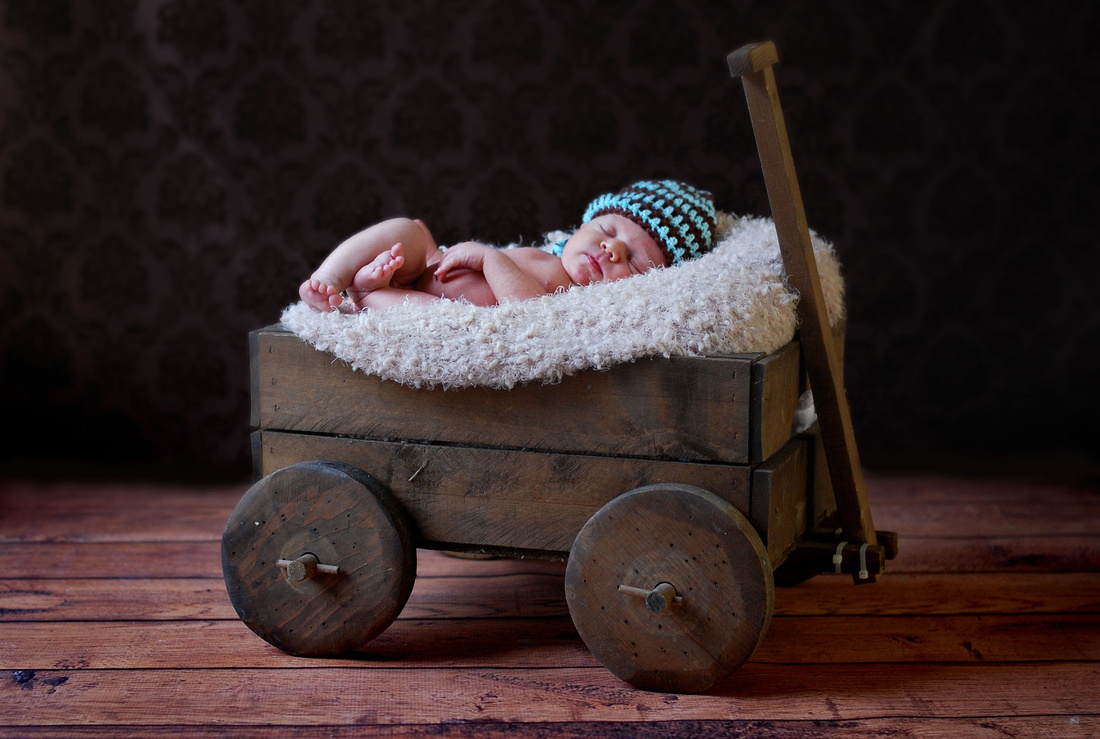 Thanks again Bishop & James for letting me document this age for you!