So a couple of days ago a posted one of my many Christmas sessions. Today, I am posting another and in the weeks to follow, I will be posting all of my pre-Christmas shoots on the blog in no particular order. I had hoped to get most of them blogged during November and December but, the demands festivities of the season overtook my schedule.
None the less, here is one of my families I had the privilege of photographing this year. Meet Kevin, Marcia, Erika, Lance & Chloe! It was quite cool the afternoon we took their pictures but, kept at it and ended up with some beautiful pictures. Needless to say, this family made my job quite easy with their fun dispositions, sense of humor and good looks. But enough of my ramblings, here are the pictures to show for it!
Lance, you just fit the part in this next image!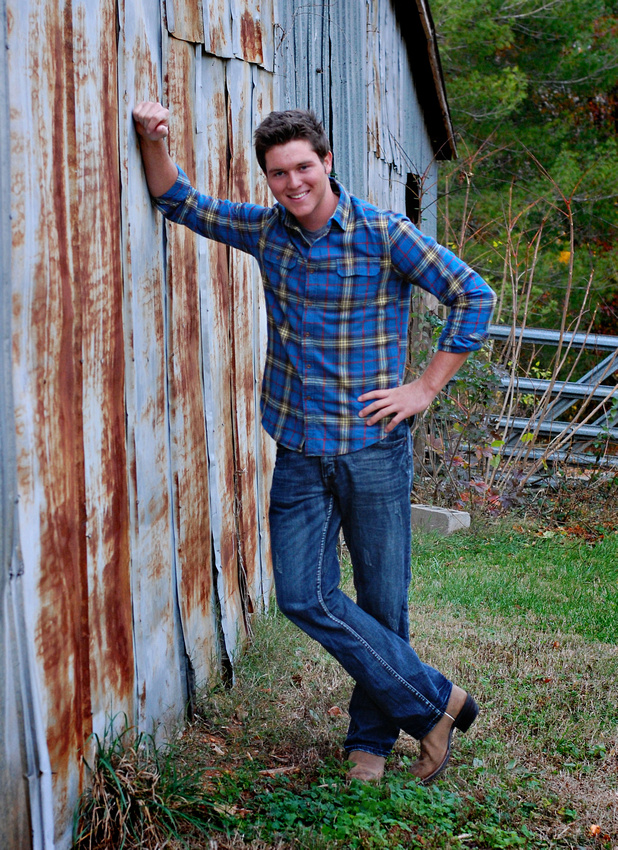 What a beautiful girl you are, Chloe!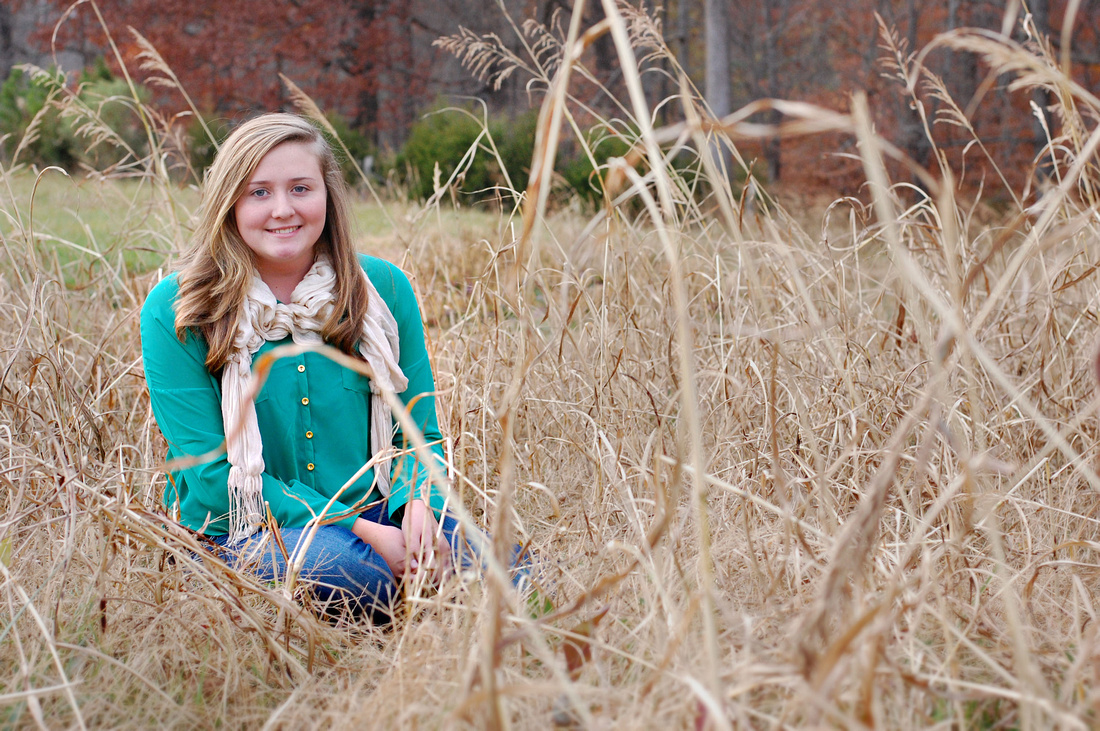 Love this next candid moment of Marcia & Kevin!
And the "after" shot...a little more composed in this image.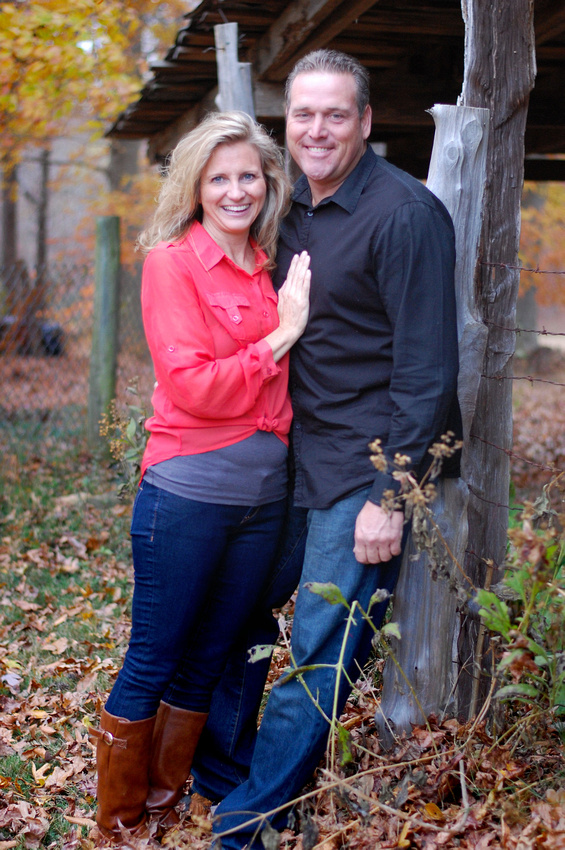 Erika, you are gorgeous!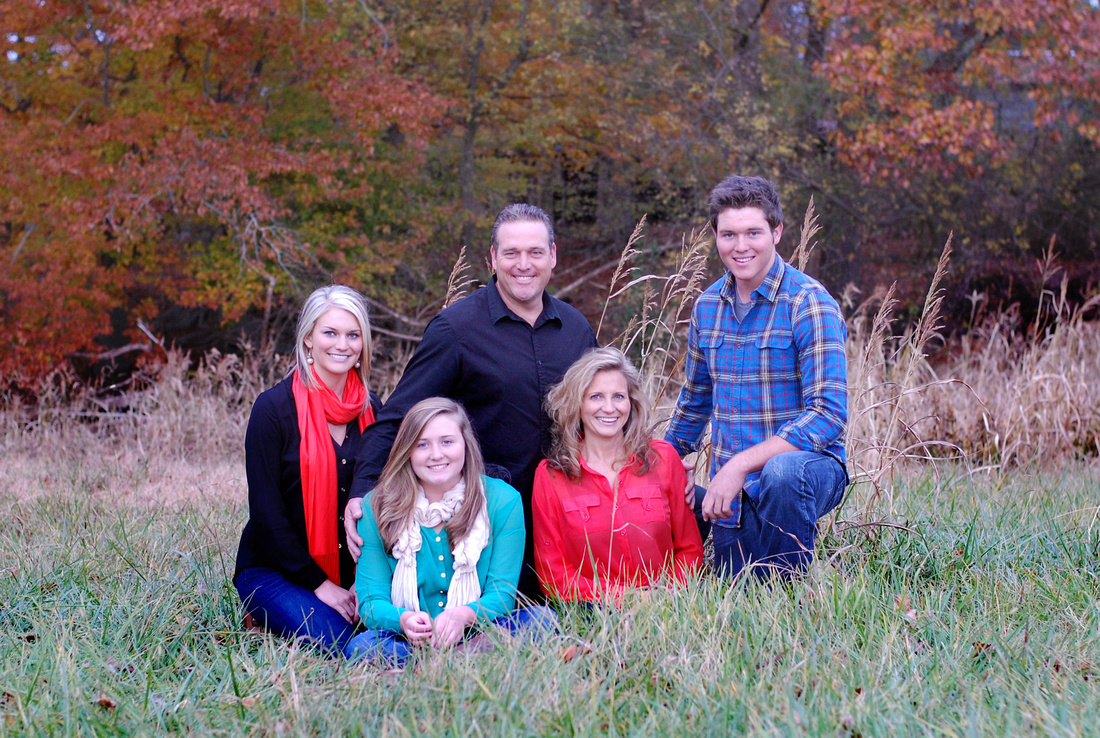 Thanks so much, Marcia & Kevin, for letting me capture your family this year!