Such a pretty young girl made for some pretty pictures! Meet Shena, a sweet girl who knew what to do in front of the camera. In fact, I could have kept going for a lot longer. This age is perfect for pictures, she wanted to have great shots and was game for anything I suggested...It just came naturally for her! But enough of my rambling, here's the proof!
My favorite of the day!
You are a beautiful young girl!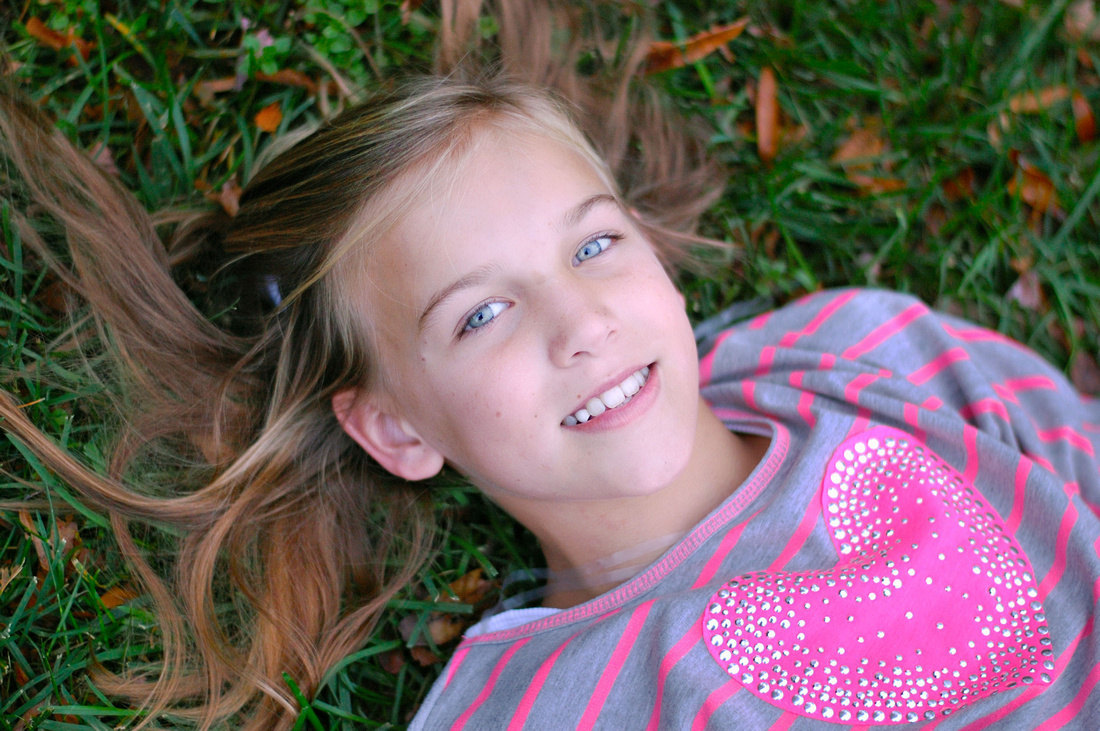 Thanks Renee' for asking me to do these for you!