I knew when Suzanne contacted me about scheduling a session that our night together would hold quite a few laughs. Simply put, she's just a lot of fun to be around but also, Suzanne and I are cousins and have many childhood memories together. I can remember my sister and I spending many of summer days at their house when we were little while my mom worked. Then as we got older, we went to some of the same sleepovers, parties, and of course, family get togethers. The seasons of life brought about busy changes and we grew older but one thing has always stayed the same... no matter the time between our visits, we always pick up right where we left off when we're around one another.
Suzanne and her husband, Brian, are high school sweethearts. Actually, maybe I should say elementary school sweethearts. Honestly, I told Suzanne recently that I can remember them being a couple when we still wore teddy bears and balloons on our clothing, if that sheds some light on how long ago it was. Ha! So yeah, they've been together for pretty much their whole lives. Now 25 years later (give or take), they have a beautiful family of five! Take a look at some of my favorite pictures from their session.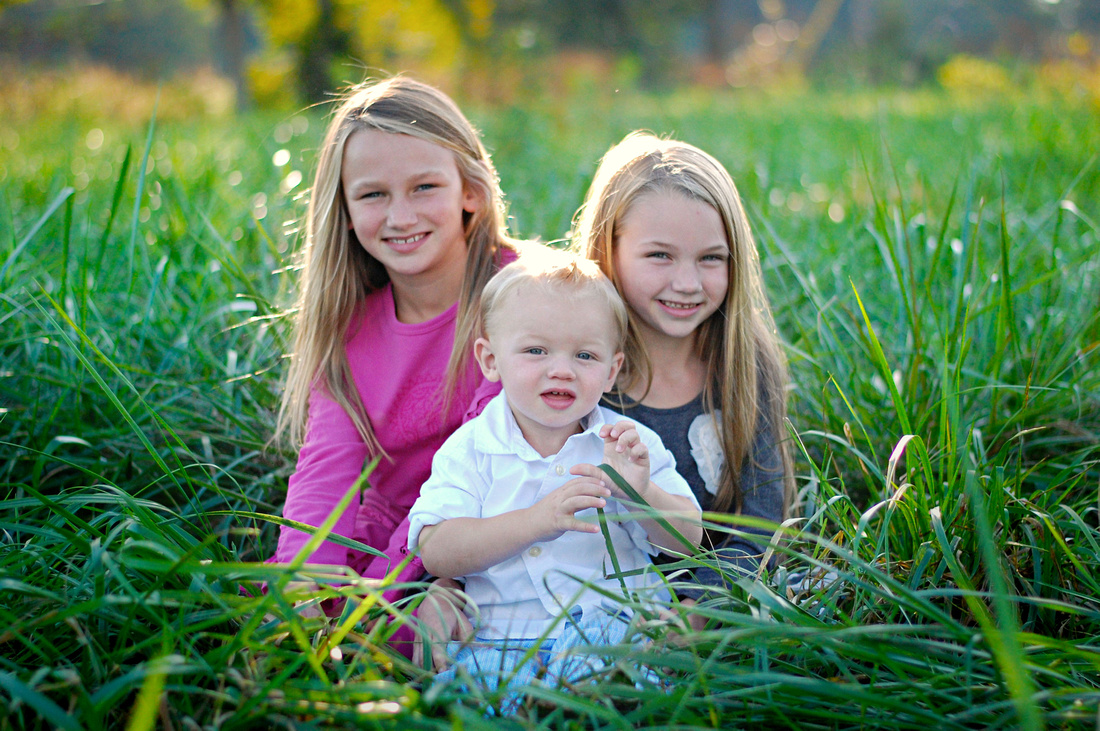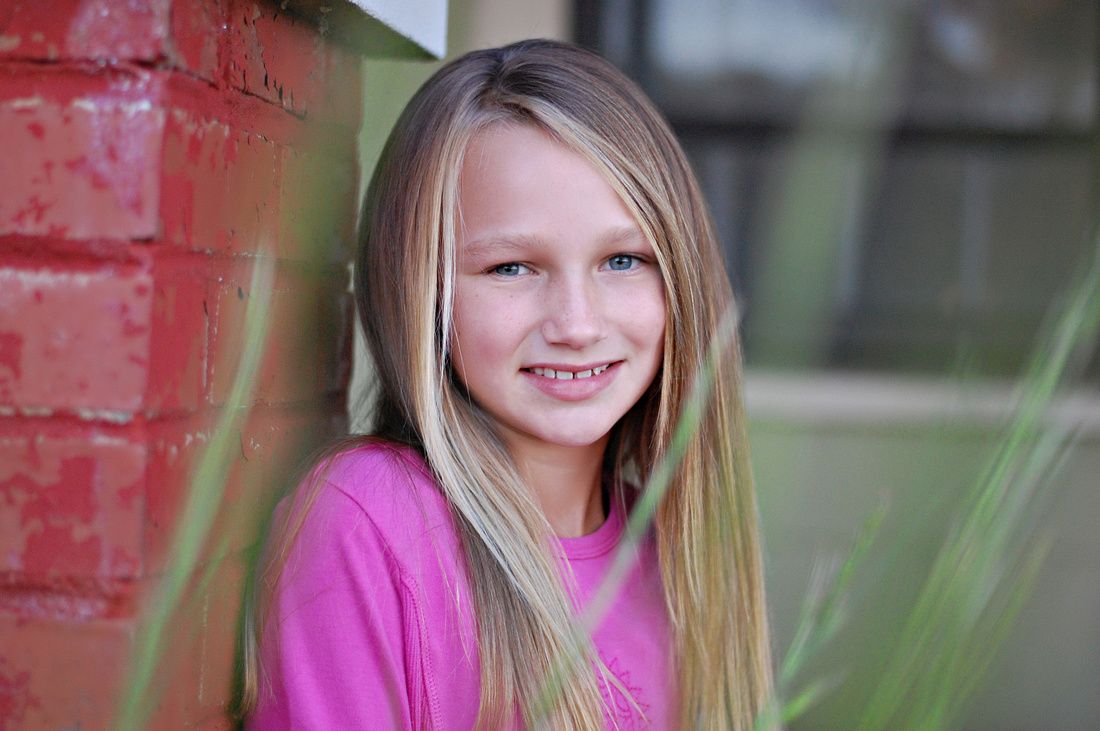 This next one is pretty close to being my favorite family shot!
I do love this next picture! :)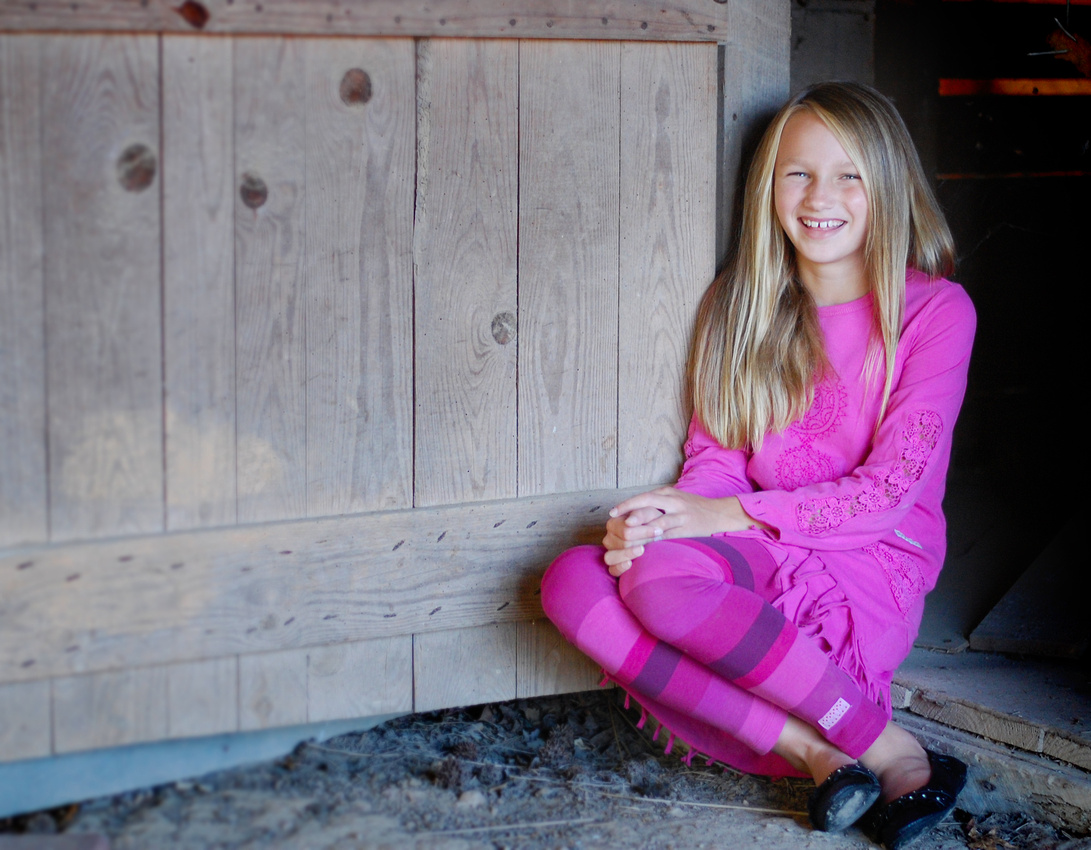 Sisters! :)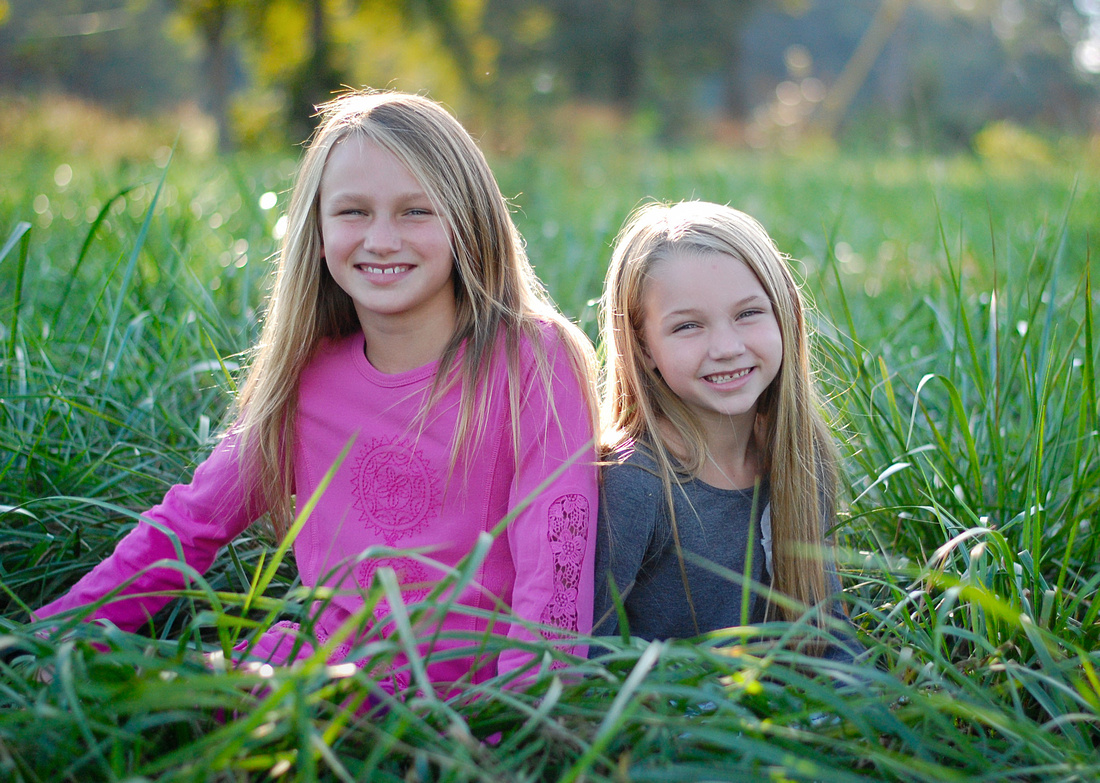 And this next picture, well, this is just so Suzanne!
The sun light is so beautiful in this next picture!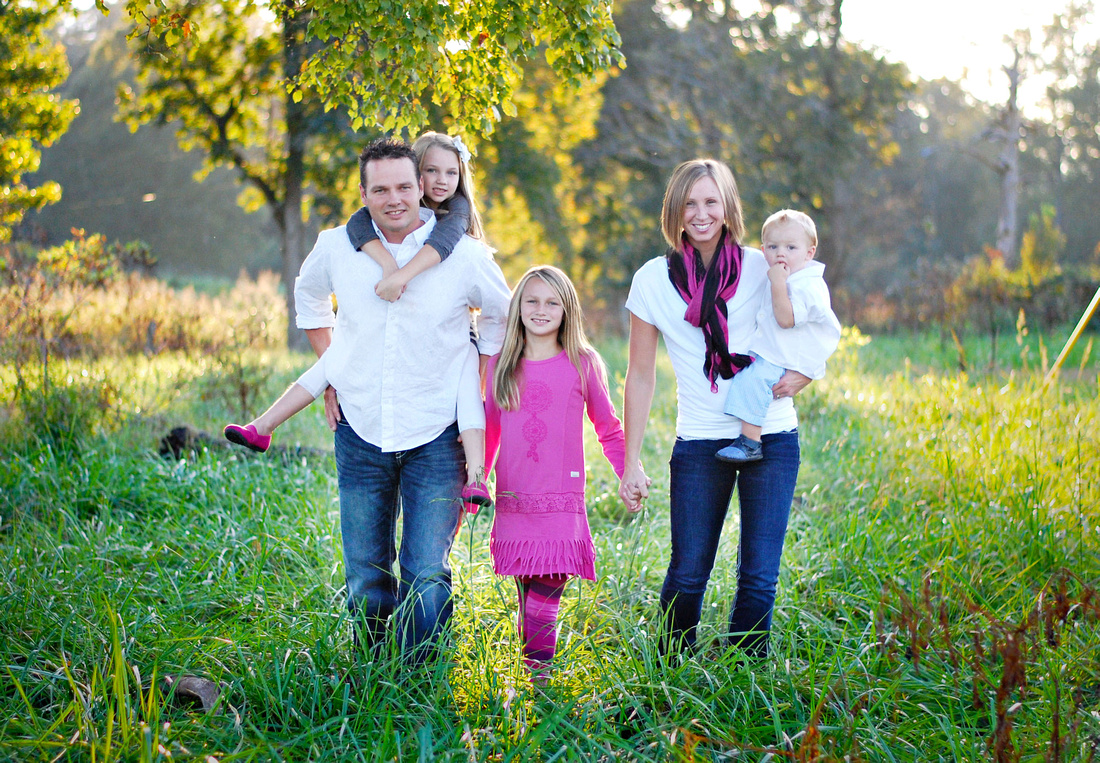 Thanks again, for letting take your families pictures!