First off, let me just say I feel so thankful to be doing what I love! This photography is a long time dream of mine and thanks to all of you, I get to work with some pretty awesome people including this next family!
While planning their shoot, I asked Kelly if she had a location she would like to have their pictures made at. I offered a couple of places to go, but then in talking with her, she told me they are avid football fans. Her husband actually played football for the Bulldogs when in college at Wingate University. In fact, that is where she and Brandon met. They both were attending college there when they started dating, fell in love and were eventually married. Now Kelly and Brandon are celebrating Noah, their little boy's, 1st birthday! So deciding to go back to the campus, where it all started to document his first year, just felt right! Here are some of my favorites from our afternoon together.
Love lil' Noah's chocolate eyes!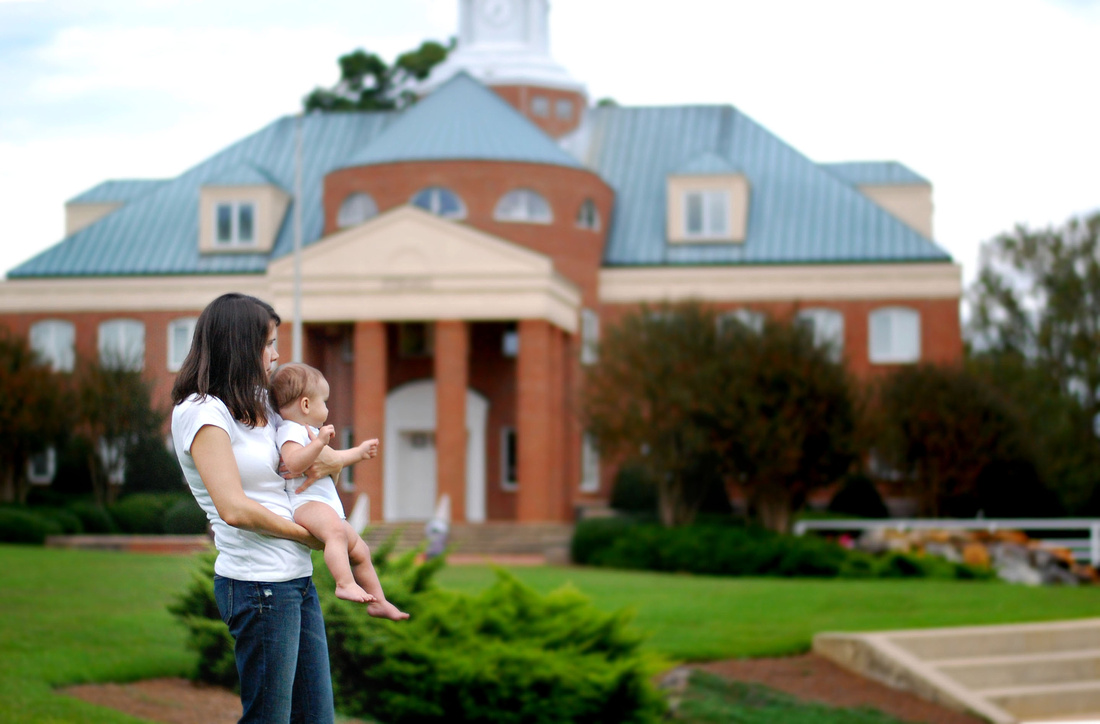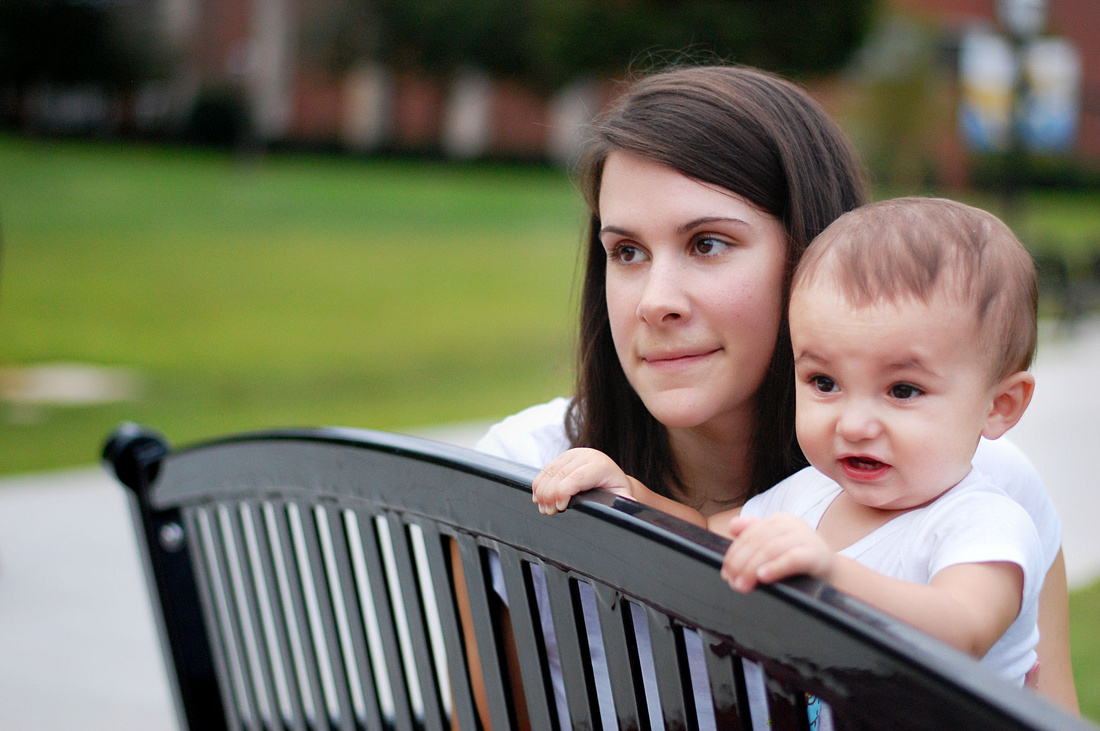 This sweet little onesie was made by his aunt. I think he sports "1" real well!!!
This little guy came up and we had to include him! ;)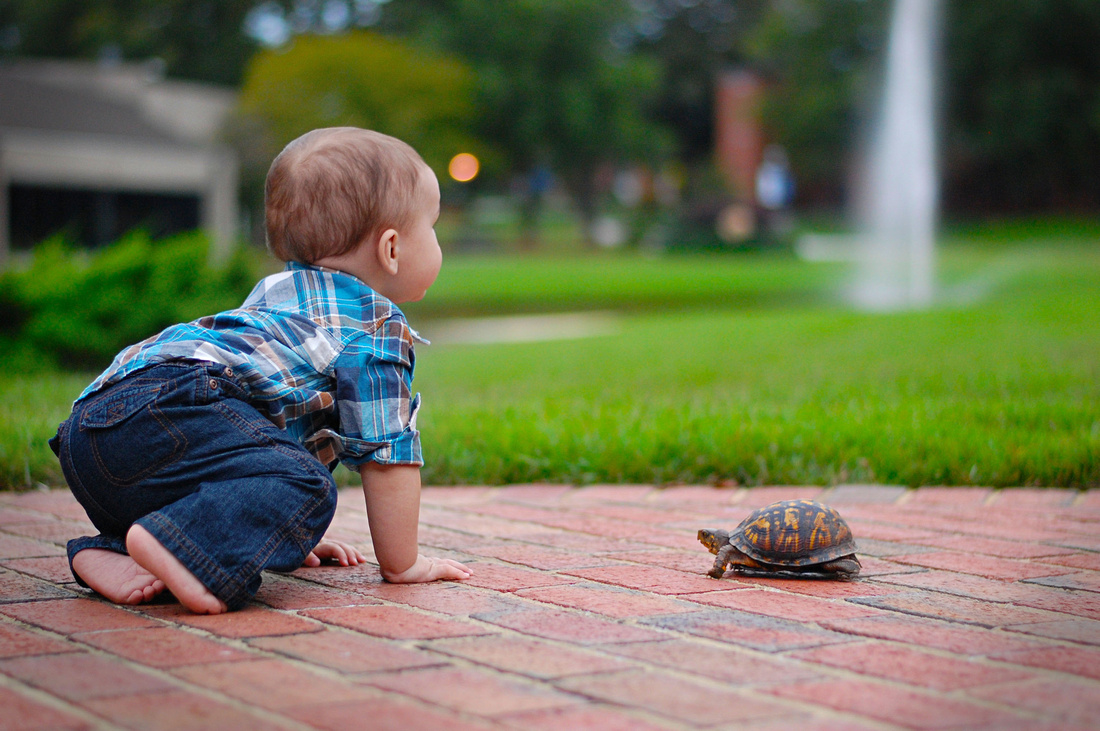 Brandon came straight from work so I had already started with Noah and his mom. When he arrived, this is the expression we got when Noah saw his dad, I think he might like him just a little! ;)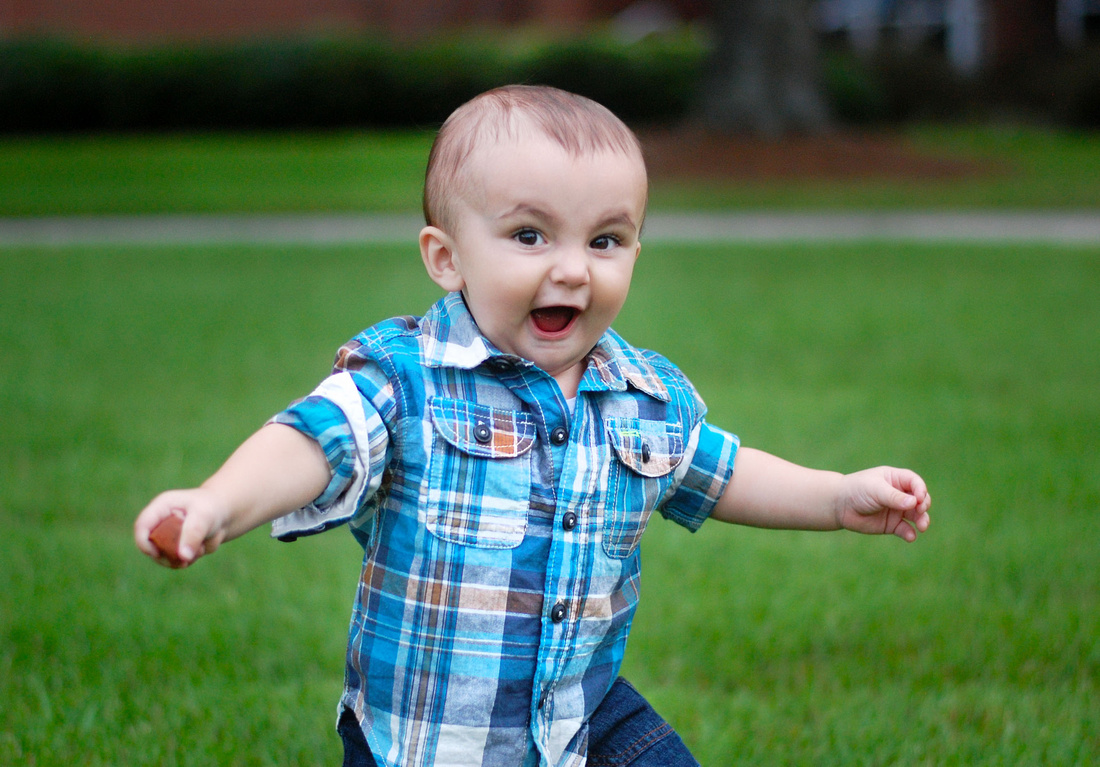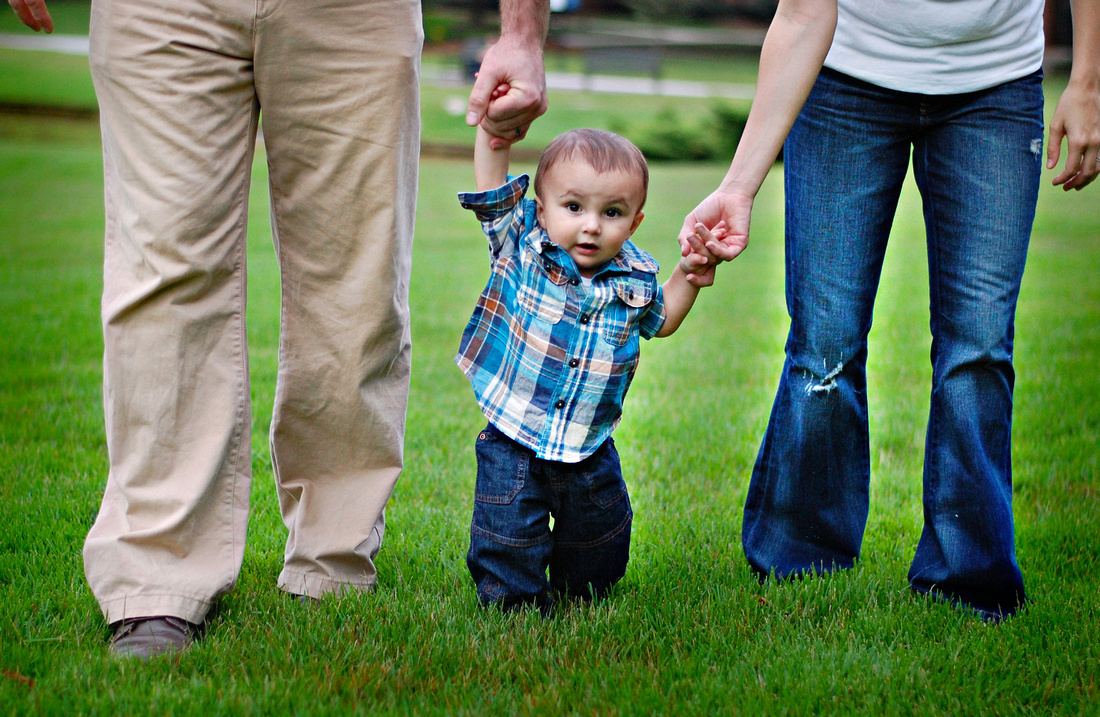 Kelly brought along Brandon's helmet that he wore while playing for the Bulldogs. Love this next shot of Noah, it puts his size into perspective seeing him next to his dad's helmet!
This next picture is too cute, he looks like he's saying "hmmm, I think I have them wrapped".
I think football might be in his future!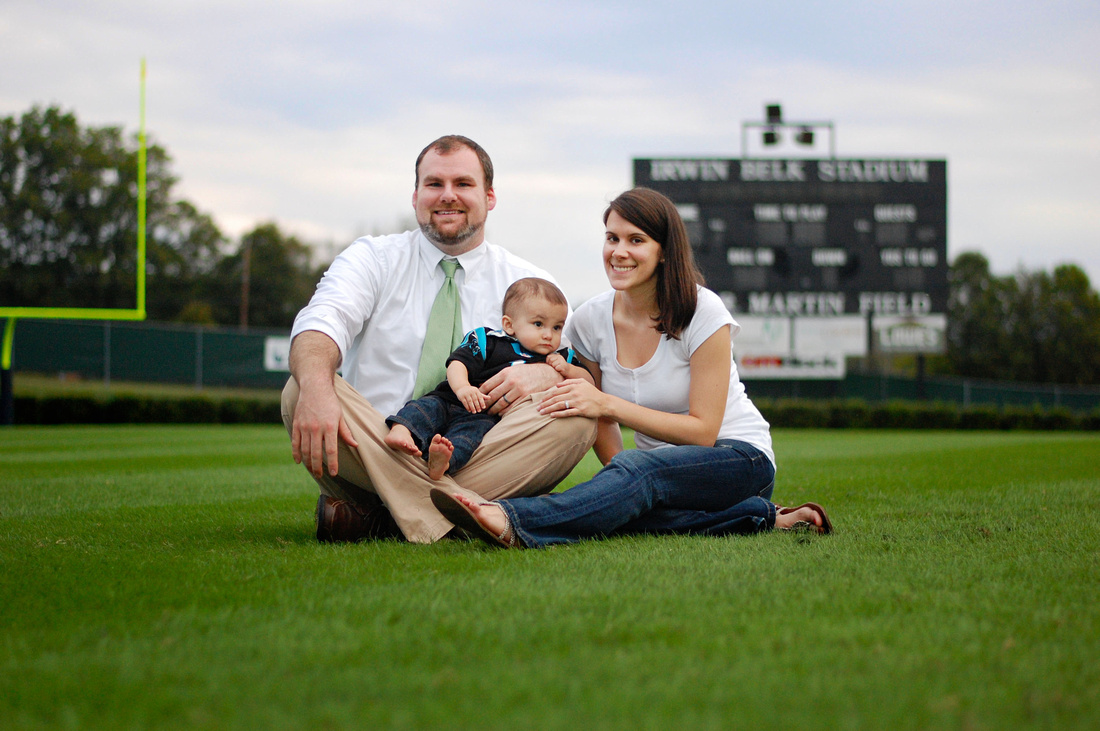 Kelly told me this was one of her favorite pictures because it was so true to them. It was toward the end of out session and Noah was not "feeling" the camera anymore. He was done but Kelly and Brandon made this best of it and laughed off. I love this candid moment too because as a mom, some times the out takes are what we treasure the most...It captures what is real!
And last but not least is my favorite from the night...
Thanks Kelly and Brandon, I loved working with you all!