March 1st, 2014 was the date this couple chose for their wedding day. It was a bit chilly on this Saturday afternoon but that didn't stop the excitement of Katie and Cameron's big day. I arrived to the "getting ready" house of Katie's sisters. Her hair stylist, family members and Katie's closest friend were running around and helping her prepare for her big day! The energy was contagious. As Katie sat in the beautiful guest room and had her hair & makeup done, I was able to shoot all the details. The setting was perfect with beautiful backdrops around every corner I turned. One of my favorites was a couple of coral colored chairs that were Katie's grandmother Mangum's! (Of course, we had to include those in pictures.) The lighting was absolutely gorgeous, making this part of a wedding so much fun!!! Enjoy!
The Dress!!!
Love this text between the two of them from earlier in the week!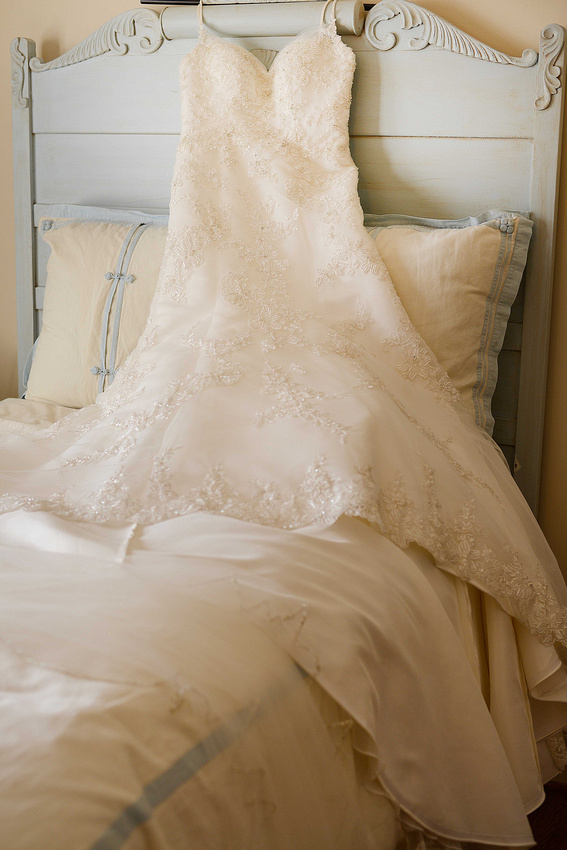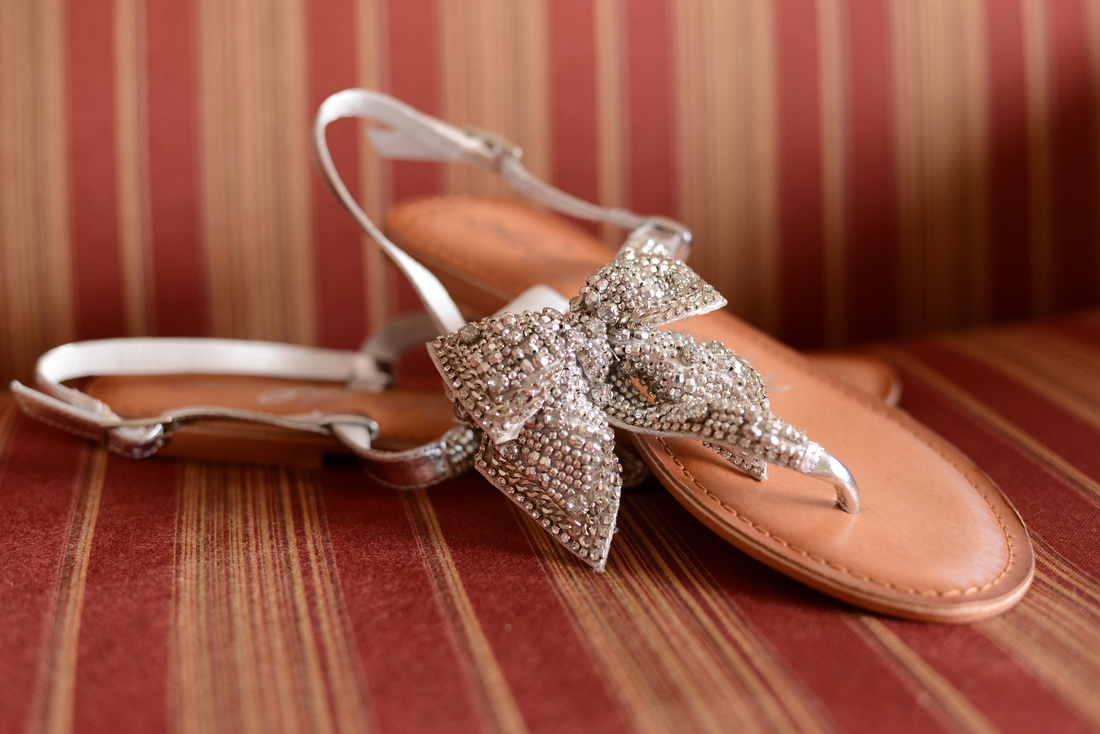 Katie, y0ou are radient.
Here is Katie on her grandmother's chairs, she may have gone on but still a part of this day.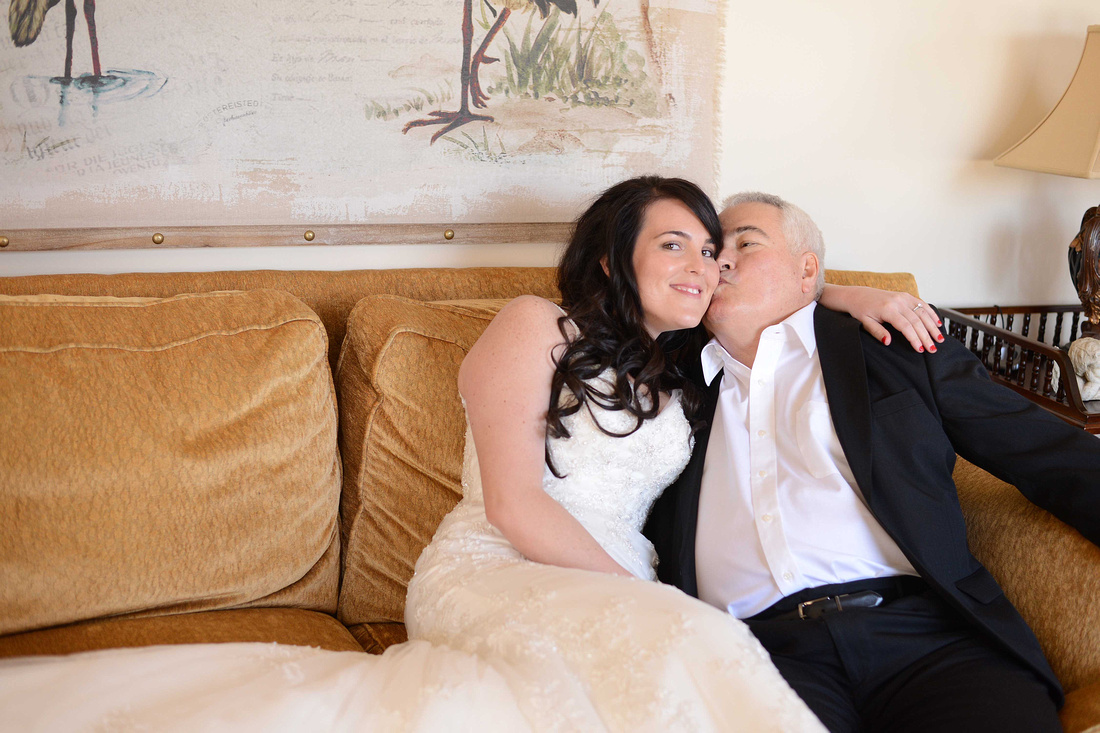 Before the guest arrived!
Cameron seeing his bride for the first time...
Even the littles showing her respect during prayer...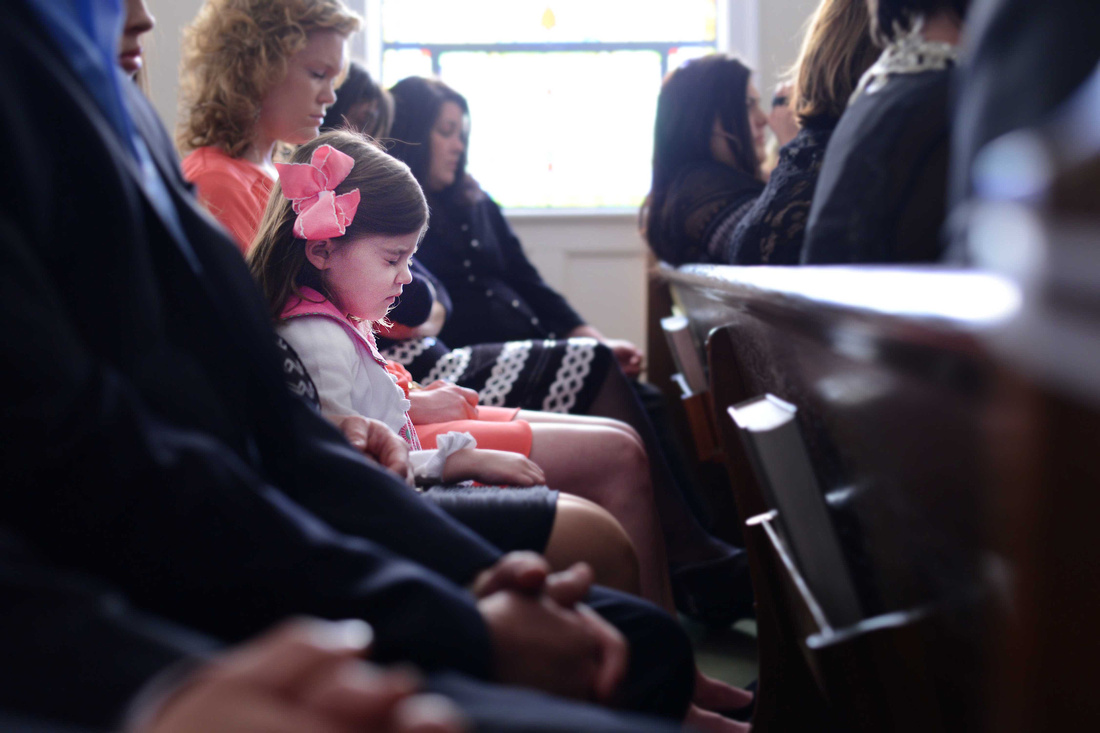 I LOVE this next picture of this pretty little girl who was checking out what I was doing.
Watching their boy begin his new life with Katie.
It's official!!!
It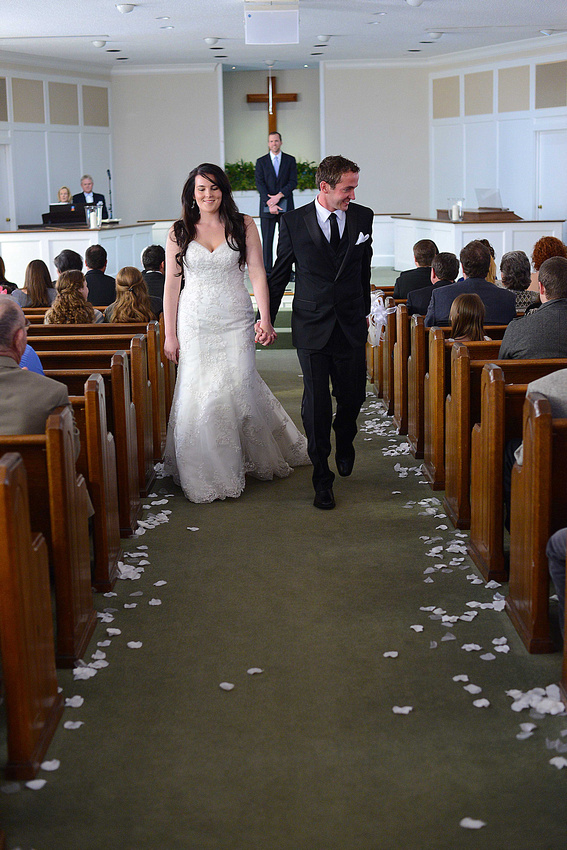 These next two kept me entertained while I was waiting on "Mr. & Mrs. Cameron Simpson" to greet the crowd!
This beautiful cake was made by her sister, Tasha!
Mingling with the guest!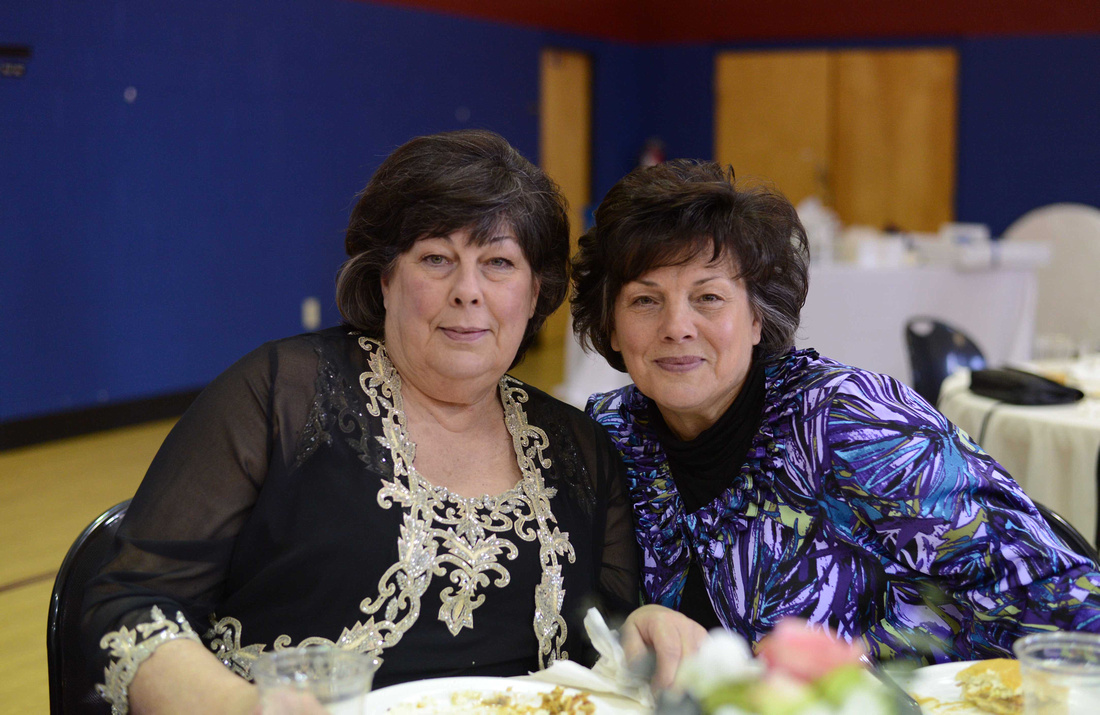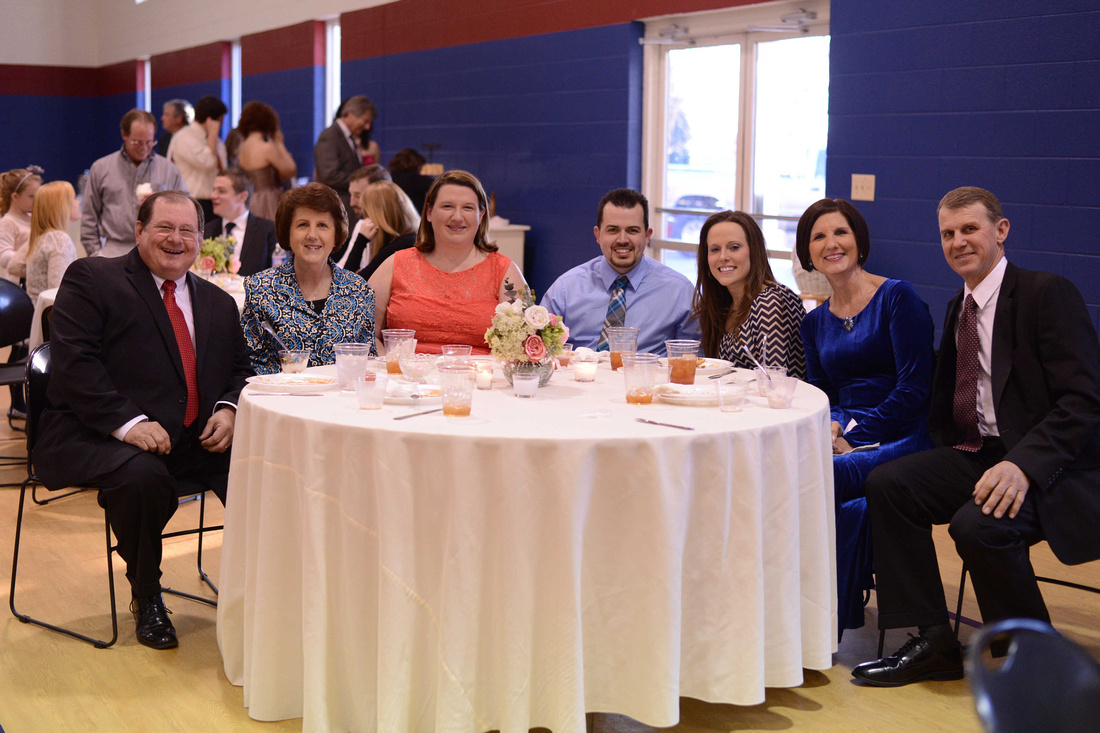 Wow!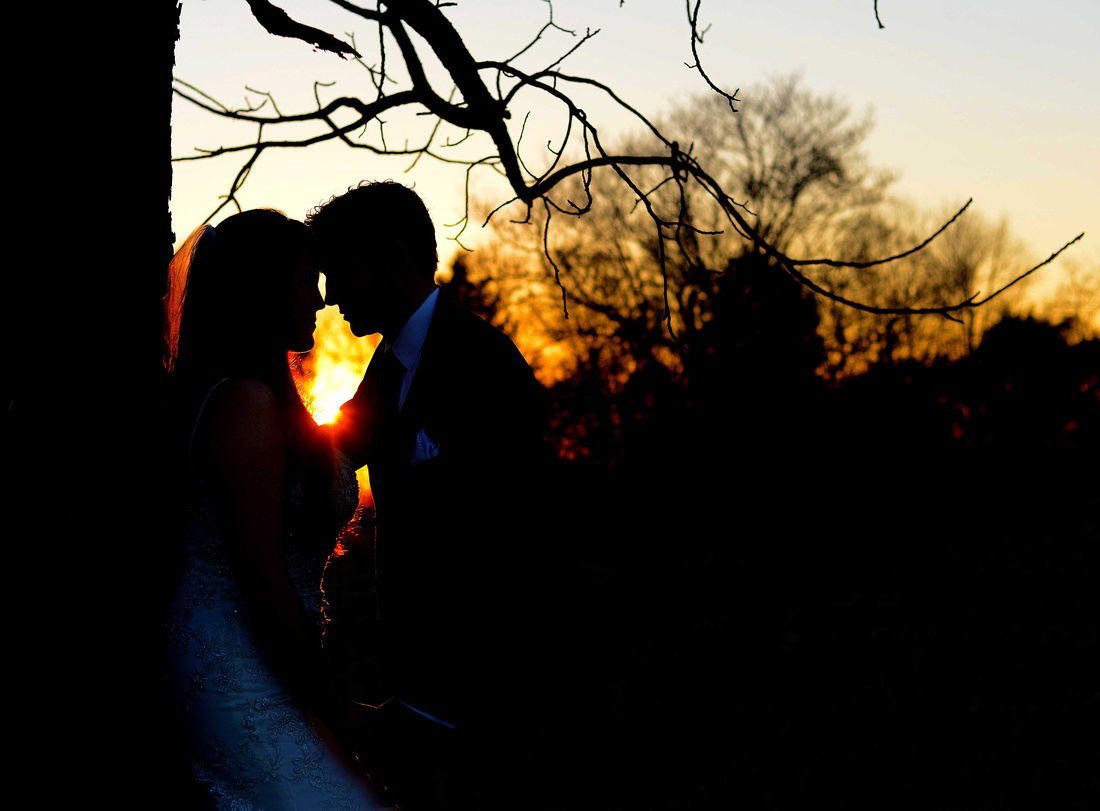 Katie receiving some love from two of her closest friends.
Which soon turned to this...lol
Happy wedding to the both of you, Katie & Cameron!!! Thank you so much for letting be part of your day...Wishing a lifetime of happiness!!!