So this weeks focus over at Click of the Wild is one that just feels like home to me..."The Simple Life, Country"! When we first started out with this challenge, I had the perfect image in my mind of what I truly viewed as "Country". Well, even with the best intentions, sometimes you just can't pull it off, especially if you can't find what you had in mind! So, what does that mean to me as a photographer? Well, it's the whole purpose behind "Click of the Wild"...It pushes each of us to think outside of the box and find beauty in the everyday. I had a tough time deciding what my favorite image was for this weeks focus, so I'm posting all that I pondered using. This first image is ultimately the one I chose. Reason being...It speaks to me. The simplistic structure of a single fence post with rusted barbwire has it's on beauty with the sunlight peeking it's way in the image on the left! Then the corner of the 1920's log cabin on the right is just a subtle accent in the background.
This next image was a tough one for me not to use. I love the old wooden shed, the cotton field and of course that warm sun peeking around the corner! Truly, if I'm being honest, this picture was a tie to the first image...the one I chose.
And these last few were also in the running...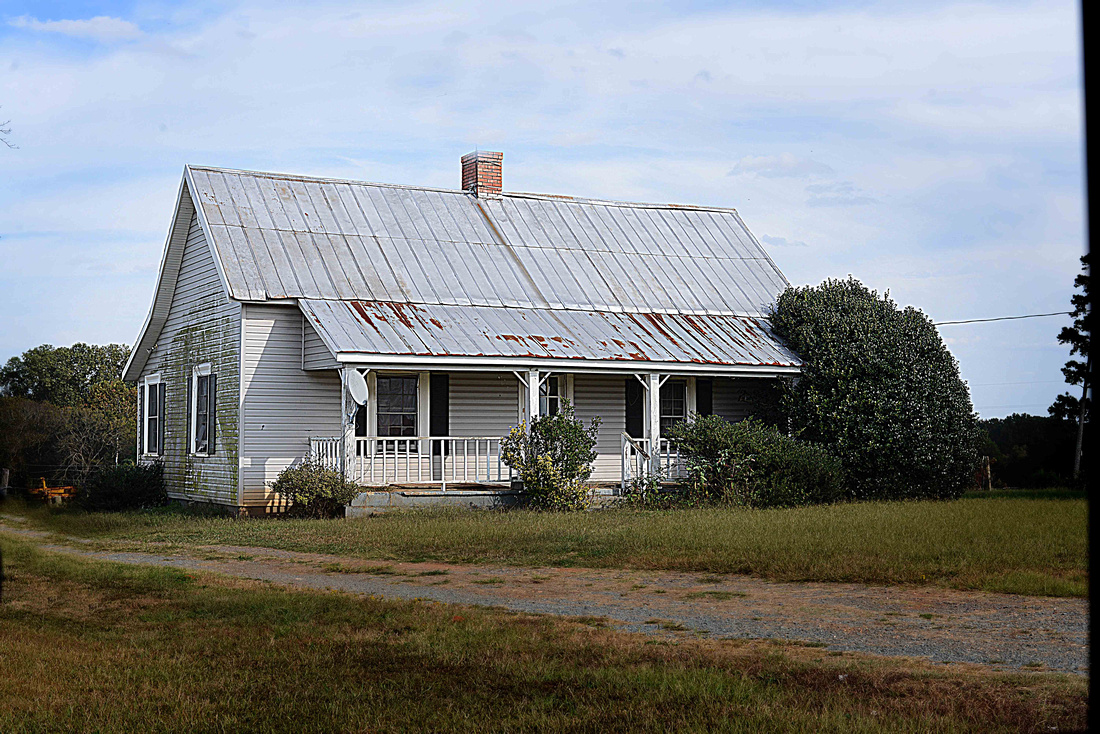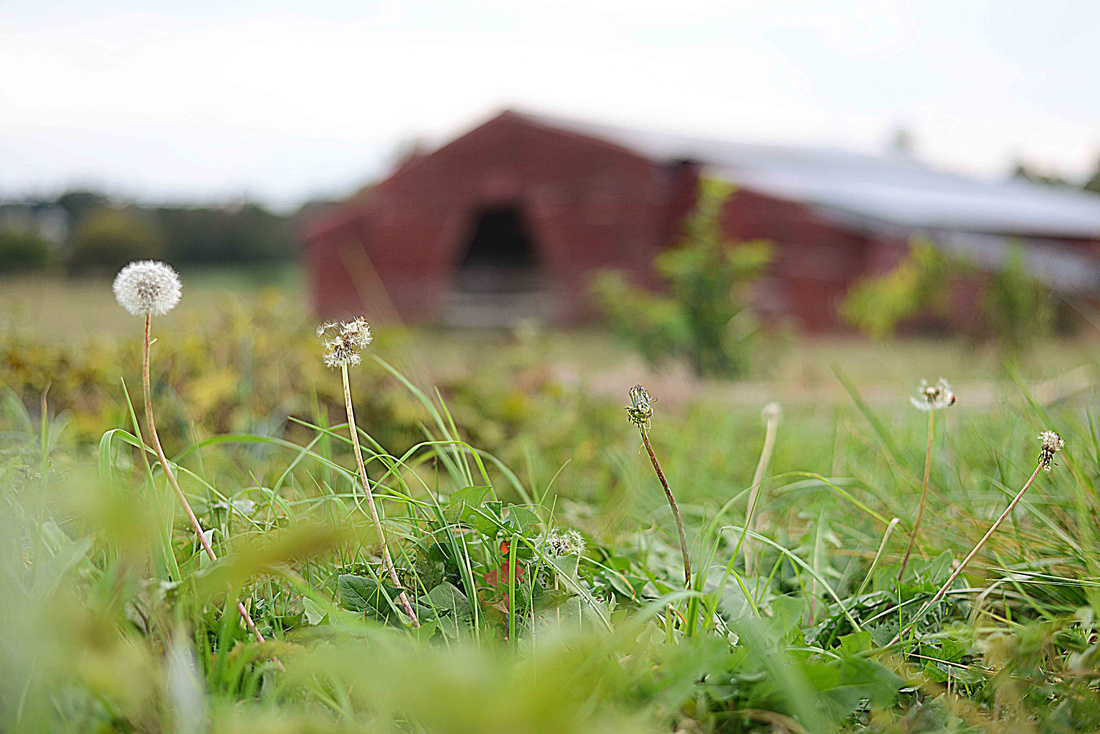 That's it folks...there you have it!