I don't even know where to begin with this entry. This jewel of a location was great for pictures. On overcast days, the landscape works perfectly with the beautiful long leaf pines and pine cones scattered on the ground. But then on sunny days, the golden sunlight cast it warm hue across the abandoned area of what once must have been a vibrant home land. So needless to say, it's a sweet spot for sure!
This is Trisha, Tom, Banner, Tate and Enya. This family couldn't have been more pleasant to be around...their kids were constantly giggling. But as the saying goes, the apple doesn't fall far from the tree. Trisha and Tom are pretty fun to be around as well. In fact, a time or two I had to take a break to keep my camera from shaking over something Tom had said! So, even with all the laughter, we ended up with some beautiful pictures...
Not much cuter than this next picture of Enya!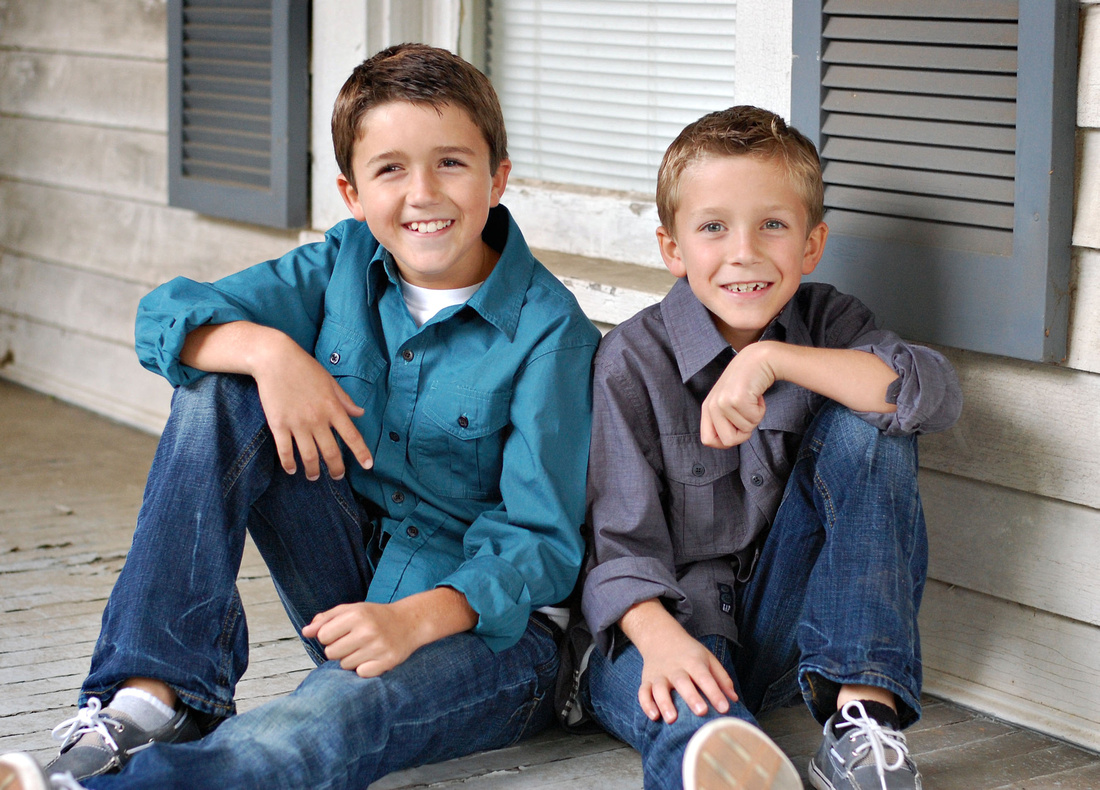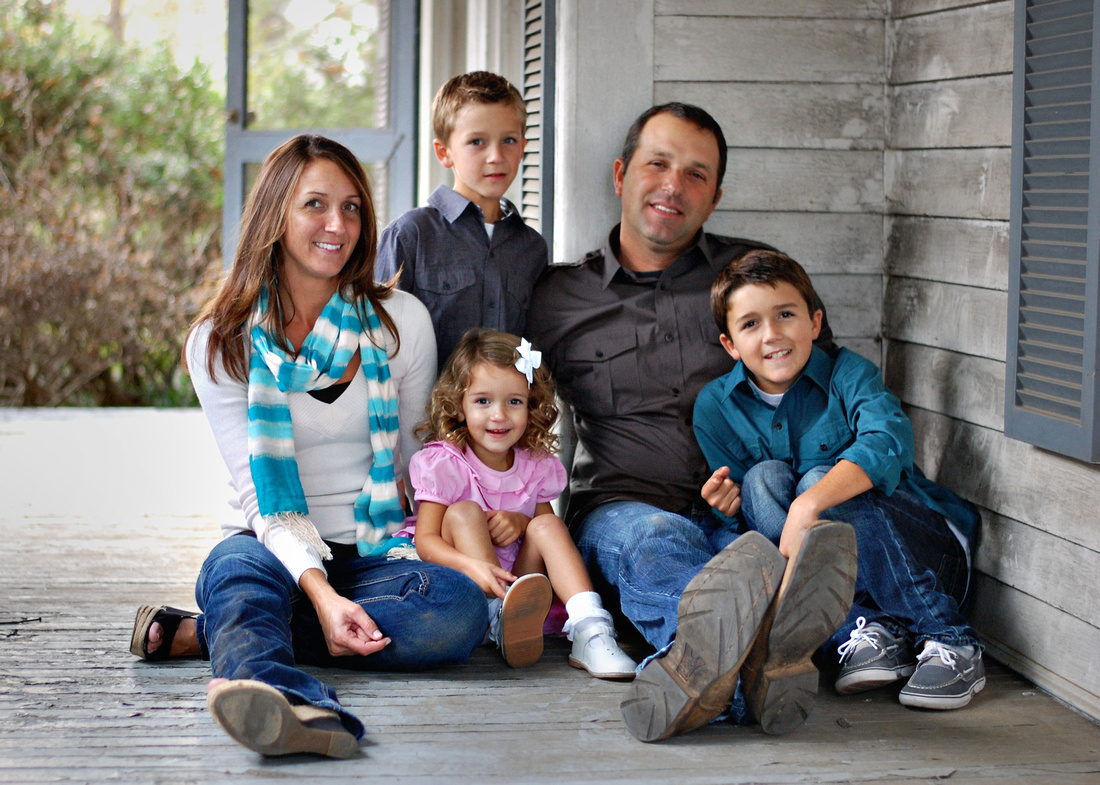 These next two are some handsome boys!
I'll leave you with a perfectly imperfect picture. Priceless.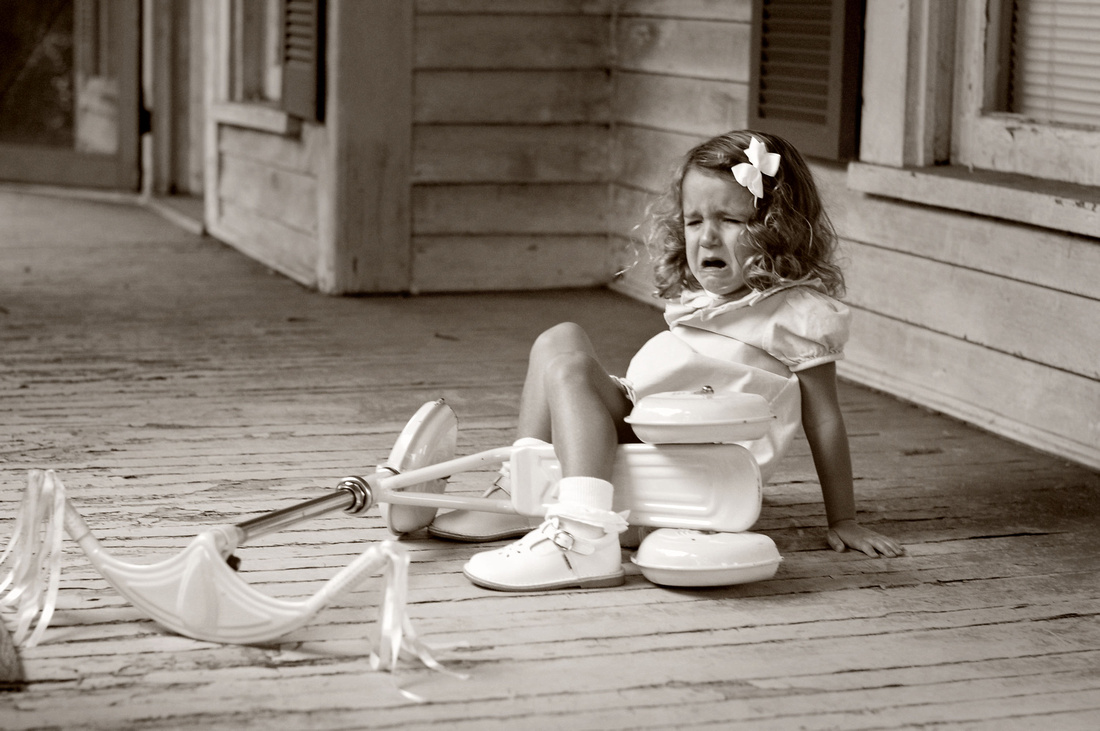 Thanks so much Trisha for getting me to take your families pictures!