I'm a big fan of celebrating each season for what it is. I love dressing my little's in colors that match the season, decorating my home with felt Valentine accented pillows and hanging spring tulips from my kitchen chandelier. It's the jelly to my PB & J, the float to my dip in the pool, the noodles to my mac-n-cheese...Okay, you get the picture, enough of my cheesy comparisons! Who knows, maybe I'll even break out a Easter Bunny Sweater and wear it myself?! (Gasp! I'm only kidding, I figured I'd better let you know that was only joke otherwise my phone would probably start ringing in about 1.2 seconds with a call from my sisters threatening to burn my wardrobe!)
But on a more serious note, embracing the traditions of each season is what makes my world go round, it's something that I truly enjoy! And being able to capture the moment of little people witnessing the magic through their childlike eyes, makes it all the more enjoyable. So with this in mind, I've been pondering another mini's event. Originally, I had envisioned an awesome vintage Valentine display but then I also had some really special ideas for a Spring setup as well. This got me to thinking, what you thought...Is there is any interest for a Valentine or Spring Mini's?
If you're interested, leave me a comment, shoot me an email or private message me on Facebook telling me which would be your favorite. Enough interest means I'll get to bring out my inner child once again!
And because every post is better with a picture, here is a few from my Vintage Lemonade Stand Mini's from this past summer.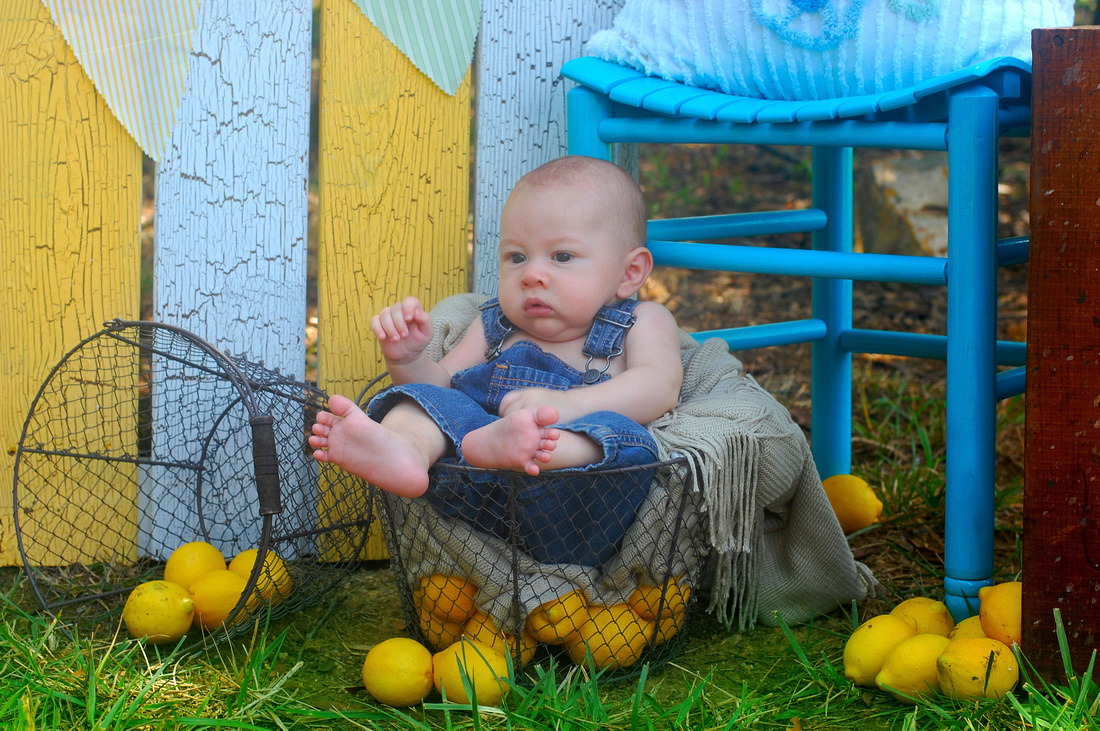 How about that for all you summer lovers, maybe this will tease you a little more! ;)