Meet Haley! This post is a little extra special to me. You see, Haley is my niece and babysitter to my children. She has a gentle soul and is one that is always thinking of others. Truly, she is beautiful person inside and out that also knows it doesn't take trouble, to have a good time! One thing is for sure, if you know Haley though, "princess has got to have her sweet tea"! ;)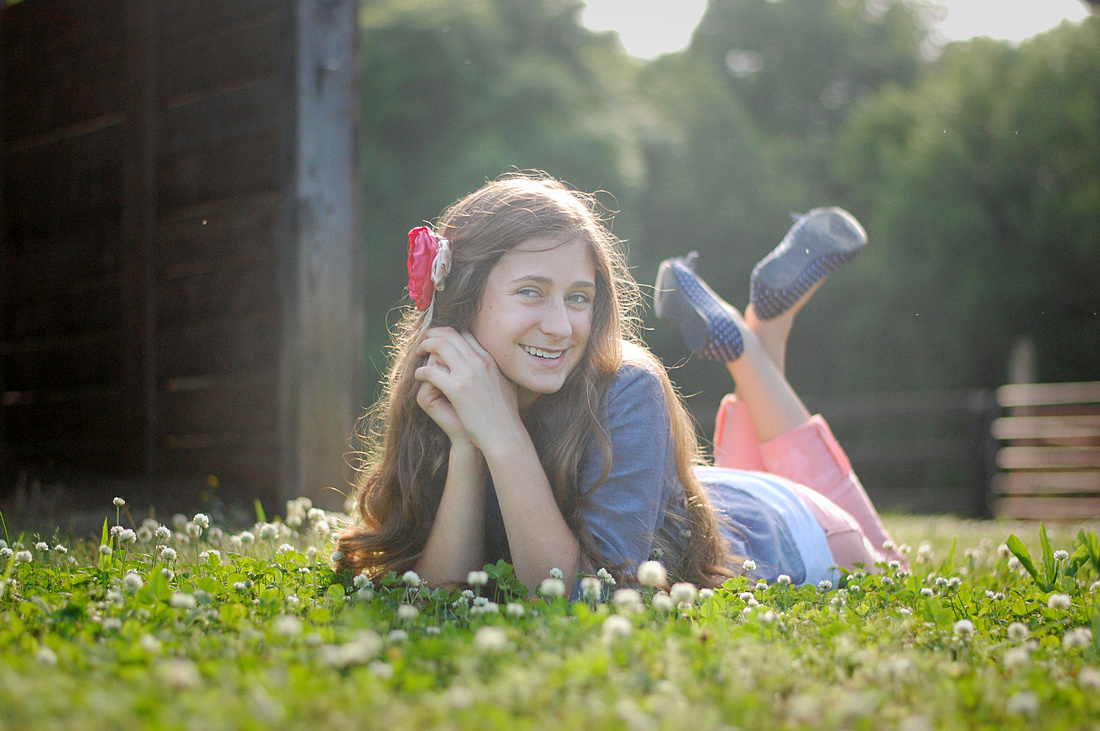 Love this one!
Pretty piggies!
This may be my favorite from the day!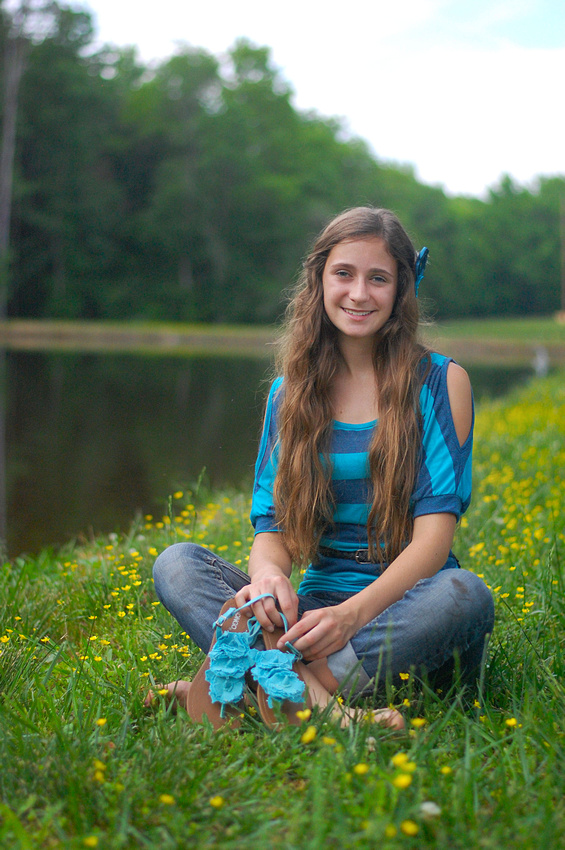 At the end of the night, the kids came outside and I had to get this one of she and Miss Cambria!